The advent of digital marketing has redefined the advertising landscape, with brands making major moves in this direction. Yet, the traditional forms of advertising still continue to hold strong as brands trust them enough to establish their presence and extend it as well. With minor tweaks here are there, these strategies are capable of bringing tangible results and giving competition to their digital counterparts. Let us highlight some old-school advertising techniques that continue their winning run despite the digital disruption.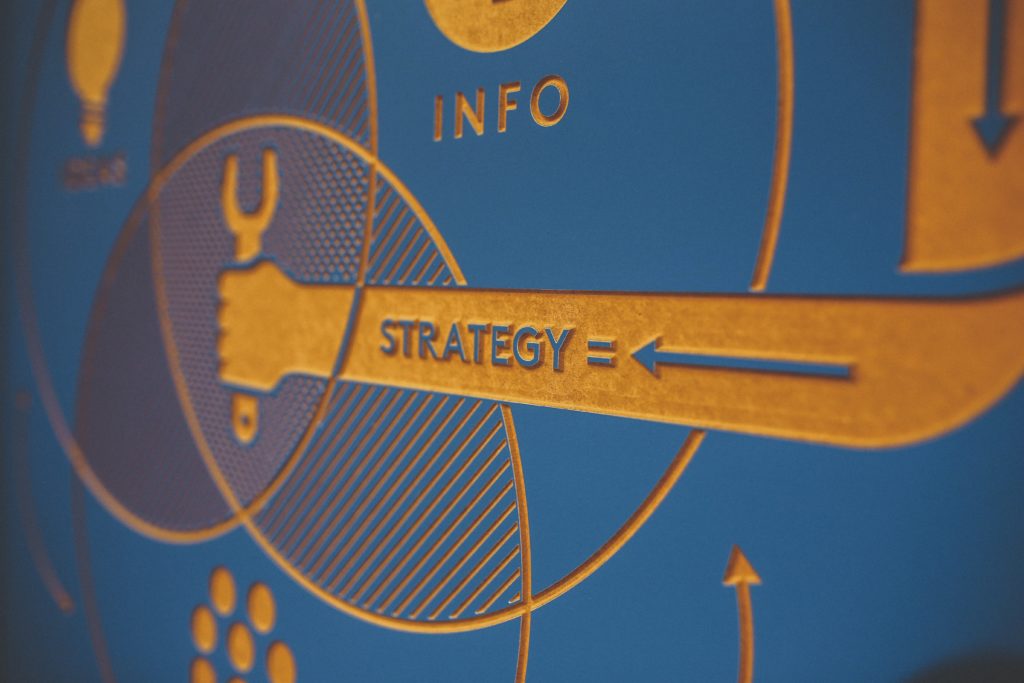 Word-of-mouth marketing
The good old word-of-mouth marketing still works for brands as consumers trust people more than they trust brands. Therefore, businesses continue to thrive on referrals as these influence the potential buyers to a great extent. The only difference in the current scenario is that online references have become an important part of the word-of-mouth marketing. The reason is that buyers find it easy to search and read reviews and referrals online.
In-store displays
Another traditional form of advertising that will always be there is visual merchandising. Brands pay a lot of attention to maintaining consistency in their look and feel across the entire selling channels, specifically the in-store displays. Despite the growing popularity of online shopping, people still tend to trust what they see. Presenting themselves impressively in physical stores, therefore, remains a top priority for businesses.
Broadcast advertising
If you think that your branding strategy can win without the conventional broadcast advertising, you are going wrong. Even though the internet has become the shoppers' goldmine, they still want to see ads on television and hear them on the radio. Even a few seconds on these channels can build an impressive presence for any brand. So this is one media that brands cannot afford to ignore if they want to achieve their sales targets well enough.
Print-based advertising
Like broadcast media, print-based advertising is another old-school strategy that still has a huge fan following today. Newspapers, magazines and flyers are as effective for captivating the audience as they had been before the advent of digital media. Partnering with a reputed print advertising agency, thus, becomes imperative if you want your overall strategy to achieve excellent results.
Direct mail campaigns
When it comes to engaging the audience enough to convert them into genuine leads, nothing works as well as personalization. This is the reason that the traditional direct mail campaigns are still popular as they connect brands directly with their potential customers. Brands continue sending the customers promotional materials like flyers, postcards and gifts. What has changed now is the fact that they have added email marketing to the strategy to get wider coverage for better results.
These traditional advertising strategies will always be a part of business branding, no matter how important digital marketing becomes. Consumers and their expectations will never change, however modern technologies become. The best approach for brands, therefore, would be to devise a right mix of digital and traditional strategies to create a bigger and better plan that yields high sales and profits in the long run.