PMP (Project Management Professional) is recognized as a top-grade project management certification offered by the Project Management Institute (PMI). It imparts business and strategic knowledge, and other skills to help strike a balance between contextual knowledge & practical execution of any professional project. Its matchless ability to develop project management skills reflects in a 2018 US salary survey. According to it, PMP certified professionals earn up to 25%. LVC equipped classrooms, E-learning, and plenty of other learning mediums are provided by a team of expert instructors. The course offers 6 mock exams that feature about 1200 questions crafted carefully for practice. PMP exams are some of the most sophisticated exams on a global scale. It comprises of 200 questions. Duration of the examination is 4 hours.
PMP Certification in Hyderabad is a premier project management certification that helps you gain an edge over the rest in a cut-throat environment of the professional sphere.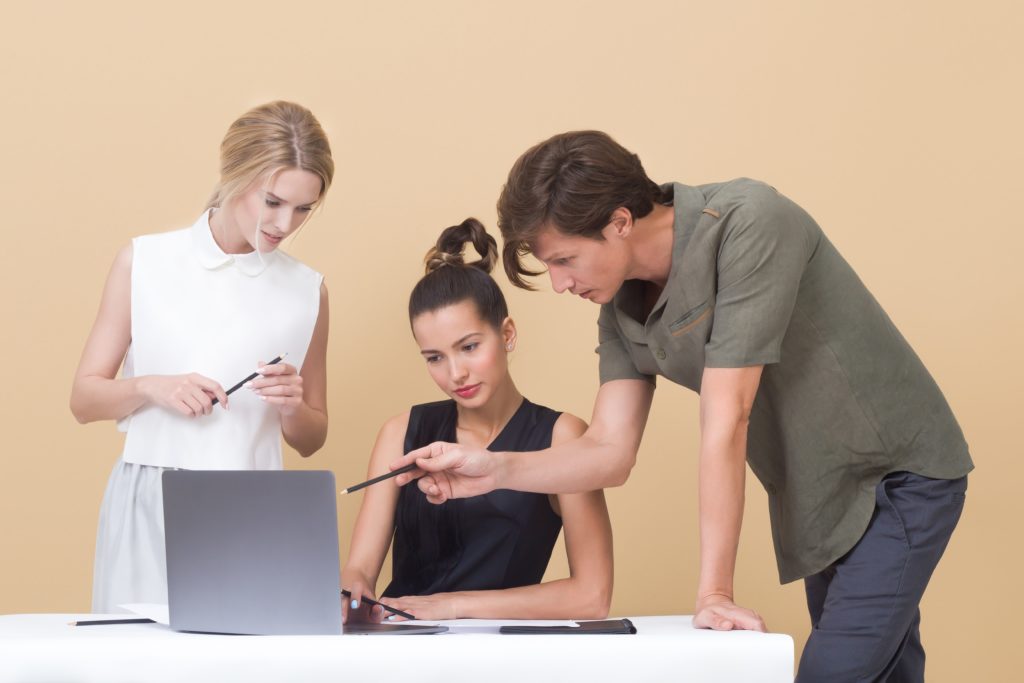 Prerequisites and Eligibility
As with any certification, PMP also has certain prerequisites & eligibility criteria to enroll.
Prerequisites
A.
Education: The enroller should hold a secondary degree-

a high school diploma, associate degree

(two-year post-secondary degree) or equivalents.
Experience: Experience requirements are five years of non-overlapping experience in Project Management

,

with a minimum of 35 hours of project management education & 7500 hours in administering projects.
OR
B.
Education: The enroller should possess a Bachelor's degree, a 4-year degree or another global equivalent.
Experience: Required experience is 36 months in Project Management, a minimum of 35 hours of education in project management, and 4500 hours of superintending projects.
Eligibility
From people that would like to evolve in the world of project management to professionals belonging to many different kinds of industries, PMP certification can be taken up by all.
Some of the best-suited enrollers include:
Project Leaders

Project Coordinators

Product Managers

Senior Project Managers

IT Project Managers

Project Analysts

Program Managers

Project Sponsors

Project Team Members seeking PMP® or CAPM®

Associate Project Managers

Team Leaders
Advantages of PMP, Hyderabad
Industry Relevance:

The managers of projects do not belong to one specific industry. Management is the most crucial operation of any business therefore, PMP is appropriate for many different sorts of industries. The relevancy of PMP is very high for most of the industries. Professionals from various fields of work can join.  

Flexible Medium

: PMP offers very flexible modes of learning, these include classroom learning, e-learning, and live training sessions that are customized especially for you, led by our instructors.

Worldwide Recognition

: PMP certified personnel are preferred over others because it is revered by employers all around the world. This leads to greater market outreach for those looking for better job opportunities, which brings us to the next advantage.

Job Opportunities

: The values, techniques and approaches, especially the set of standardized languages that are taught, facilitate better job opportunities, and help you bag a job anywhere in the world. The certification is very beneficial for personal growth as well.

Personal Growth:

Experience the proficiency inculcated by the accomplished instructors of PMP as they help you grasp the best knowledge available. It helps to enhance and broaden the set of skills.  Increase in the work capability leads to higher salaries.

Higher Pay-scale:

Possessing a PMP certification assists you to score a higher salary package and as mentioned before, the 2018 US survey, confirms it. Immediate salary hikes are very common amongst PMP certified professionals. Better knowledge and efficiency in executing operations lead to an increase in the value of work, and better work means better worth. Companies only want the best performing employees and they conduct performance evaluation and, incentives and increments are given based on them.

Higher Efficiency:

Manpower is the only asset to the organization that cannot be duplicated. PMP certification renders the knowledge that improves managerial efficiency and performance. The set of standards for exams & training offered by PMP are higher than other management programmes. It provides you with an edge over the non-certified professionals, hence, confirming job security because employees that maintain standards of work have better chances of staying employed.
Apply for PMP Online
Advantages of applying for Project Management Professional (PMP) certification are endless, just like the scope of professional growth and the set of skills it offers. You apply for the certification online. Do not forget to check the prerequisites & eligibility criteria before applying.
You can join the course, right now, online. Just follow the below-listed simple instructions:
PMI.org

: Log on to the website. Proceed by creating an account.

Sign in

:  Log in to your account after you have confirmed the status of registration.

Application

: You would need to fill in details, such as contact information, education, and past experience, in an application form to begin the process.

Process

: To process your application you would need to provide proof of project management experience. On average, it takes about 5 days for your application to be processed.

Payment of Fee

: Fee structure varies for the PMI (Project Management Institute) members and non-PMI members. Make the payment of the examination fee. Reserve a place, and schedule yourself for the examination.
It has been ascertained that Project Managers that work in Hyderabad earn approximately 75% more than anywhere else in India, which shouldn't come across as a surprise because Hyderabad is the epicenter of the explosion of industries like Information Technology, and many others.
Equipping yourself with the skill-set that PMP certification training has to offer is going to be essential for your career. Due to its worldwide recognition and presence, PMP-certified professionals are preferred by leading companies, as they can be sure of the work proficiency of the professional hired. Endless perks and benefits of this amazing certification make it a must for those that don't see the sky as the limit when it comes to project management. With the simple online registration process, applying to the PMBOK guide-6th edition powered PMP certification training has never been this convenient.