Have you ever had trouble with VLC? Maybe the codecs just stopped responding or the video simply refused to load. Whatever the reason behind your tryst with VLC, the fact remains that you're out in the market looking for a new media player. Well, you're in luck because we're here today with exactly that. Today we're here reviewing the 5kPlayer which doesn't only work as an alternative to VLC media player but also a multimedia powerhouse that is second to none.
 What's so special?

We didn't just call 5kPlayer a "Multimedia Powerhouse" for no reason. We meant it. 5kPLayer isn't just an ordinary video player. It integrates a great number of features into itself to allow it to function at the level that it does. What features are we talking about? Read on to find out.
Features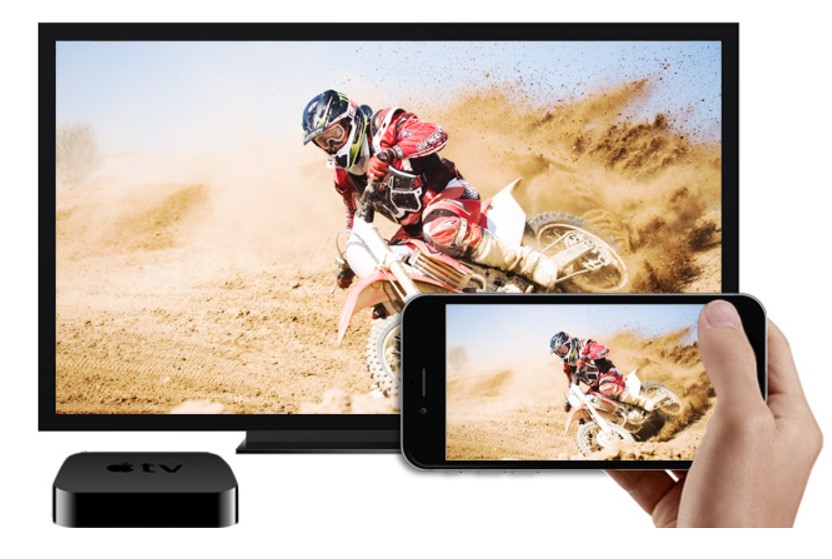 5kPlayer supports Apple  AirPlay™ Tech
Yes you read that right. Being one of the very few players that actually, completely supports AirPlay. The player moonlights as both AirPlay receiver and AirPlayer sender. It receives streams from iOS 10 iPhone 7, iPad, iPod, Apple Watch on Windows/Mac OS/Mac OS Sierra, and free streams MP4, MOV, M4V, MP3, AAC from iMac, MacBook/Windows 10/8/7 to Apple TV 4, AirPlay speakers wirelessly.
It also doubles up as a video downloader
Another feature that you'll lose your hair out looking for is the ability to download videos from within the media player itself. Without subscription, you can free download 4K 5K 8K Ultra HD or 1080P HD videos music online from not only YouTube, but also Facebook, Yahoo, DailyMotion, Vimeo, Vevo, Metacafe, Myspace, Vine, UStream, MTV, Instagram, Bliptv, LiveLeak, CBS Slideshare, and free download music from Soundcloud and other top video sharing sites. 5kPLayer can also help you convert the videos you download into the format of your choice.
It's not just a video player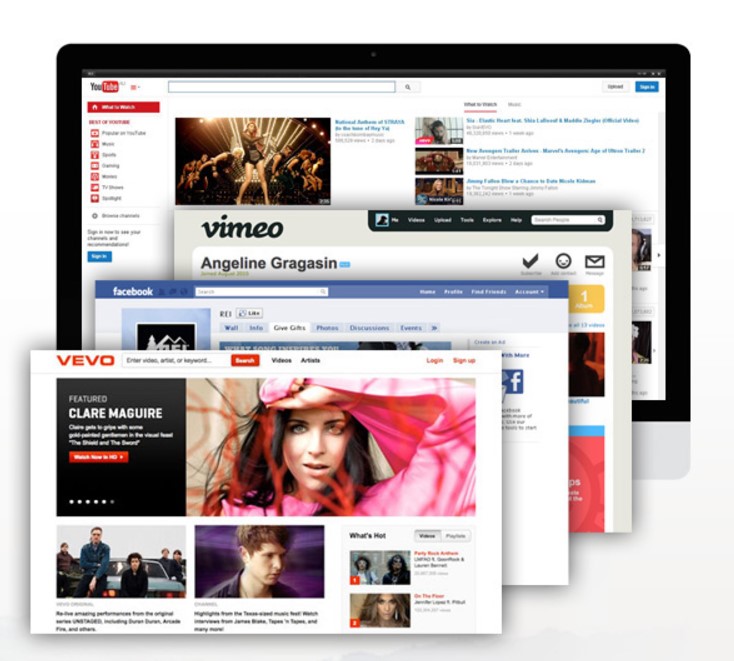 Well, you would have guessed that by now judging from the features mentioned above. But why not impress you more? We called it a media powerhouse before and we aren't backing out now.
You see, on one hand, it renders refined playback of MKV/M2TS/MP4/AVI/WMV/FLV videos while serving as a region-free DVD player to play 4K/5K/8K UHD videos with multi-subtitle tracks and soundtracks, YouTube videos, HD Camcorder, Blu-ray videos and satellite radio impressively;
While on the other hand, it intuitively understands MP3 music, DTS multi channel surround sound, AAC, AC3, WMA, and FLAC & ALAC lossless audio files. The secret is TrueTheater technology.
You can switch up intrusively from audio to video and back again, no problemo.
It's also a, wait for it….. Radio Player!
Is there anything this "video player" can't do?
Apparently not. Just when you thought that you were getting more than what you paid for you get more. This time the more being a radio service. 5KPlayer can receive satellite radio to help you listen to the traditional FM radio stations from, such as BBC, Heart, Capital, Gold, LBC, XFM, Chill, Kiss, Kisstory, Magic, Kerrang, Planet Rock, Absolute Radio and Classic Roc. You can click and choose among the preset internet radio stations recommended for you or input a subsistent radio URL.
It is a great looking media library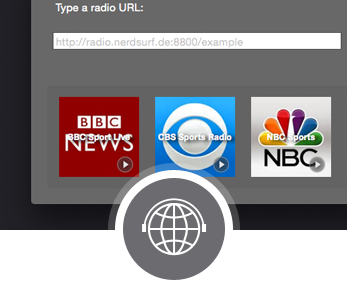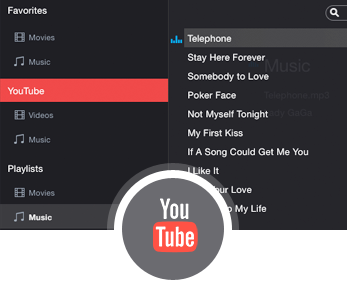 Given all the features it already houses. The free video player software provides a treasure house where you can establish your personal multimedia library stylishly. From here on out, you can access and manage the YouTube videos and playlists, sort out your favorite audios/videos, and create a new classified playlist(s) in the Library of 5KPlayer as you please.
The Verdict: 5kPlayer Review
The 5KPlayer gives you much much more than you paid for. And the best part? You didn't pay for it.
That's right it's completely free to use. Download 5kPlayer for free. Predicting a 5KPlayer outrage to breakout soon. Remember that you heard it here first.