All aesthetically pleasing dental websites have many things in common – a simple and beautiful design template, well-organized pictures of people with pearly white smiles, required contact details and site map and so on. Although these websites are built with apt designing techniques, most of them are fundamentally flawed and ineffective.
Well, developing a successful dental website that generates business employ aspects of design as well as marketing. There are many dental practices that focus on the appeal and designing part of a website and ignore its functionality, thus lowering their conversion rates.  However, they can avoid some mistakes at the beginning of their website setup and can develop a user and conversion friendly site without any hassle.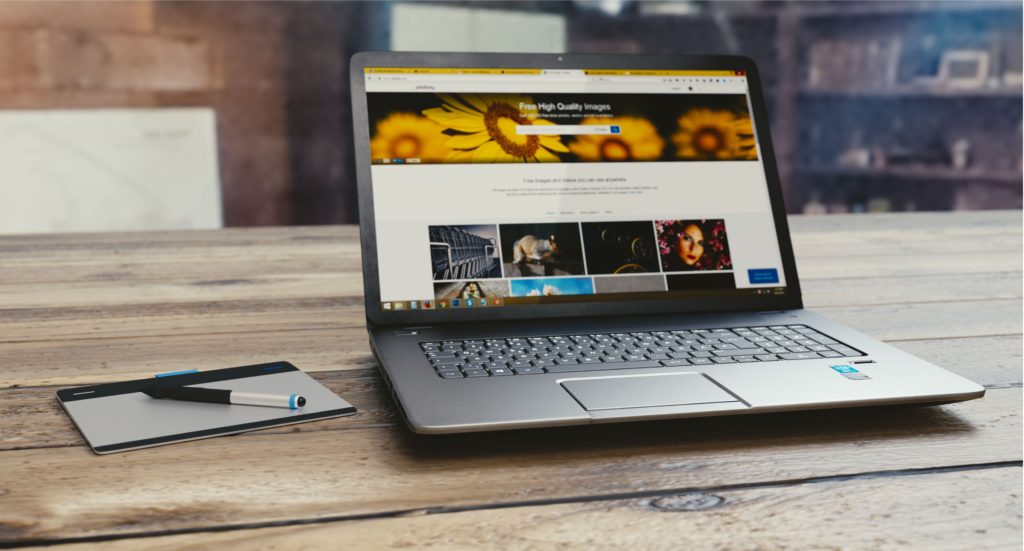 Given below are some common website mistakes one should avoid:
Too little or Duplicate Content:

Copying content from other sources into your website can result in duplicacy which will, in turn, hinder the value of your site in search results. So, make sure your website has unique content before you launch it on the web. Also, having little content on the website will affect its conversion rate. If your website lacks useful information, you will fail to show up in the front pages of search engines. This means visitors will not be able to locate your website easily.
To create a successful dental website, make sure to have location-specific pages for your major dental service areas. If you have more than one location, create a page for every location, giving apt information on the services offered by each. This will make it easy for users to find the desired service in no time. Also, make sure to keep your website content up to date.
Ignoring SEO:  

Search engine optimization (SEO) is a great way of optimizing a website and improving its ranking in search engines which ultimately leads to more website traffic. Good SEO practices also improve the usability and user experience of a web site required for its smooth running. "Dan Milton from Vivio Sites (

https://viviosites.com/

) recommends that dentists focus on search engine optimization to increase their Google ranking and get more people to their website."
Nowadays, many people try to stuff their content with a lot of keywords with the hope that this will work. They are not aware of the fact that top search engines like Google has algorithms which keep on updating from time to time. Well, to connect with the targeted audience, it is recommended to first do a keyword search for a specific region and optimize for the top search keywords. Another advice is to use a combination of short-trail and long trail keywords that your audience is searching for.
Not paying attention to user experience:

A

good looking website

is ineffective if it isn't user-friendly. So, it is important to pay attention to what users need to see when they visit your dental website. If they can't find what they are looking for, they will leave and never come again on your site. Make sure your website is designed with the latest technology to give your visitors optimum user experience. For instance- the majority of online users prefer mobile web browsing over viewing on desktop/laptop. If your site doesn't offer a mobile/tablet version, you are sure to more than half of your customers.

Poor Call-To-Action

: The call to action is an important component of any effective marketing scheme. It can be anything (mostly is a click on a button) that gets visitors to do something and results in conversion. If you have a dental website, you need to have a call to action or multiple CTAs. It is best to have at least 2 call-to-actions on each page.

More Load Time

: Many

dental websites

fail to run successfully because of long load time. This is obvious because users get frustrated when a site takes too much to load. So, make sure that your website's load time is less, probably less than 4 seconds. Some schemes that allow minimizing the load time are optimizing and scaling images, minimizing HTTP requests, optimizing the database and enabling compression and caching.

Poor Communication

: You need to be able to communicate quickly with your patients if you want to have a powerfully converting dental website. Users will simply leave your website if they are unable to find answers to their questions or are unable to communicate. Apart from putting necessary contact details on your site, make sure you have features to handle users' queries instantly.