Technology has changed the face of business and made it easier for business owners to reach out to the consumers and to satisfy the growing needs of the consumers. In order to ensure that your business does not fall behind in competition, you need to make the most of technology in order to modernize the business and increase revenues.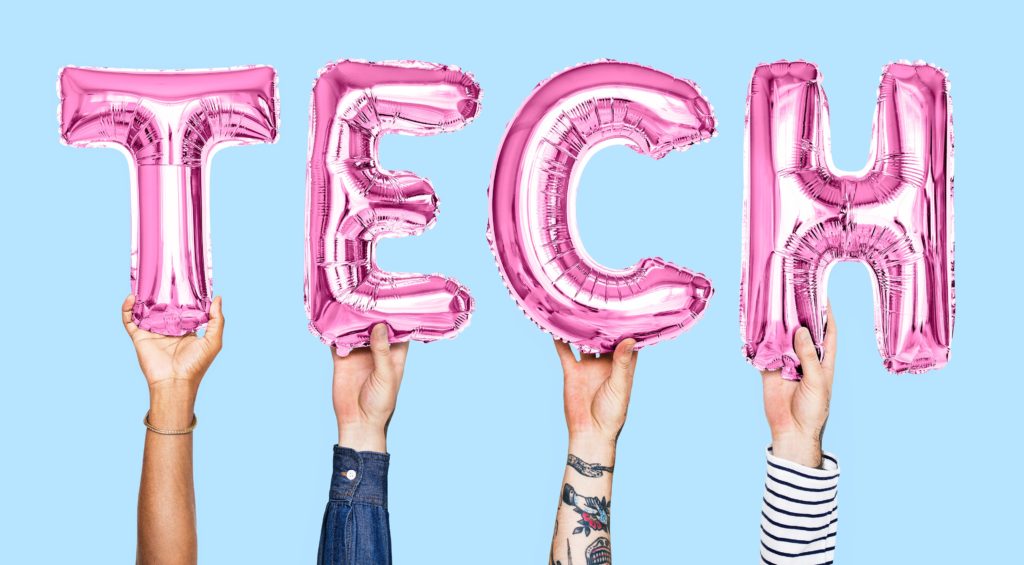 Here are a few tips to help you make the most of your business using technology.
Use cloud-based solutions
In order enhance the flexibility of the business, you need to modernize the business. If the business depends on traditional IT, simply upgrading the computer will not help. The best way to increase the flexibility of the business is to adopt cloud based solutions. It will allow you to access data while you are on the go and you will be able to scale up or scale down the IT needs when you require.
Choose real time marketing
The traditional methods of market research can give you results but in order to increase productivity and to get better results in less time, you will have to think of real time marketing. Through it you will be able to collect real time data at minimal cost and less effort. It is easier to make use of social media platforms like Twitter in order to collect real time data and a a lot of organizations do the same.
  

Automate the routine tasks
It is time for you to embrace automation for your routine tasks. By automation, it does not mean that there are one or two automated functions in the office. It is more about ensuring that the automated process free up as much time for you as possible so that the personnel can concentrate on different aspects of the business. The aim is to increase efficiency by saving time which is needed to carry out the routine tasks.
 

Benefit of custom APIs
Every industry is constantly changing and this demands that you keep up with the customers at every stage. You can only retain customers if you ensure higher satisfaction and sometimes it could be hard for you to do so. It could be difficult to complete a task that is not available in the system and this is where you need custom applications. Whether it is the invoicing, sales or marketing of your business, custom APIs can not only speed up the business but can also add functionality to the traditional systems.
  

Go mobile
Smart phones have become an important part of our everyday life. With mobile phones invading each and every phase of life, it is essential to make sure that your business has a mobile presence. This is important because majority web searches and e-commerce transactions are processed on the mobile device. A mobile application can undoubtedly help you reach out to a wider audience and to increase the revenues of the business.
 

Work on the UX design
It is extremely important to have a website and a mobile application for your business. But if you do not have a strong UX design, you might not be able to make the most of the advantages in the business. You can leverage user experience design to strengthen your relationship with customers and to ensure higher efficiency of the business. When you have a good UX design for the mobile application or for your website, you can manage to enhance customer engagement with the business and it can lead to higher chances of success and revenues.
  

Higher security
The biggest concern in a business world is the breach of security. In order to ensure that the business data as well as sensitive information remains secure, you will be required to update the security of the system. It is advisable to invest in top quality security measures right away than having to deal with data theft and other cyber crimes at a later stage.
These tips will help you grow your business by reducing the cost of operations. It is important for you to understand that a business needs investment in the form of higher security measures and a well built mobile application. Keep the convenience of the consumers at the forefront in order to achieve success. With a strong online presence, you will be able to achieve long term financial goals and you will manage to take the business to its potential within the shortest time period.