Healthcare has exponentially improved when compared to the old traditional way, and the future looks even brighter with technology. Technology is an advantage to improved healthcare and should be embraced. It makes healthcare easier.
Understanding how technology has been reshaping healthcare will help practitioners embrace it more and wield it for better development in the industry.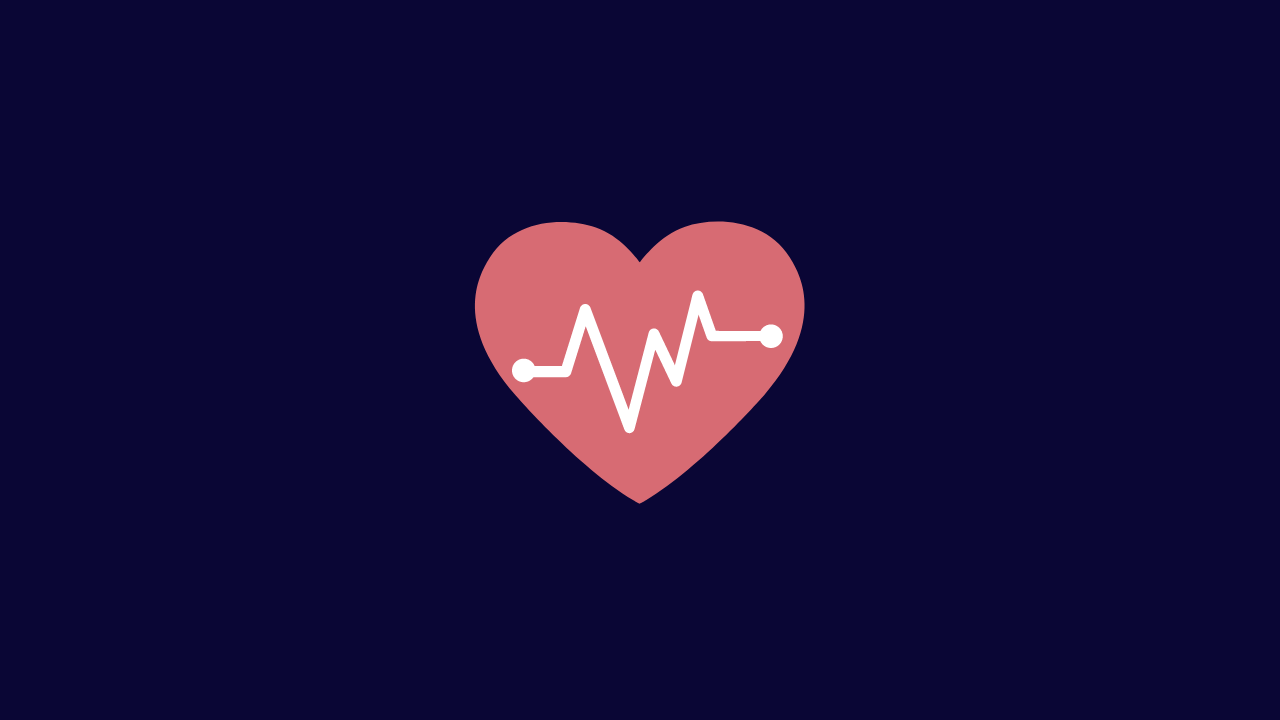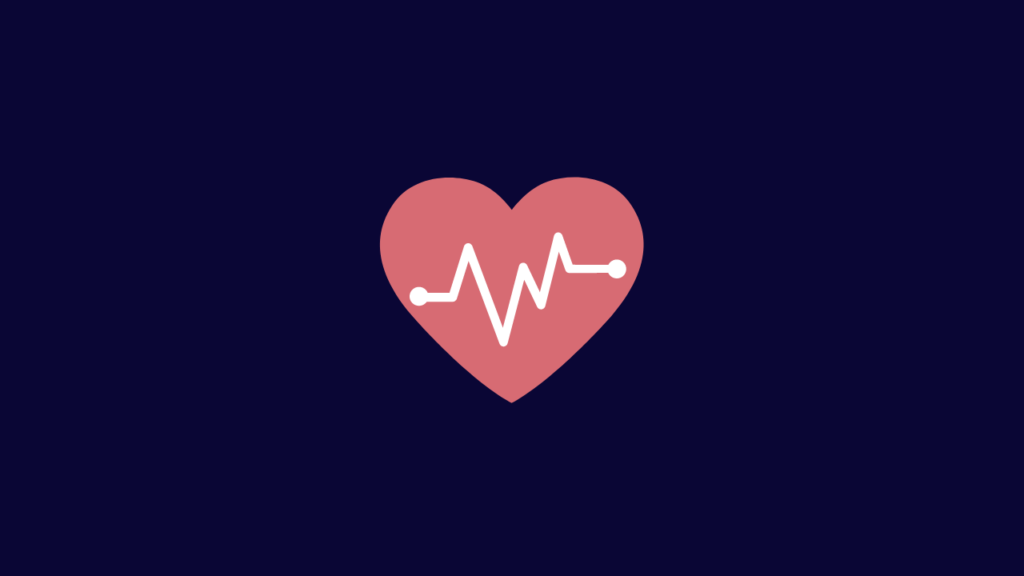 Revolutionizing pharmaceutical development
Medicine development processes are long and time-consuming, making production expensive. However, technology has made pharmaceutical development easier through Artificial Intelligence, in silico trials, and others. Manufacturers embrace technology in developing new medicines to speed up production and save costs and life.
For example, with gummy-based medication gaining ground, a gummy manufacturer can use technology to produce precise medicinal dosage in high volume while saving time and money. In addition, technology can also be used in silico medical trials. 
For example, Virtual Psychological Human Institute created virtual models to study osteoporosis and heart diseases. There's much more that can be done with medicinal development using technology.
Artificial Intelligence has improved healthcare in some ways. For example, it can design treatment plans, my medical records, and create pharmaceuticals faster. Some companies use AI to separate therapies from molecular structure databases.
Furthermore, an AI created by Google's Deepmind outperformed human radiologists on breast cancer analysis and could identify breast cancer on average by 11.5%. The healthcare industry can maximize AI usage in designing new medicines, mining medical records, medical imaging, and other areas for human benefits.
Another way technology is reshaping healthcare is through augmented reality. By putting information into eyesight, healthcare can utilize it to improve the industry. 
For instance, medical students can use augmented reality to perform operations, prepare them for the real ones, and study human anatomy without using real bodies. On the other hand, medical professionals can improve their skills with it.
Virtual reality is also making waves in the healthcare industry. For one, surgeons and future surgeons use it to train and practice operations, producing promising results. A Harvard Business Review study revealed a 230% performance boost in VR-trained surgeons than traditionally-trained ones.
Furthermore, some people benefit from VR for pain management as certain technologies help them visualize soothing scenes to distract them from their pain.
Healthcare wearables, trackers, and sensors
Healthcare trackers, wearables, and sensors have benefited many lives through technology. For example, you can use the Fitbit lonic to monitor your sleep and track your workout, the Polar H10 to customize your workout routine, the Muse headband for focusing during meditation sessions, and more.
Beyond those, there are many techs you can use to manage stress levels, weight, cognitive capabilities, and others to help maintain a healthy lifestyle. You can use the tech without visiting your doctor and share the results with them remotely.
3-D printing has also reshaped healthcare in different ways. With 3-D printing, blood vessels, pills, artificial limbs, bio tissues, and more can be created to improve healthcare. 
In addition, with the FDA approving 3-D printed medicines, researchers are currently working on creating 3-D printing polypills with several pharmaceutical layers to help patients stick to their therapeutic plans. 
Conclusion
Technology is improving lives differently, and the healthcare industry isn't left behind. Health professionals have saved lives with medicines, improved medical procedures, devices, and more using technology. It doesn't end there; healthcare will keep advancing using technology, and you should expect more changes to come.