Our lives are revolving around the internet. It plays a major role in our day-to-day life, be it personal or professional. Every one of us is found to surf differently on the internet for every little thing. While surfing, many people follow some protocols to secure their data, but there are still some people who are unaware of what mistakes they make.
Internet surfing can be harmful if you ignore safety rules. Your data can be accessed by hackers, malware attackers, and many fraudulent websites who are looking for personal details. Most of the internet attacks are made to steal confidential information and harm personal identification to earn money through all these details.
If you web surf daily and are still unaware of what things you should be doing to protect yourself from hackers, then follow the basic things mentioned in this article.
Turn on your privacy settings:
You might know that whenever you visit any website, it asks you to accept the cookie policy. This policy helps the marketers to know about your browsing as well as social media usage. The hackers take advantage of this policy, and they can track all your browser usage, which ultimately can introduce them to your personal information auto-filled in your browser. You can save your data from being leaked to the attackers by turning on some of the most powerful privacy settings.
The first thing you need to do is turn off the 'auto-fill' feature that stores your passwords and usernames in the forms. It would be a bit inconvenient for you to always refill all the fields, but don't risk your data for the sake of convenience. You can also turn off the 'cookies' for improving your privacy settings. The next thing is to block the 'pop-up' windows or notifications from reaching your browser. This way, all your personal data will not be disclosed to any third party application or website, which thereby provides you a safe way for web surfing.
Learn the basics of website-attacks: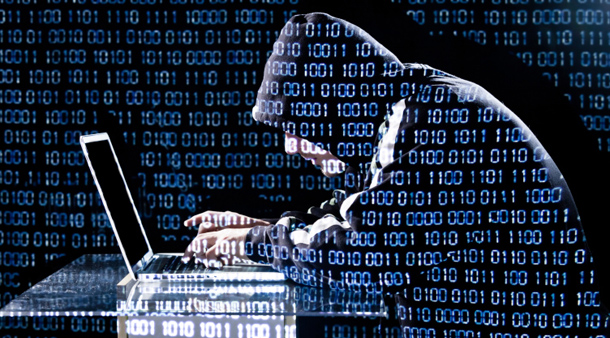 It is necessary to know the basics of how the attackers can use your personal information. You can learn more about phishing attacks, scams, and malware attacks and how to recognize them. There are various articles mentioning the type of baits that these attackers use to attract the people. Once you educate yourself about all these things, you will know what to do while surfing the web. You will also learn about which sites are legitimate and which are fake. You can also spread the knowledge with your friends and family members so that they also move towards safe web surfing.
Use trustworthy websites:
Before you enter any personal details on a website, make sure that you check the following things:
Check whether the site is secure by looking at the presence of the 'padlock' icon in the leftmost corner of the website URL, or you can check if the site has 'https' and not 'http' in the URL. Here the's' in 'https' stands for secure, likewise the 'padlock' icon.
Check if there is any contact number, address, or email present in the website page. The reason for this is most genuine sites will offer all these details as a symbol of authenticity.
Always do thorough research before investing any money in the services of the website.
Check the reviews about the website and see its social presence to determine whether it is genuine or not.
Don't spend too much time on websites displaying a lot of advertisements and links.
Be careful with what you download:
The cybercriminals create a clickbait by offering you various discounts on popular services. In this case, it is advisable not to click any 'download' button or 'click here' link without knowing about the website. Additionally, don't fall into the trap of downloading free software applications and installing them on your computer.
You should always keep in mind to install only trustworthy software, browsers, and applications on your computer. Error Solutions is one of the websites that can help you in solving any issues related to the installation of different software. Another way to check the authenticity of any software is to check its reviews or articles mentioning its genuineness. This information would be more than enough to know whether or not you are downloading from a trusted website.
Always have an antivirus and firewall security in place: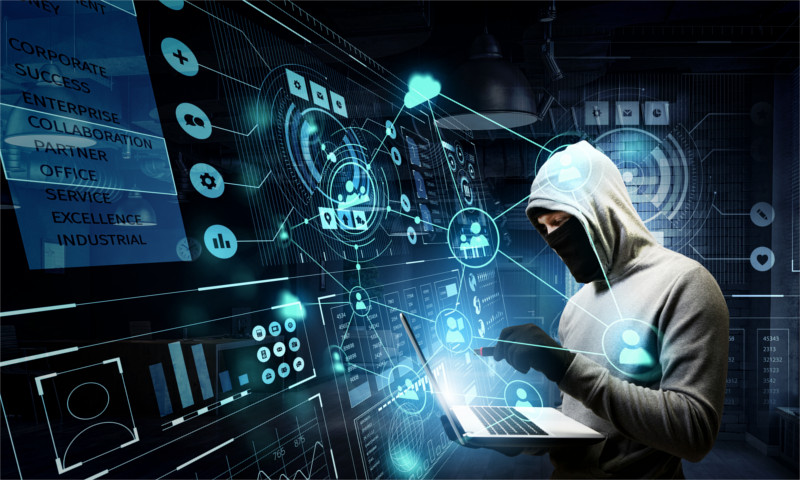 Having an antivirus installed on your computer will save you from a lot of trouble. It will detect the threats, scan for viruses, and remove suspicious threats from your computer. But, you need to ensure that it is updated frequently and serves the right purpose for your system.
Also, having effective firewall settings will build a secure layer between your computer's network and the internet. You can apply specific settings and decide on the factors that need to be activated for securing your computer.
Be careful with your data:
The first thing you need to do is keep strong and different passwords for every account. You can use special characters, numbers, letters, and mix them up in a way that it becomes difficult to crack by the attacker.
You can also add two-factor authentication for your accounts, which will add more security to the data. This technique is helpful as you can come to know if anyone is trying to login with your details. It secures the login process by asking the one-time-password that you get on your phone number or in the email.
Never take web surfing for granted: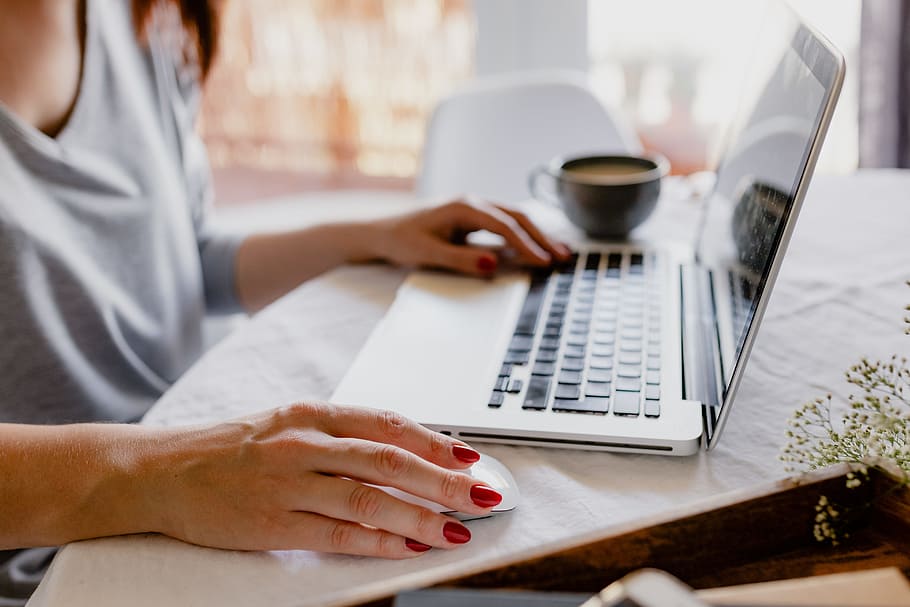 You should always be aware of your online activities to secure your data. Keep yourself safe from phishing attacks by not responding to emails or messages. Never click on any links without having proper knowledge of the sender.
Conclusion:
Every year there are a lot of accounts and businesses that fall prey to phishing and various other attacks. Therefore, you need to be safe with web surfing and follow all the things to secure your information.