Although Mac systems score on the storage front, you can expect the hard disk to inevitably fill up over time. Even if you buy one with a higher capacity, you will end up filling it eventually. Those having a lot of media such as photos, movies, and music tend to have a full space sooner rather than later. Though you may consider upgrading to a larger disk, it always makes sense to create some extra space by removing and archiving stuff that you do not really require. Here are some simple hacks you can rely on for freeing up some hard drive space in your Mac.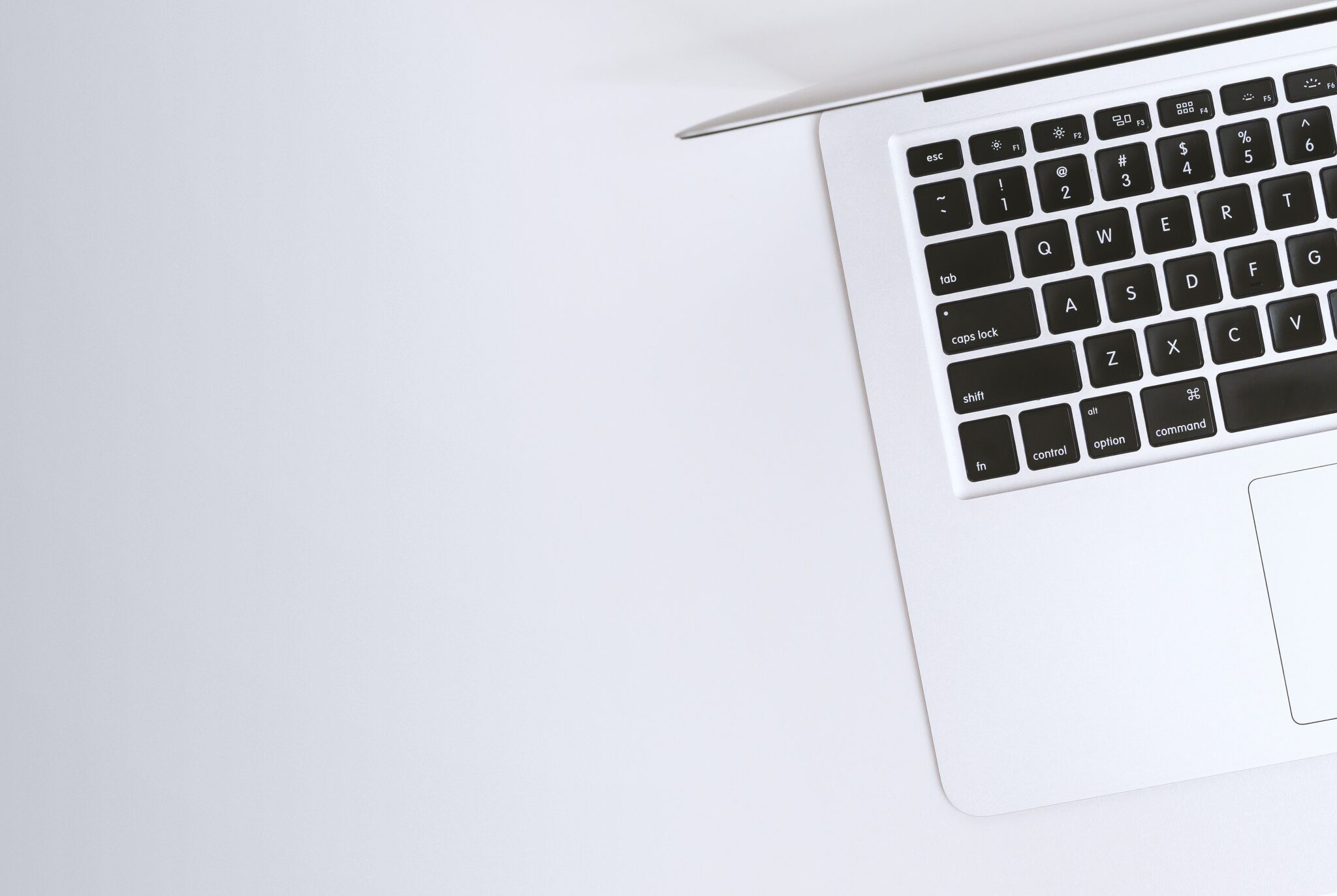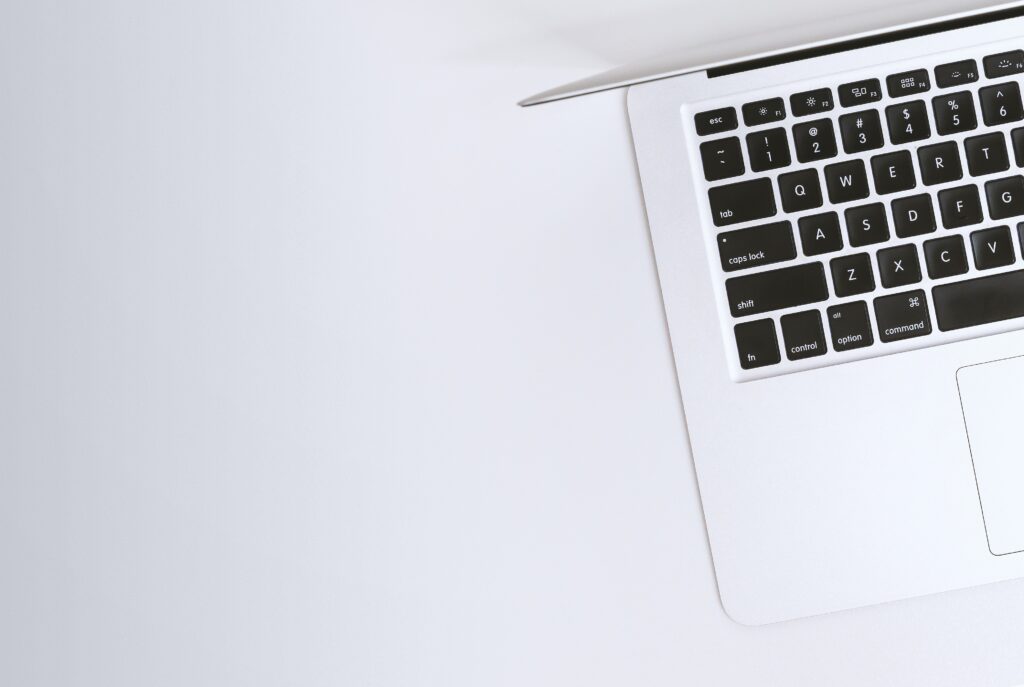 Clear the trash
Emptying the Trash is perhaps the easiest and most obvious way for decluttering your system and freeing up some space. It is to be noted that individual apps such as iPhoto, iMovie, and Mail have their own Trash. Apart from emptying the system's trash, you need to clear it individually for apps on a regular basis. The best practice you can follow is to take regular backups of your files and then empty the Trash to clear up some space for the system.
Delete redundant media files
While you should regularly purge the unwanted files from the Mac, pruning your media libraries goes a long way in saving space. Start by verifying duplicates in iTunes and then delete the ones you don't want. Similarly, have a look in iPhoto and get rid of the pictures that you may not view again. Alternatively, moving them to an external disk or burning to DVD can also create space. 
Uninstall unused applications 
Like media files, applications can be storage-intensive and the last thing you would want to do is to have ones you don't use hogging up your hard drive space. Uninstalling unused applications in Mac doesn't take a lot of work but it can do wonders for the system's performance and storage. Just check this link to see how you can get rid of them manually or with the help of a tool. The latter is a better option if you want to save time and effort for the cleanup.
Clear application caches and preferences 
Apart from removing the unused apps, it is equally important to clear the caches and preferences of the ones you have on your system. Apps use caches for storing bits of information to speed up access later. However, but these files can subsequently become large and consume valuable disk space on the system. You can delete the cache files safely to clear the space. 
Archive emails and remove attachments
Another useful measure for decluttering your Mac's hard drive is to archive emails because their number can grow massively over time and fill up space uselessly. The ones with attachments are particularly large and problematic. Something as simple as archiving your emails selectively and removing attachments can make a difference. 
Taking these simple steps can be effective for cleaning up your Mac's hard drive and creating all the space you may need. The more frequently you do it, the healthier your system will be!