Small business owners have a wide variety of SAAS tools to choose from in today's market. Discover the 9 must-have SAAS tools for small businesses in 2019. More companies are turning to SaaS (Software as a Service) applications to help them run their business. Employees enjoy using them because they're simple to install and convenient to use. Companies are adopting them because they save money.
That's why the SaaS market is going to grow to a $76 billion market by next year. If you're interested in using SaaS applications and looking for idea for new business, where do you start?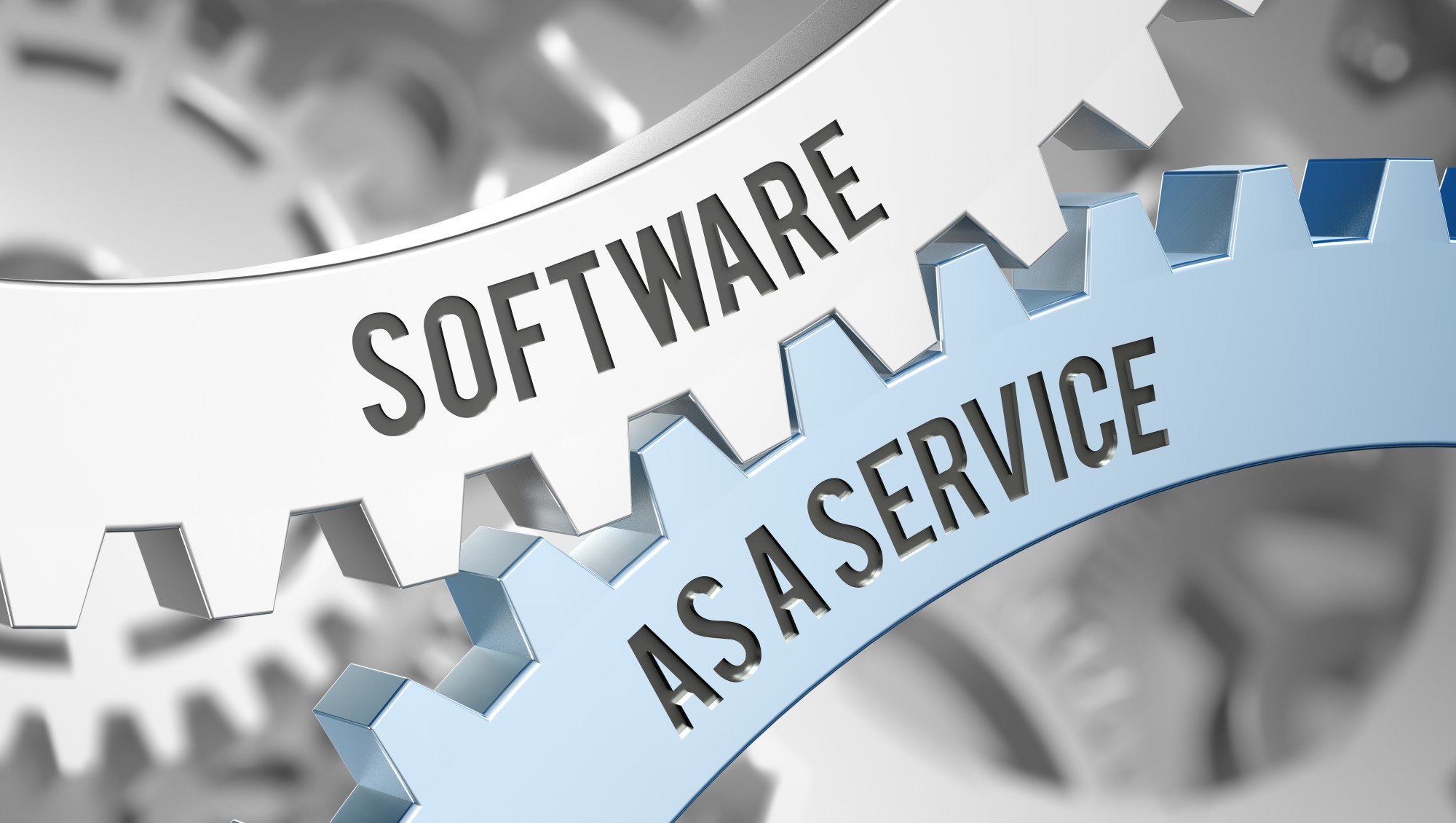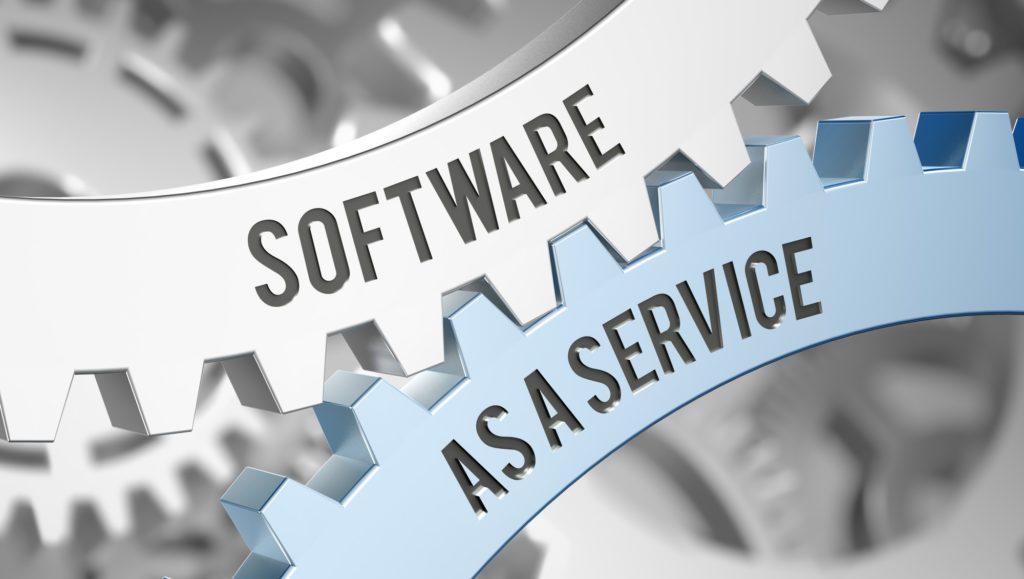 Keep reading to find out more about which SaaS tools you have to have in your business.
CRM
Do you know exactly what's going on with your customers and sales leads? With a good CRM, you can see what's happening at any given time with your customers.
You can see data that shows you the close rate for your sales reps. You can also see if there are any issues with customers, too.
Some CRM SaaS tools combine sales, marketing, and customer service options in one database. You can also use standalone tools for each function. Among the most well-known CRM tools is SalesForce, which is great for larger and small businesses.
Accounting SaaS Tools
There are several SaaS accounting tools that you can use to upload expense receipts and keep track of invoices and vendor payments.
There are also other tools that help you manage payroll better, whether that's printing checks or creating paystubs for your employees. You can find more info here about that. 
Customer Service
Customers often decide whether to work with a business based on how well the customer service team responds to their needs.
There are SaaS tools for generating customer reviews, live chats, and on boarding customers. For example, UserPilot is a tool that's used to start using your product or service.
This is great to show them the basics and walking them through the steps to set up your product. That will help with customer retention rates because more customers are using the product.
Marketing SaaS Tools
Most companies have no idea what's working and what's not when it comes to marketing. That means that you could be losing money and not even know it.
There are SaaS tools that give you very detailed reporting regarding your marketing efforts. They track the effectiveness of your email campaigns, website traffic, and conversion rates.
These tools will help you tighten up your marketing efforts and generate high-quality leads for your business.
The Top SaaS Tools for Small Business
In order to run a business the smart way, you have to be efficient. SaaS tools let you do that for every area of your business. They allow you to see real-time information about your business, so you can make the most informed decisions possible. With SaaS tools, you can run better marketing campaigns, increase your close rate, and manage your customers with less time and effort. That can maximize your profitability by increasing revenue and lowering expenses. What business owner doesn't want that?
If you want to read more great tech tips, check out more articles on the blog today.