SEO is significant because it makes your website more visible, and that means more traffic for more customers. Find out more about the importance of SEO. According to Internet Live Stats, there are over 1.5 billion websites on the Internet as of today. That's a lot of competition when you're trying to market your business online.  For this reason, it's crucial to have an SEO strategy to boost your website and grow your business. By hiring an SEO expert, you can assure having high-quality services. He will make sure to use the best resources and techniques to improve your site organically.

Thankfully, we can help narrow it down.
Recommended:  How to start my seo business?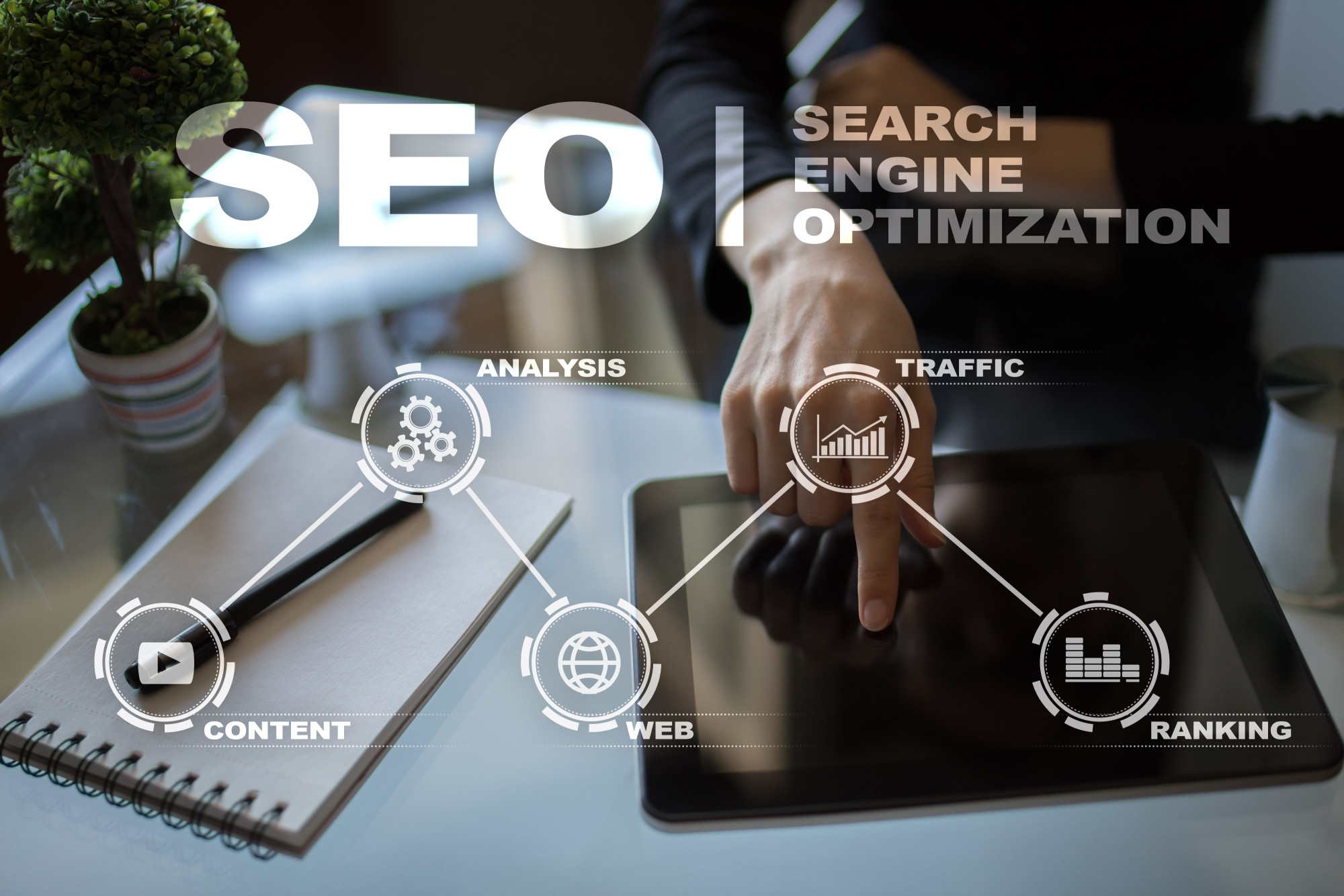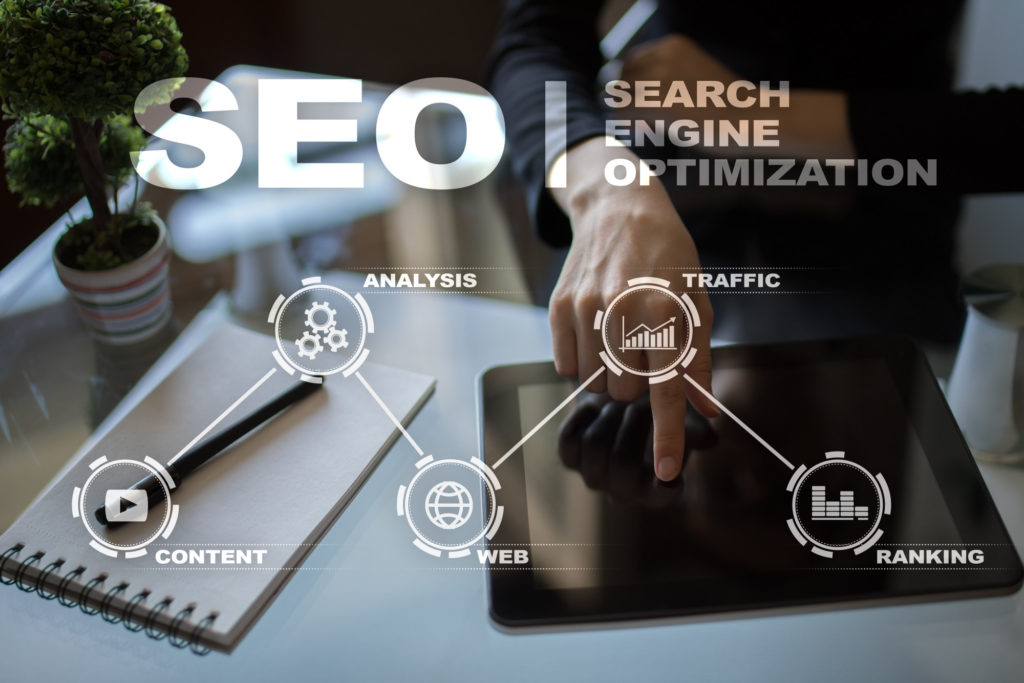 With search engine optimization (SEO), you can appear before your target audience while they're searching for your product or service.
That way, you can snag their attention, lead them to your website, and ultimately make a sale.
Ready to get customers in the know about your business? With this guide to the importance of SEO, you can attract new visitors to your website, boost brand awareness, and build your business to the very top!
1. Attract Relevant Customers
Search engine optimization uses keywords to determine when to show your website.
For example, a flower shop can use broad keywords such as "flower shop" and "flower boutique." They can also be more specific by using "rose bouquet," "wedding florist," or "flowers for a birthday."
You can use online tools such as Google's Keyword Planner to determine the keywords your target audience uses to search for your product or service. Make sure to look at the search volume to determine which keywords receive the most searches.
Once you have this list of keywords, you can write SEO-optimized webpages and blog posts that use these words and phrases.
One key component of the importance of SEO is targeting. Since you're using a list of keywords that are important to your customers, you can attract those shoppers to your website.
That way, you're attracting relevant website traffic and targeting people most likely to become paying customers.
2. Build Brand Recognition
No one knows your company exists unless your name is out there. Unfortunately, most searchers don't look beyond Google or Bing's first results page.
That means it's essential you hit the top of the page for your SEO ranking. If you're still wondering "why is SEO important," consider the last time you flipped through numerous search pages looking for a website.
With SEO, you can rank at the top of the page. That way, searchers see your website before they see anyone else's.
It also takes approximately five to seven impressions for companies to make an impression.
Using SEO, you can rank for a range of keywords that are relevant to your business. That way, your website shows up to your target audience every time, allowing you to make an impression and stick in their minds.
3. Keep Up with the Competition
Chances are your competitors are already using SEO to reach your customers.
By implementing SEO in your business marketing plan, you can keep up with the competition online. With a strong strategy backed by research and data, you can even exceed your competitors.
That way, you rank higher on the search engine results pages. When customers see you on the top of the page, they'll click and explore your website first—before even seeing your competitor's website.
4. Love on Local SEO
Local SEO strategies allow you to target customers in your general area.
These searchers are usually checking Google when they need immediate assistance. In fact, these local searches often result in a visit to your store with 24 hours of the search.
With local SEO, you can increase foot traffic to your brick and mortar store. Some of the local SEO techniques involve generating content, geotagging images and local listings for your business. Other things that you need to take care are the uniqueness of the content and images. For that, you need to write your own content and design your own images (use tools like Canva for this).
5. Voice Search Visibility
You don't have to ask Alexa, Siri, or Google about this one. According to Forbes, 50 percent of all searches will be voice searches by 2020.
If you're questioning the importance of SEO, just look at the future of your business. Your marketing strategies need to prepare to respond to the latest technology trends. That includes voice search as well as VR searches.
If you can keep up-to-date with the latest trends, you can also stay ahead of your competitors.
Similar to voice search visibility, you can also implement ringless voicemail debt collector marketing which is another effective way of marketing. You can send messages to your potential customers using this technique without disturbing them.
6. Boost Brand Credibility
Using SEO, you can rank your website at the top of a Google results page. This top slot show searchers that you know your stuff.
This credibility will help develop brand loyalty and trust with your customers. That way, they know you're a dependable resource in your industry.
7. SEO vs SEM
Search engine marketing (SEM) uses paid search engine ads. That means you pay each time someone clicks on your ad.
Unlike SEM, SEO is a cost-effective strategy.
That way, you can dedicate more of your marketing budget elsewhere.
8. Opens Up Organic
Organic search usually generates the majority of website traffic. The more organic traffic you generate, the better your SEO content will rank on search engine results pages.
9. Rock That ROI
Investing in SEO also means you're investing in your company's future. As you generate more organic traffic, you're also cutting back on wasted advertising spend.
This will help improve your company's return on investment. As you continue using SEO, the results will snowball and further improve your search engine ranking.
While you might have to wait a little for these results (SEO is a long-term strategy), SEO will eventually exceed your paid advertising and help you bring in new leads.
10. Long-Term Strategizing
SEO isn't a one-and-done marketing strategy. Instead, it allows you to discuss new opportunities to reach customers and market your website. Using SEO analytics, you can also determine the best ways to optimize your SEO for the most results.
With search engine monitoring, you can strategize for long-term success. That way, you never miss out on opportunities to optimize your SEO and attract new customers.
Using SEO, you can continuously improve your marketing, boost your brand, and grow your business far into the future.
Sweet, Sweet Search: The Importance of SEO
Now that you recognize the importance of SEO, you can start using this effective marketing strategy to attract website visitors and grow your business.
Push your website to the top of search engine results pages and rise above the competition. With an SEO strategy, you can optimize your marketing and ensure your website content reaches potential customers.
For more technology, business, and social media expertise check out our blog!