It is indisputable that a website may make or break a customer's decision to invest in a B2B SaaS product, possibly even without the customer being aware of it. This year alone, nearly 70% of small businesses rely on cloud-based software from a SaaS provider. They have been able to rely on this tool to provide them with new information, resources, and functionality. 
Making the best B2B SaaS website design requires numerous decisions, and it might be difficult to know where to begin. This is why in this article we have gathered all the information required for easier construction of a B2B SaaS website design. Read along to find out more.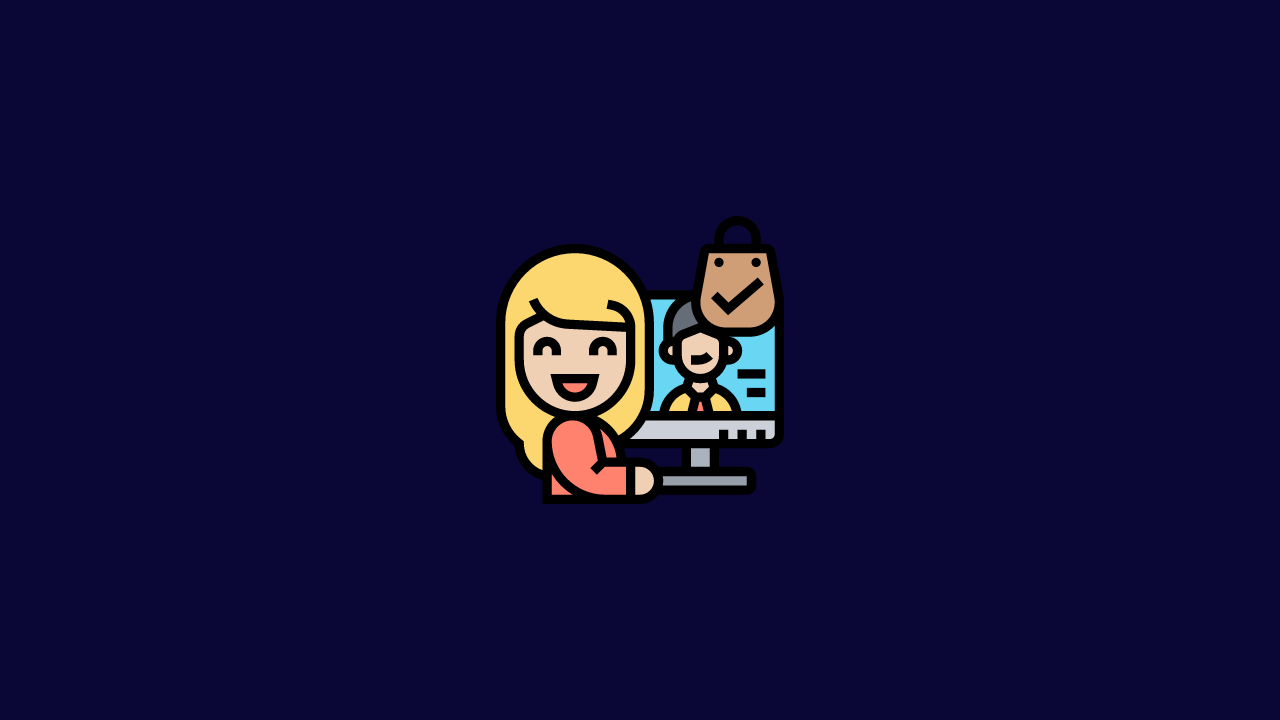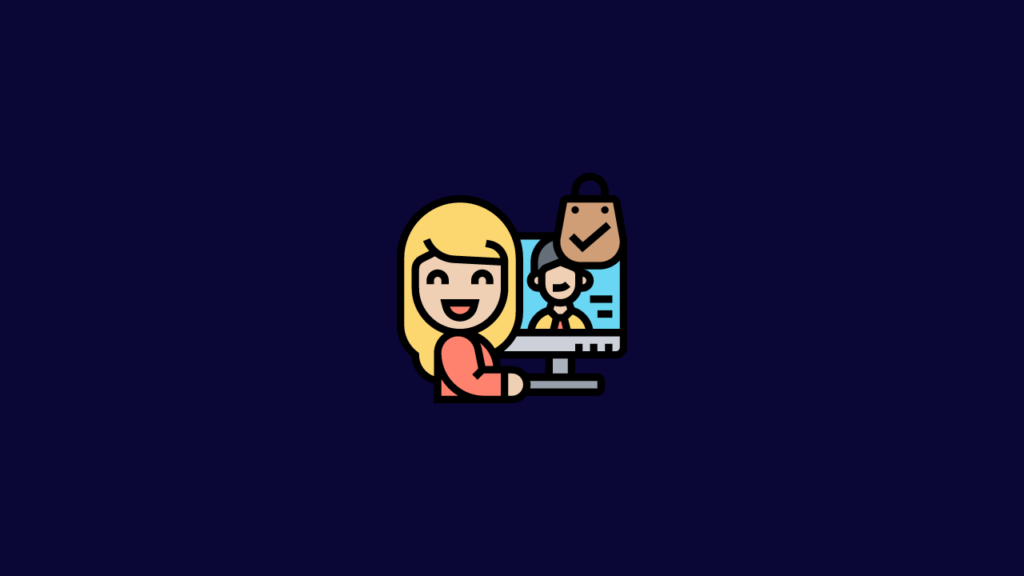 Best B2B SaaS Website Design Options to Try
There are various B2B SaaS website design options that you can choose to work with. Here are some of the top ones. 
Rocket SaaS – This is a lead-generating marketing funnel for B2B SaaS businesses.

Rocket SaaS

services can be acquired by paying a monthly partnership fee that is more cost-effective than employing more people. 

Stripe – It is a comprehensive set of payment tools that enables businesses to take offline and online payments. Stripe prides itself on being a high-tech business, which is shown in its decision to utilize vibrantly colored moving graphics in its website design to entice users.
What to Include in Your B2B SaaS Website Design 
Here is what you need to include in your B2B SaaS website design. 
Product page – After creating the home page, the product page should follow. This is where most of the website visitors will visit. This page should describe your main SaaS product, what it is, its benefits, and its uses. If you have multiple products, you should create a single main "products" page on the main menu, followed by subpages for each product.

Easy-to-find contact forms – The contact form is an important part of a B2B SaaS website design. When users have gone through your website and they want to reach out to you, your company's contacts are the first thing they will look for. You can insert them at the end of your page for easier access. 

Include use cases – It can be a good idea to include a page that outlines several use cases if your SaaS product is new to the market or difficult to understand. This page's material should concentrate on particular issues that your audience may be experiencing and that your SaaS product can provide answers to. 

Testimonials – The testimonials page is what will tell other customers about the excellent services your company is providing. Please select the most valuable testimonials and place them on your website. This is one of the easiest and fastest ways of getting more clients since the voices of your customers will strongly influence others. Point to note, do not count on your clients to provide you with positive reviews. Request that they carry it out. Furthermore, if you have not finished a project yet, ask friends you have worked with to share some kind comments about you and how responsible you are.
Final Thoughts
A quick and easy-to-navigate website is an important aspect of any B2B SaaS business. If you are planning to acquire one, make certain all the information discussed above is kept in mind. This will ensure an easier and more successful business environment.