Lead generation is the process of identifying and engaging potential customers and converting them into paying customers. It is a critical part of any modern business's marketing strategy.
LinkedIn is a professional network and job-seeking platform. It is the largest professional network in the world, with over 600 million users in 200 countries. LinkedIn can be an invaluable tool for businesses looking to generate leads. 
You can do it by some free methods, but if you are doing it professionally and in bulk, you need to know about email finder tool, how they work, and how you can get valid emails easily and within a short period.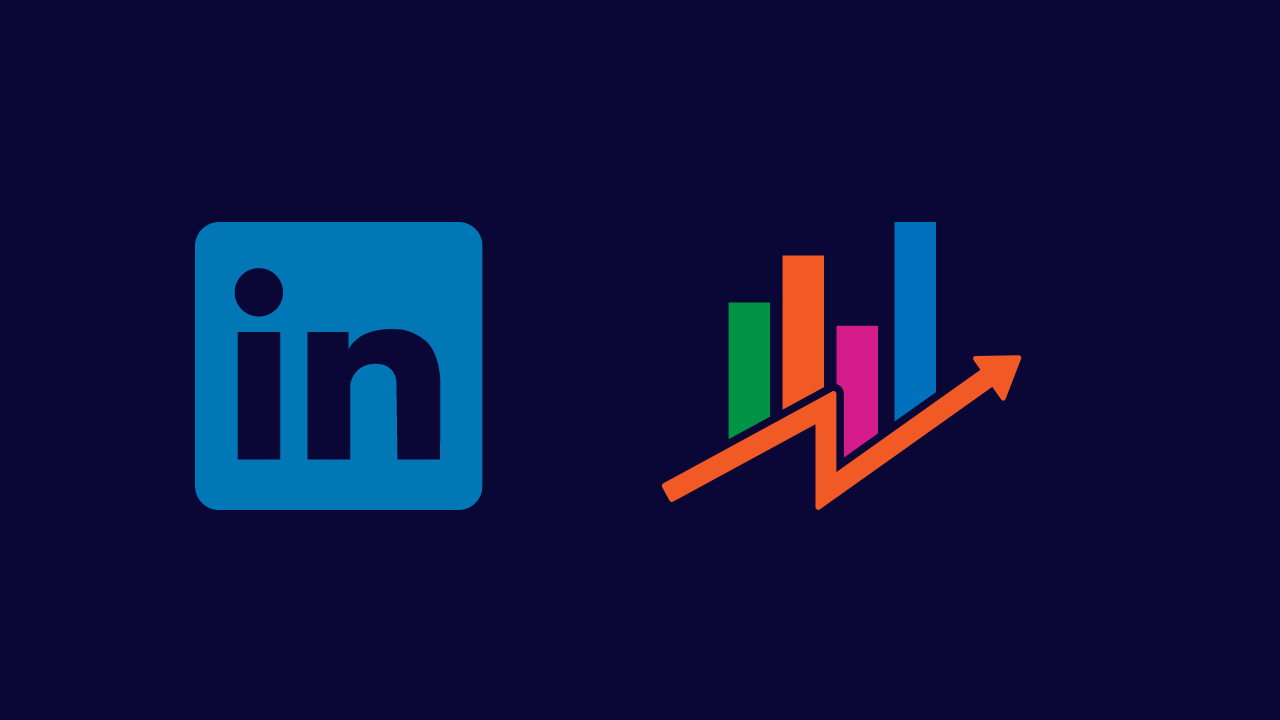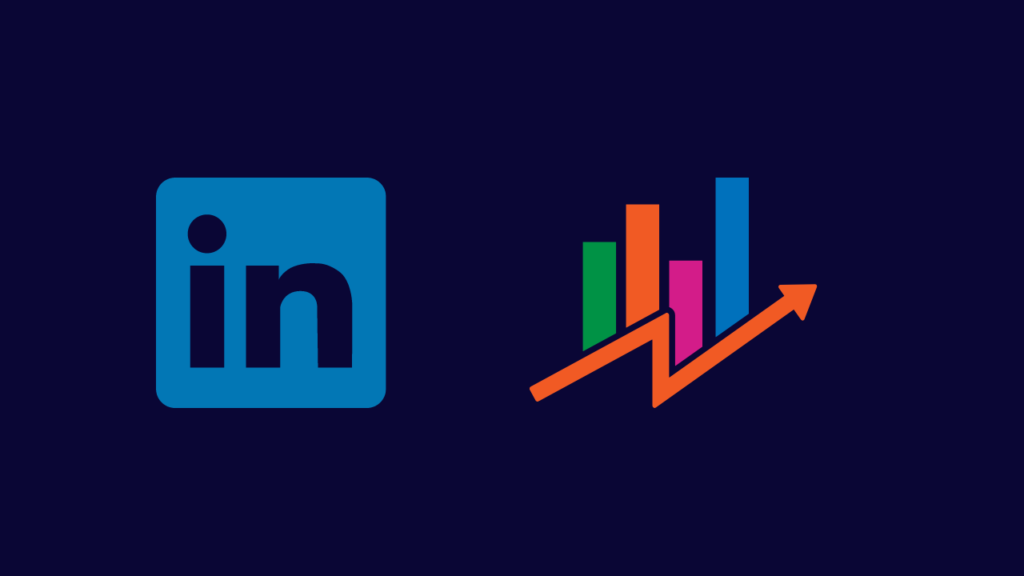 Benefits of Utilizing LinkedIn for Lead Generation
Establish Credibility
LinkedIn is a great platform for businesses to build credibility and trust with their target audience. When potential customers see a well-established presence on LinkedIn, they are more likely to trust the business and consider them as potential partners. 
Target Audience
Using LinkedIn's targeting capabilities, businesses can easily identify and reach out to their target audience. LinkedIn allows businesses to target users based on a variety of criteria, including job titles, industries, skills, interests, and more. 
Expand Reach
Because LinkedIn is such a large network, businesses can use it to expand their reach and connect with potential customers from all over the world. This can be especially beneficial for businesses looking to expand into new markets. 
Strategies for Utilizing LinkedIn for Lead Generation
Create a Professional Profile
Personalize Profile
The first step to utilizing LinkedIn for lead generation is to create a professional profile. This should include a clear description of the business, its products and services, and the target audience. Additionally, the profile should include a profile picture, a logo, and relevant keywords to improve searchability. 
Organize Profile for Lead Generation
Organizing the profile in a way that is optimized for lead generation is important. This includes including CTAs, such as "Contact Us" or "Sign Up" buttons, to encourage potential customers to take action. 
Optimize Profile for Lead Generation
Optimizing the profile for lead generation requires optimizing the profile for search engine rankings. This includes adding relevant keywords, as well as optimizing the profile for mobile users. 
Join Relevant Groups
Join Existing Groups
Joining relevant groups on LinkedIn is an effective way to reach potential customers and generate leads. There are a variety of groups on LinkedIn, such as industry-specific groups and groups for entrepreneurs. By joining these groups, businesses can connect with potential customers and engage in meaningful conversations. 
Create Your Own Group
Creating your own group on LinkedIn is another effective way to generate leads. This allows businesses to control the content and conversations within the group and create an environment that is conducive to lead generation. 
Utilize Ads
Set Up Ads
Ads on LinkedIn are a great way to reach potential customers and generate leads. LinkedIn's ad platform allows businesses to target specific users based on criteria such as job titles, industries, skills, and interests. 
Select Target Audience
Once the ad is set up, businesses can select the target audience for the ad. This allows businesses to focus their efforts on the most relevant audience and generate higher quality leads. 
Manage Ads
Managing the ads is also important for maximizing lead generation. This includes monitoring the performance of the ads and making adjustments as needed to ensure that the ads are reaching the intended audience and generating leads. 
Engage with Prospects
Participate in Discussions
Engaging with prospects on LinkedIn is an important part of lead generation. This includes joining conversations in relevant groups, responding to comments, and engaging with users who have interacted with the business's content. 
Promote Content
Promoting content on LinkedIn is also important for lead generation. Content should be tailored to the target audience and should include calls-to-action to encourage users to take the desired action. 
Personalize Messages
Personalizing messages to potential customers is another effective way to generate leads. This includes crafting messages that are tailored to the user's needs and interests and including a personalized greeting. 
---
Conclusion
Utilizing LinkedIn for lead generation can be an effective way for businesses to reach their target audience and generate high-quality leads. This includes creating a professional profile, joining relevant groups, utilizing ads, and engaging with prospects. 
Lead generation is an essential part of any modern business's marketing strategy. LinkedIn is an invaluable tool that can be used to effectively generate leads. By utilizing the strategies outlined above, businesses can maximize their lead generation efforts on LinkedIn.