Android Apps to Ease your Life
If you like the idea of finding a few shortcuts to make life easier you will already be a convert to apps.
There are loads of apps available to help you with all sorts of different tasks. Delivering information and solutions straight to your smartphone.
Android Apps to Make Your Life Simpler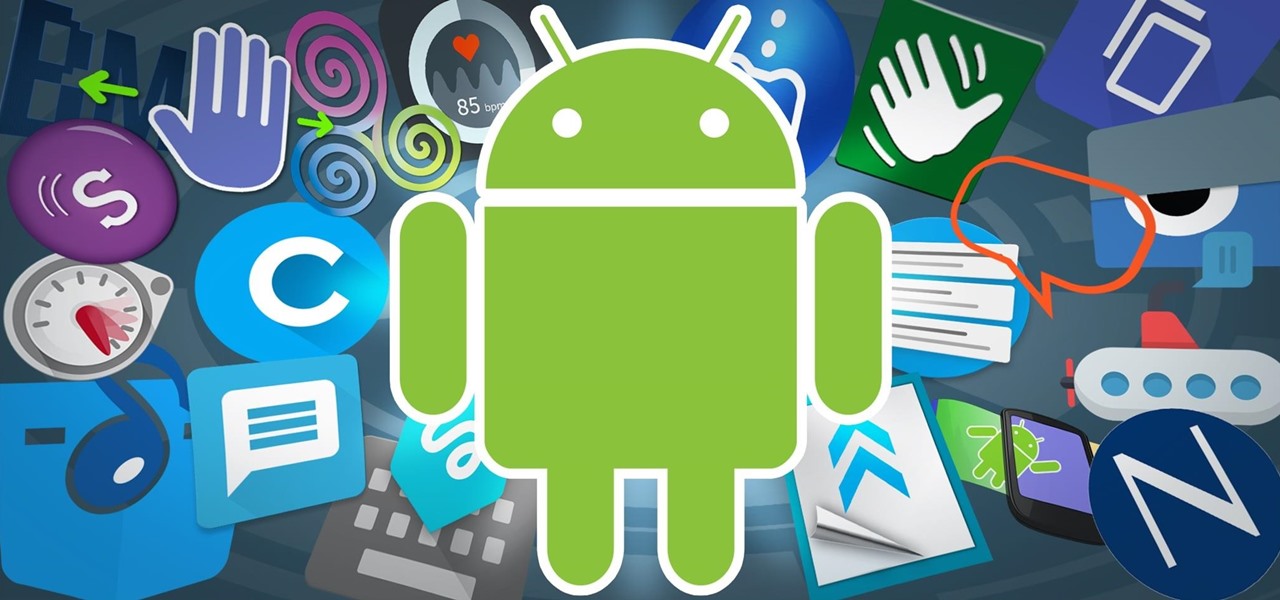 If you are confused or overwhelmed by the choice. Here is a look at some top apps and what they can do for you. Including how to get the right information to start your day. Why you don't need cash for a night out. And how to tap into some useful motoring data.
Plan your day the right way
Weather can play a big part in our plans and it can help make your mind up on what you are going to wear for the day.
Download a weather app that gives you live updates and you won't ever get caught out by unexpected conditions again. You can get it on Google Play. Afterward, you won't even need to look out the window to know what sort of weather is forecast for your area.
A calendar is a great idea for putting all your appointments and plans for the day in one place. A calendar app for your phone hardly seems a revolutionary idea. But it all depends on how good it is at organizing your daily life. Sunrise was the winner in this category for many people. But now that Microsoft has shelved this app there are a few contenders to take its place.
The most obvious replacement is Google Calendar. It automatically uses your Gmail account to highlight upcoming events and displays them in a highly readable format.
No need for cash
We seem to be heading towards a cashless society and apps are helping that transition.
Square Cash makes it really easy to send money to friends and request payments too. If you are sharing a dinner with friends at a restaurant you can use this app to send or request money in an instant. The app has good security features and the setup process is quick and easy. There are other apps that help to cut out the need for cash like Venmo and PayPal. They all make it more straightforward to pay your share or get the money from others.
Traffic data with a difference
There are so many sources of information you rely on when you are behind the wheel. You can download apps that supply you with updated traffic conditions, route planners and a list of nearby gas stations.
If you download an app like Waze you get all those features plus a few others that could prove very useful.
What makes Waze different is that it crowdsources traffic data. Plus other useful information like speed traps and camera lights. Become part of this community and you get the lowdown on what is happening on the roads. Keeping you safer and saving you time when the app reroutes you away from traffic hotspots and warns you about speed traps.
Conclusion: Android Apps that ease your life
Get some of these apps and you have just made your life simpler and more efficient.
Author BIO: 
Shannon Davis is a busy working Mother doing her best to juggle work and family life. She is a huge fan of using her phone to help her keep everything together and enjoys sharing some insights around the web.