India is a destination to various cultures and diversity. There are many places to explore in India. The country has the mighty Himalayas to the north, Bay of Bengal to the east, the Arabian Sea to the west and the Indian Ocean to the south. One can explore amazing beaches, hill stations, monuments, historical forts at various places.
People here speak more than 23 languages varying from state to state. If you want to experience the real beauty then India is a perfect place for you. Before planning to travel you need some good apps to use during your journey.
Here are some of the best apps for traveling in India.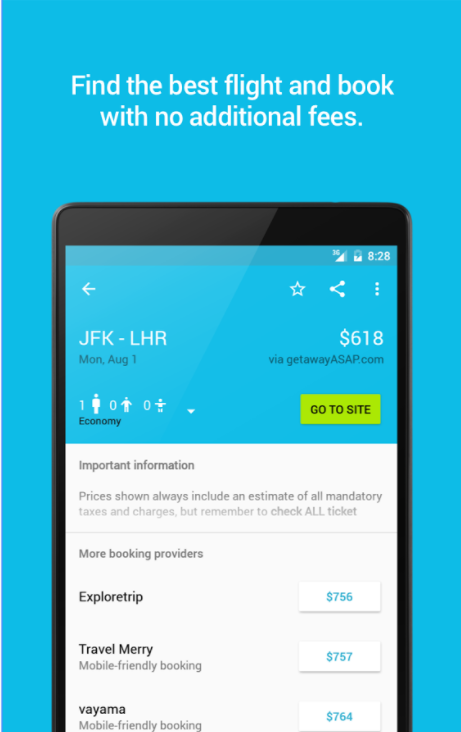 A travel app used to search the flight tickets at a low price. The app also gives you regular discounts and codes where you can use to book the flight tickets directly. You can even book hotels and rooms to stay at various places. You can even search for the best fares on a particular date traveling to far destinations.  If you're planning to travel to longer destinations via flight then this app is very useful to you.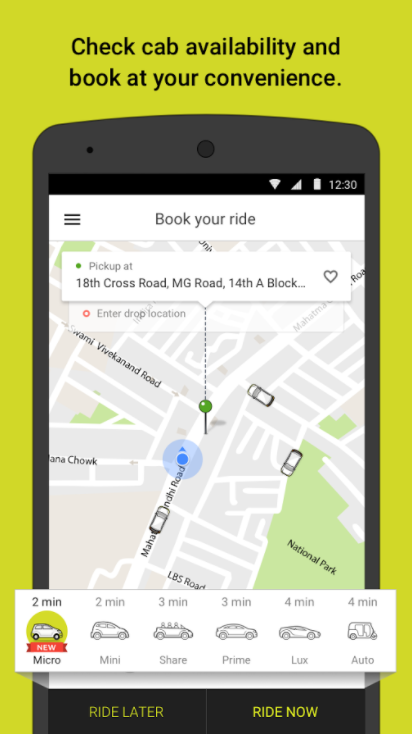 Ola is the leading booking cab company in India. You can book any two destinations. Earlier in those days, booking a cab was a huge concern as the drivers charge maximum amount. Recently these companies have come up and collaborated with taxi drivers from all over India. They charge a minimal amount per KM. You can book/cancel the cab anywhere anytime you want – This is a must app for those who would like to make their travel easily.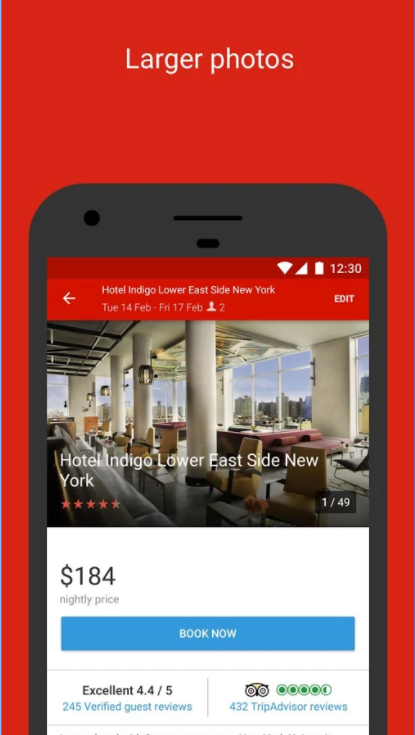 If you're looking to book rooms, hostels to stay at a cheaper place then this app helps you to find out the best quality accommodation to travelers all over the world. Now you can book the room in advance and tell them time and date for check-in. A handy app will help you to get the best accommodation at a minimal price with discounts and codes. This app is available for free and you can download it from the play store.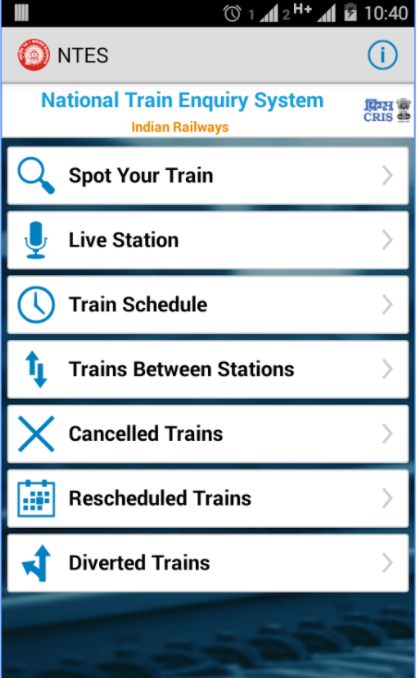 If you're traveling in India, then train travel is a must as most of the places do not have an airport. Many people in India travel by train on a daily, weekly basis. Download this app to avail all the facilities related to the train. You can spot your train from this app or you can check from live train status here we can all the details related to the time schedule, diverted/ canceled trains etc.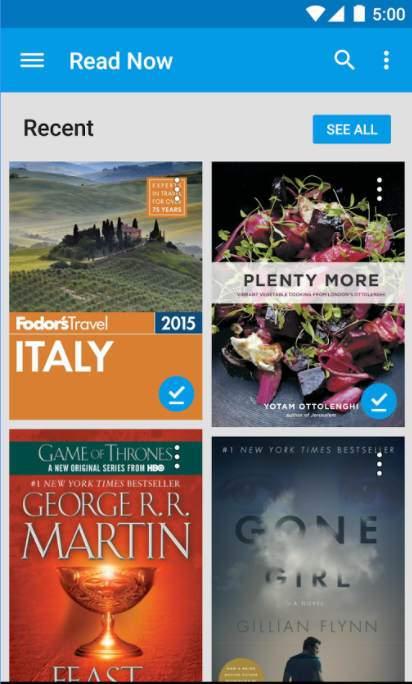 Most of the people have the habit of studying books. In case of traveling, carrying 10-15 books will increase your luggage weight and also a physical task to carry all the time at different places. Now, Google has developed a new app and installed millions of books for the people to read anywhere anytime. Just you need to sign up and use it as a free of cost.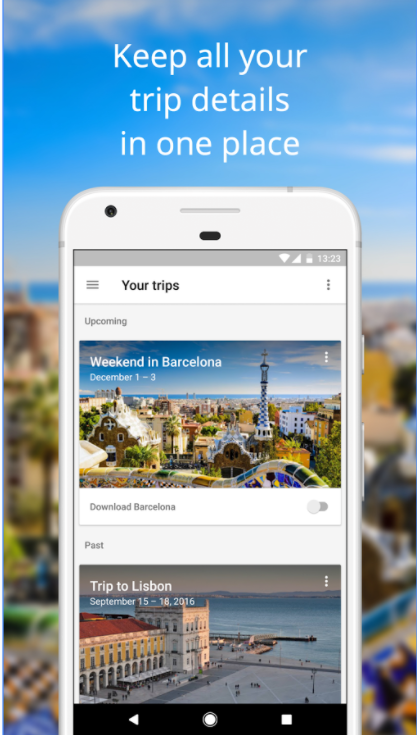 Planning to go on for a vacation? Sudden plans always disappoint us. So to tackle such situations planning a trip in advance is necessary. This app will help you to store the data related to travel. You can now save all the items and list to do before and can check whenever you want. It acts as a reminder and useful for all the people. It is available at a free of cost in Google App store.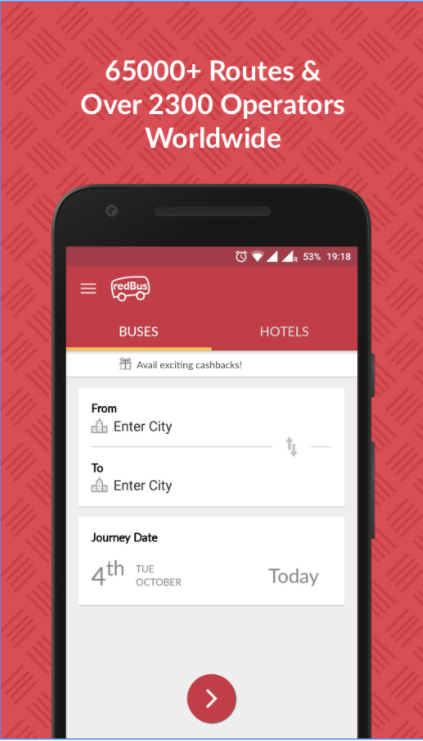 One cannot travel to remote places in India by train or flight. Redbus will give you the opportunity to book bus tickets anywhere anytime. There are extensive prices of various buses available in this app. One can book his favorite travel, seat, and destination in this app. Discounts and offer codes are available regularly in this app.