You an avid Apple user? Then you almost would've at some point in your life faced an issue where you bought one of favorite videos/TV shows on iTunes and when you actually tried to copy it down from your Apple device to any other device, got hit up with a DRM notice.
Ever wondered why this happens?
Well, firstly DRM stands for Digital rights management which are a set of access control technologies for restricting the use of proprietary hardware and copyrighted works.Both rented and purchased iTunes videos are copy protected by Apple's Fairplay DRM technology, which makes it impossible for us to enjoy the iTunes movies and TV shows on many other mobile devices except Apple's iPhone/iPad/iPod/Apple TV.
So how do you get around this? I mean you do legally own the video. So why can't you, you know, bypass the DRM bullshit? Well, for a while there wasn't a proper solution to this problem but today we come to you with a solution to fix all your DRM issues.
Today we're reviewing Tuneskit DRM Media Converter for Windows, using this software you can easily get rid of the iTunes DRM protection for now! TunesKit DRM Media Converter for Windows is capable of removing DRM protection from both iTunes rental movies and purchased movies.

Review of TunesKit iTunes DRM removal software
Thinking about it, it may sound like a long and strenuous process to actually convert an iTunes based M4V video file to a normal accessible MP4 file, but in reality the TunesKit iTunes DRM removal software does the job in a couple of minutes and all that without ever actually losing any data. The tool supports converting iTunes DRM videos to MP4, M4V formats with preset output profiles, so that you can enjoy iTunes movies on most non-Apple devices directly.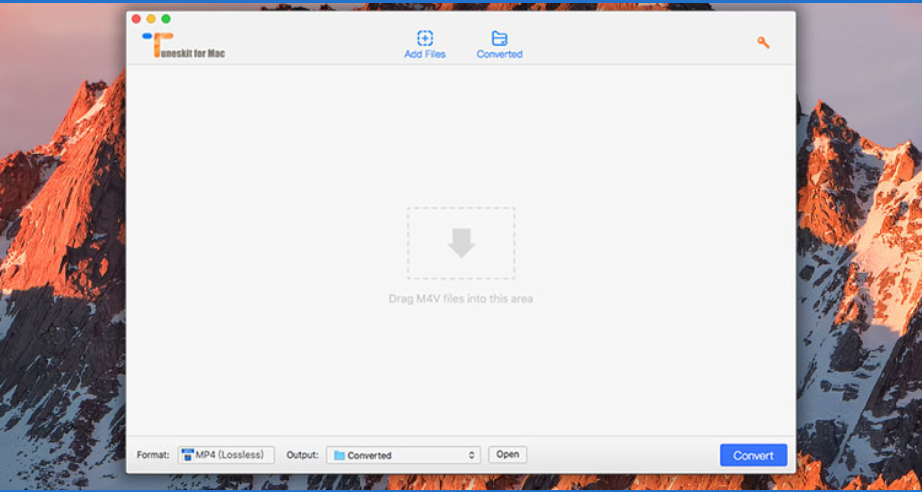 Highlights
The important functions of Tuneskit DRM Media Converter for Windows:
1. Remove iTunes DRM at 30x faster speed.
2. Losslessly remove DRM from iTunes movies and TV shows to multiple non-Apple devices.
3. Best and fastest DRM M4V to MP4 converter.
4. Keep AC3 5.1 Doby surround sound, AAC stereo tracks, AD, CC, subtitles, etc.
Features
Convert M4V files to any other format
Using this converter one can easily convert the M4V to literally any format that one can usually use on any device that comes to mind. MP4, avi, you name the format and it's possible.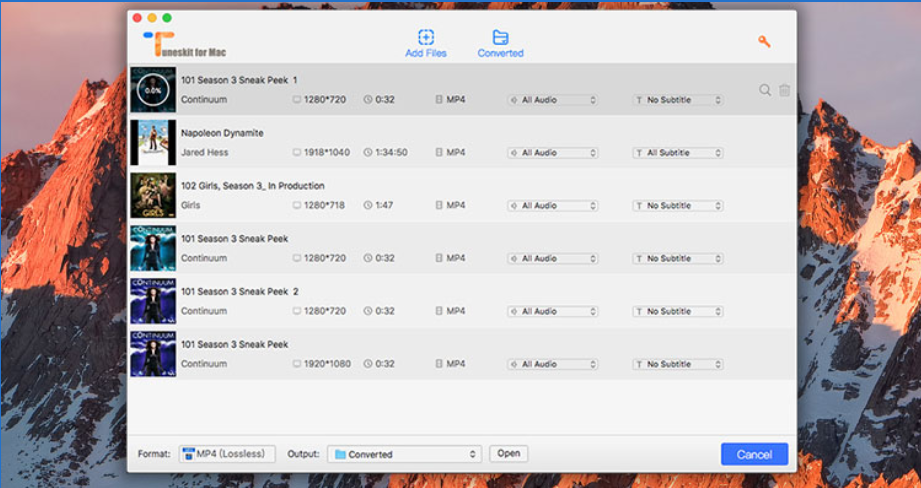 Keep the video quality
While removing DRM from iTunes movies and TV shows, TunesKit DRM Media Converter for Windows is able to preserve the original quality, including AC3 5.1 surround sound, stereo audio, AD tracks, closed captions, and subtitles in the DRM-free M4V or MP4 videos so that you can enjoy the exactly same quality as the original movies.
Fastest in the business
Using an accelerating algorithm, this professional iTunes DRM remover is able to remove DRM and convert the iTunes movies to DRM-free formats at up to 30X faster speed. This means that you can bypass the frustrating DRM protection in seconds and enjoy all your iTunes purchased or rented movies/TV shows everywhere as you want!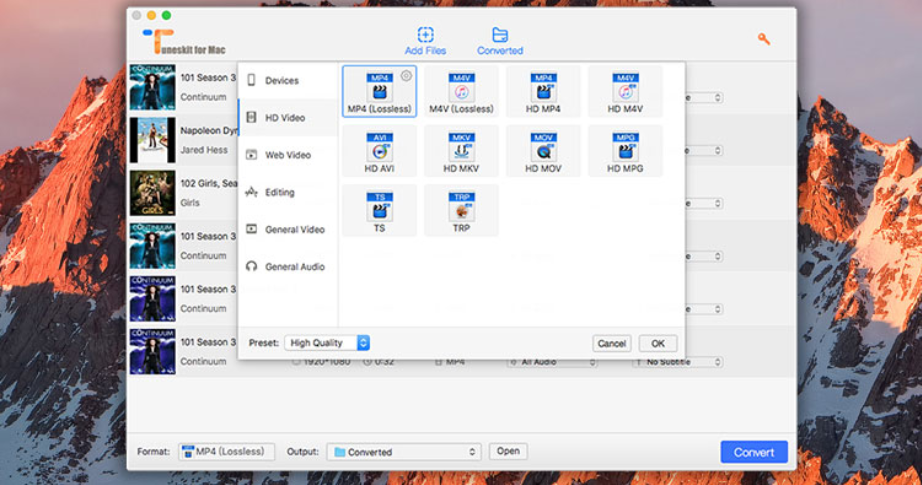 A lifetime of updates
Rest assured, TunesKit for Windows gets frequent updates when there are new update on iTunes or Windows users who paid for this software will also get free software update for whole lifetime.
The Verdict
If converting and reusing the M4V files is what you  really want to do, this is, hands down the best tool out there. Try DRM media converter for Windows crack for free. Other tools on the market do complete the job for you but none of them do it as efficiently and quickly as TunesKit iTunes DRM removal software. It gives the user complete command over what one wants and what one needs and then delivers it to them. Would definitely recommend using this one if converting the DRM protected videos is what you need.