You can hire your secret detective to keep an eye on someone's every move without ever knowing them. But isn't that an outdated task? Phone applications are the new-age detective these days. 
Long lost are the days when spy applications for mobile phones were expensive and cumbersome. Back then installing them on a person's phone was a tedious task, and required premium knowledge to do so. Today, such phone applications are readily available, cost-effective, and can be installed in a matter of a few minutes. Spy phone applications offer much more than just providing assistance to concerned partners and spouses. They are a valuable tool that helps the organization do routine tracking and help them save time and money. It is also efficient in protecting corporate data.  
Let us know about spy applications more in this article. Such applications are available for mobile phones and tablets. Learn how to spy on someone's phone​, and then you can spy on​ whoever you want, irrespective of their activity and location. Spying on someone else's phone is also governed as legal by several aspects of the law. You can opt to carefully review the terms and conditions of law that are applicable in your area to know more.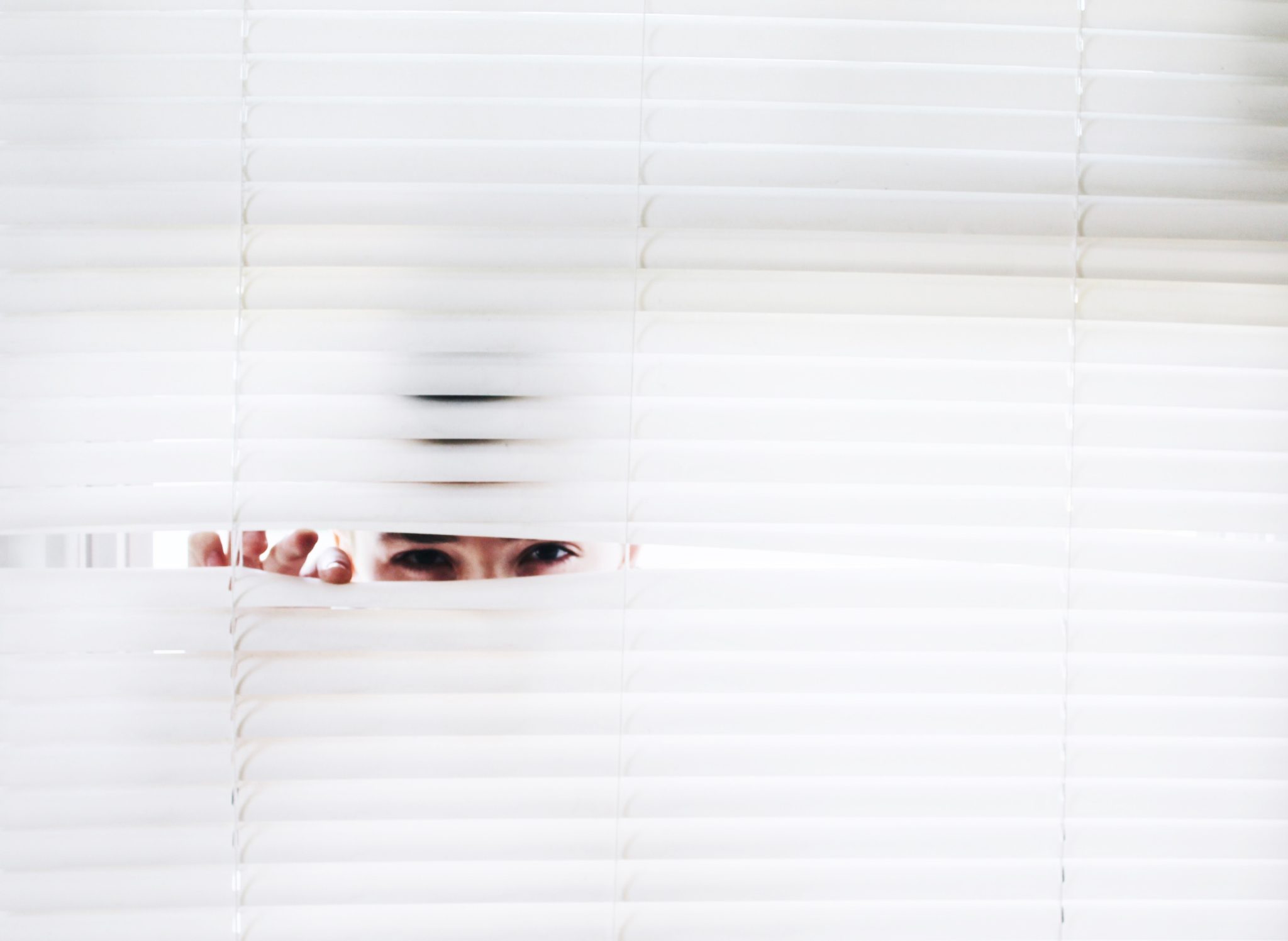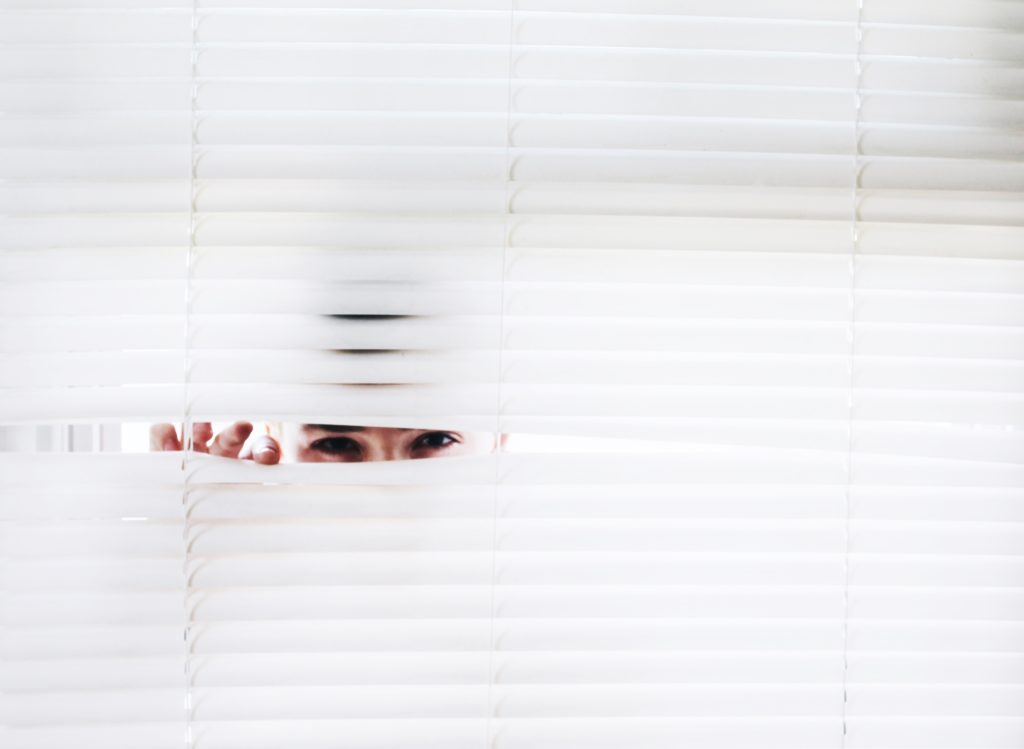 Know which Spy App will fit best 
Many Spy Apps are different, and they are designed differently to meet specific needs. The type of an application installed by a user typically depends on the intended use. For instance, you will need a different app for your employees and a different one for your children. Installing Spy apps for spying on your cheating partner is much more delicate than other cases. When doing so, you will have to be extra careful, or else your life is turned upside down if you make a single wrong move. Do thorough market research and choose an application based on your needs. They come packed with other features as well that make the task of tracking mobile phones and spying on a person. 
Installing Spy Apps on someone else's phone 
Installation of a spy application on a mobile phone is not an easy task, but sometimes it is worth the effort made. You can install the app on a mobile device you have access to and is connected to the internet. Though you need to bypass the screen lock to carry out the installation procedure, if you are not aware of the passcode, and then choose to use applications available that supports unlocking specific devices that have an internet connection. 
After the successful installation of the application, you can monitor the activities of the target phone. A lot of data and information is easily tracked with the help of phone software installed.  
Uninstallation Procedure 
You also need to make sure that you are able to uninstall the application in case your activity is suspected. The control panel of such applications has particular instructions for uninstalling the application. Some applications are also removable remotely with the help of sending a coded text message to the target phone. If you are not aware of the uninstallation procedure, find the details on the website of the spy app. Answers to such questions are usually available under their FAQ section.