Currently dominated by the health and wellness industry, Human Design concepts are most talked about today. People are more interested in discovering their types and how they can help them better align themselves and the world. Understanding it is a spiritual technique that can guide people in how to exert their energies well and make better decisions. 
For someone struggling with emotional reactions and constant indecision, primarily related to a romantic relationship or career, knowing and understanding the Human Design type, their strengths, and weaknesses is essential. In this article, you will learn about all five types of human forms and the details related to them. 
Before diving into the types, you can understand Human Design/Form.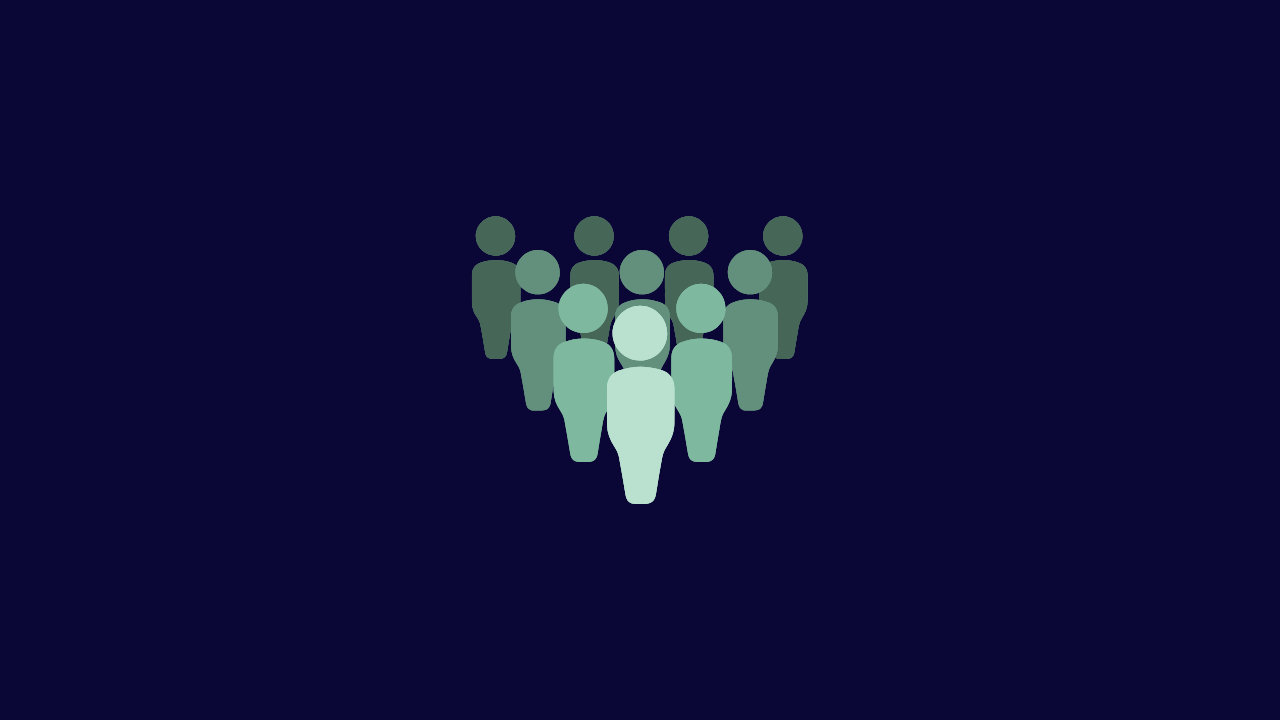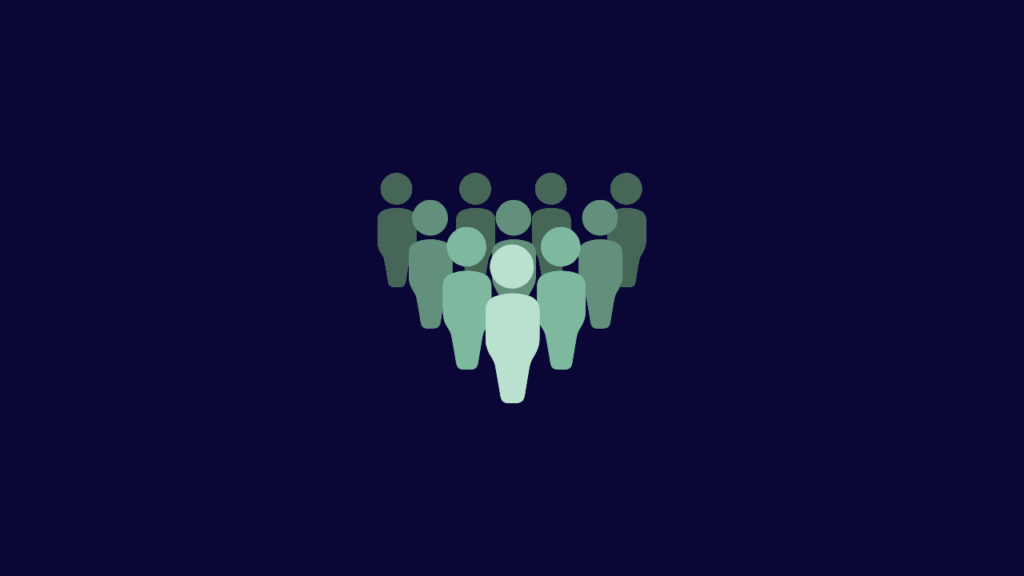 What is Human Design?
Founded in 1992, the concept of this Human Design was first devised by Alan Krakower. Learning about this concept is learning about your energy, personality, and emotions. More specifically, it is a concept that breaks down how you are wired to make decisions, be it within teams, partners or parents. And it is a system that is wholly based on birth time, date, and place. 
There are five types of such designs; each has its energy signature. Knowing your design type can help you understand your strengths, weaknesses, likes and dislikes, and ways of interacting with others. 
What Are The Types Of Human Design?
Usually making up 9% of the population, Manifestors are for taking the initiative. In other words, they are here to initiate and make changes. Also referred to as trailblazers, people under this design type are natural leaders who often take charge and ensure things happen. 
If you are a Manifestor, you know how to channel your energy so that you are not stressed or overwhelmed later. You are confident, decisive, and like to be in control.
Generators are the ones who take up one thing in a day. People falling under this form are more practical and patient and often believe in their intuitions. 70% of the population falls under this form, and Generators are the most common Human Design type. 
If you fall under this design type, then it is essential to trust your gut instincts. You must follow your heart and go after things that can make you and your surroundings alive. You enjoy being productive, and you're good at problem-solving. 
People falling under this type have the best of both worlds. They are always on the go, impulsive, often take action, and often find themselves in chaos. No matter what the situation is, Manifesting Generators are always full of ideas. 
If you have a lot of energy, you usually find it challenging to sit at home doing nothing or relax for more than a week. 
Projectors are great leaders and often take up teaching as their profession. They are natural problem solvers who enjoy helping others with whatever they can do. People with Projector forms understand others better and are often non-energy beings. 
The fifth and last human form is Reflectors, who are keen observers and often take their step back to observe things first and then react. They are reflective and are about 1% of the population. If you fall under this type, you often find it challenging to make decisions on your own. Your moods often change, and you have an excellent ability to adapt according to the environment. 
Wrapping Up
So, these are the five Human Design types mentioned and talked about by Alan Krakower in his book. Whether you want to understand yourselves better or wish to make more aligned and firm decisions in life, Human Design is an essential tool. The more in-depth research you do to understand these forms, the more you discover yourselves.