Search engine optimization is a part of any online marketing strategy. Building a strong backlink profile is essential for achieving successful SEO results, but it can be tricky. 
A good backlink profile will help with visibility on the search engine results page and drive more traffic to your website.
It can be overwhelming to know what type of backlinks to pursue, how to acquire them, and how to maintain a healthy backlink profile. The best link-building services can help you acquire quality backlinks.
In this guide, we'll provide you with an in-depth look at everything you need to know about backlinks and how to use them for SEO.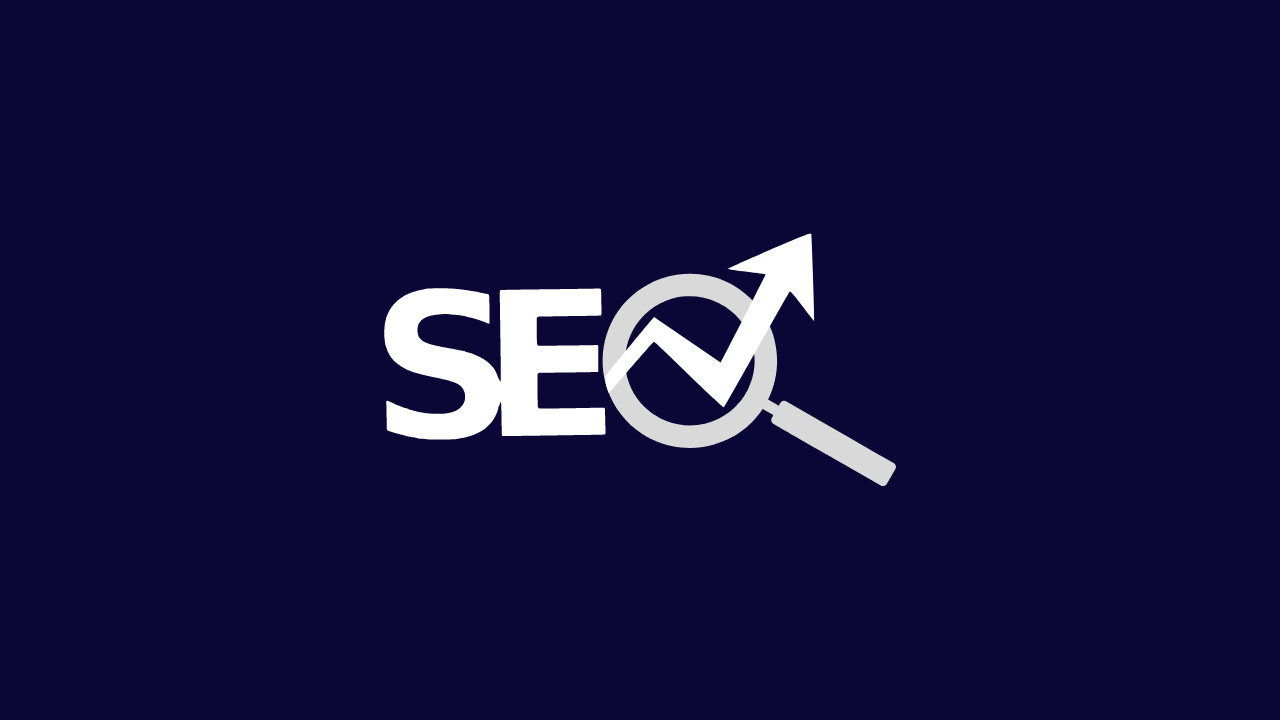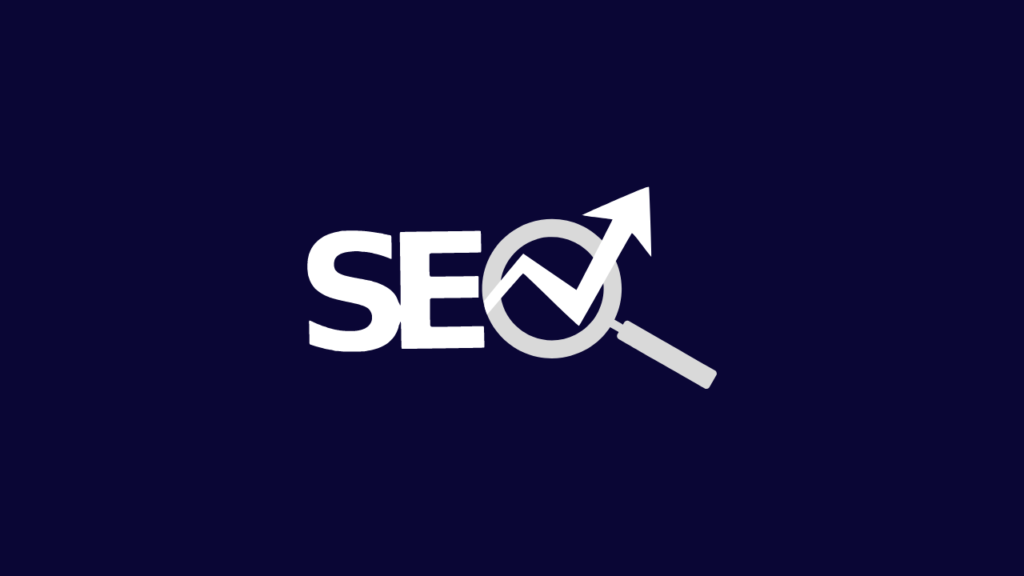 What is a Backlink Profile?
A backlink profile is a complete list of the backlinks directing internet traffic to your site from other websites. These links are an important part of your website's overall search engine optimization strategy because they help determine the ranking of your website in search engine results pages. 
The more backlinks you have, your website will rank higher. That's why building and maintaining a strong backlink profile for your website is important. 
Backlinks also play a role in your website's click-through rate, which is how many people click on the link to your website from the search engine results. 
Here are some of the most common backlinks you can acquire for your website.
Guest Posting – Guest posting is writing a post for another website and publishing it on their website. Guest posts should be high-quality, valuable articles related to your website's niche.
Internal Links – internal linking is linking between different pages on your website. It helps search engines understand the content on your website better. For example, if you have two blog posts about different topics, but they're related, you can link between those posts.
External Links – External linking is the process of linking your website and other websites. For example, you can link to popular websites in your niche. A good rule of thumb is to link to well-known websites with a lot of backlinks.
Directories – Online directories are less effective than they used to be. However, they're still a good way to build some backlinks to your website if you're strategic. Make sure you choose the right directories to submit your site to.
How to Acquire Healthy Backlinks
When it comes to backlinks, there are two main types: dofollow and nofollow. You can tell which type of backlink you're getting by looking at the source URL. 
Dofollow link sources include blog posts, comments, social media posts, forums, and more. 
Nofollow link sources include image tags, links in author bios, and links in the footer of content. 
When you're getting ready to build a backlink profile, you'll want to focus on acquiring dofollow backlinks. These links are essential for boosting your SEO efforts because search engines use them to determine your website's credibility and authority. 
The more high-quality dofollow backlinks you have, the higher your rank in search engine results. 
The Risks of Low-Quality Backlinks 
Avoid low-quality backlinks at all costs, as they could lead to Google penalties and serious setbacks for your SEO strategy. 
Some types of low-quality backlinks that you need to avoid:  
Guest blogging for low-quality or spammy blogs 

Building links from low-authority websites 

Linking to websites that are full of low-quality content

Linking to sites that engage in link schemes 
You should reconsider if you're pursuing a link and notice that it falls into one of these categories.
Maintaining a Healthy Backlink Profile
Building a strong backlink profile is essential for achieving successful SEO results. However, you have to be careful when pursuing and acquiring links. 
When building your backlink profile, ask yourself these questions: 1. Is this link valuable? 2. Is this link relevant to my content? If the answer to both of these questions is yes, you're in the clear. 
Otherwise, you need to move on and find another link.
A healthy backlink profile helps you rank higher in search engine results and improves your website's credibility and visibility.