26 August 2016, Week 1.
Everyone's looking for a sweet deal. From the power hungry businessman to the housewife next door and here at Techonloop, we're here to provide you with just that. Every week we will take a look at some of the latest tech deals available, deals that are not only the pick of the litter but also easy on your pocket. So don't forget to tune in every Friday to find the Best Deals of the Week here on Techonloop!
1.      Premsons U8 Smart Watch (Rs 515/-)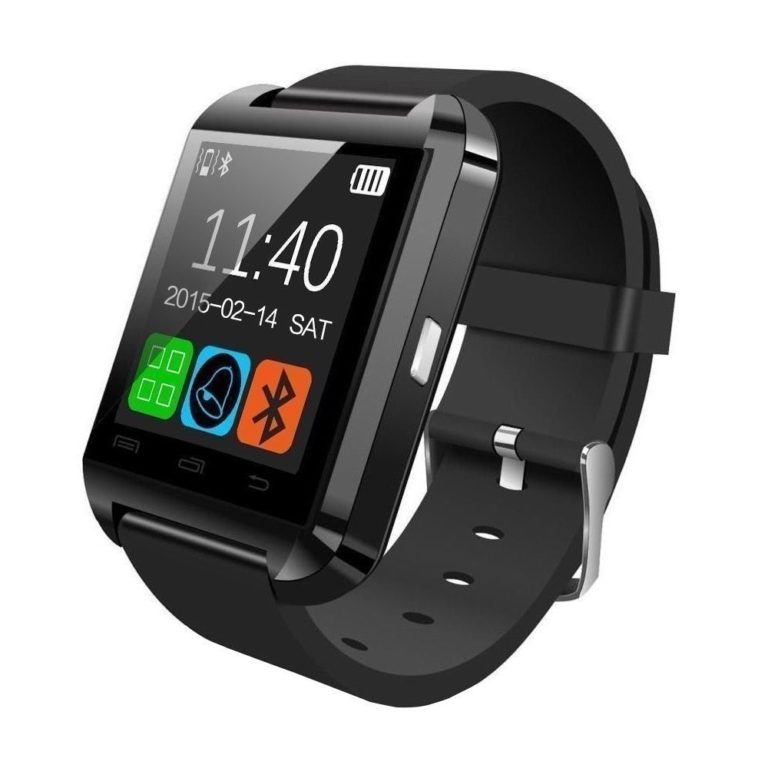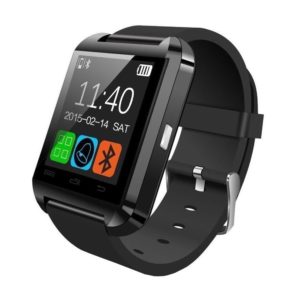 Everyone wants a Smart Watch these days. It's just as simple as that, and at the price at which the makers of this tiny marvel are selling their product to you is absolutely commendable. The watch uses Bluetooth 3.0 for simple and easy wireless syncing. It comes with a micro USB cable and power brick for all your charging purposes. Features include wireless calling, messaging, camera operation the usual features you expect to find in a standard Smart Watch. Of course you can't expect this Watch to even come close to flagship models like the Samsung Galaxy Gear or the Moto 360 but for 500 bucks this watch is an absolute steal.
Specs:
Battery: 230 mAh
USB Port: Micro USB
Weight: 100g
Dimensions: 11.4*8.2*4.4 cm
Feature Set: Touch Screen, Bluetooth 3.0, Camera, Pedometer.
Colors Available: White, Black, Red.
Buy Now from Amazon
2.     Iwave Bluetooth Stereo Adapter Audio Receiver (Rs 218)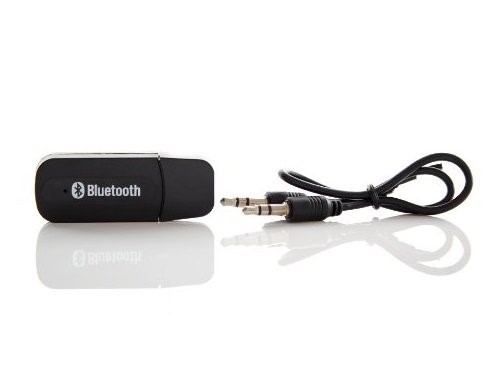 You recently bought a set of speakers, problem is, they don't support Bluetooth playback. Think you've wasted your money? Well, think again because we might have just found the solution to your problem. This little contraption turns any speaker that you own into a Bluetooth speaker as long as they have a 3.5 mm Audio Jack (Don't worry, they all do, unless they're Bluetooth speakers of course.)  All you have to do is plug in this device and you're good to go! Seriously, that's all there is to it. A brilliant buy in our opinion. You can essentially convert any old speakers you have lying around into Bluetooth Speakers and therefore never have to invest in a pair on Bluetooth Speakers.
Specs:
Power Supply: 5V
Audio interface distance: 5-10 meters.
Sound Output Rate: 48Khz
Weight: 32g
Features: Bluetooth 2.0, Wireless connectivity to any Bluetooth enabled device.
Buy now from Amazon
3.      Advent Basics VR Headset (Rs 399)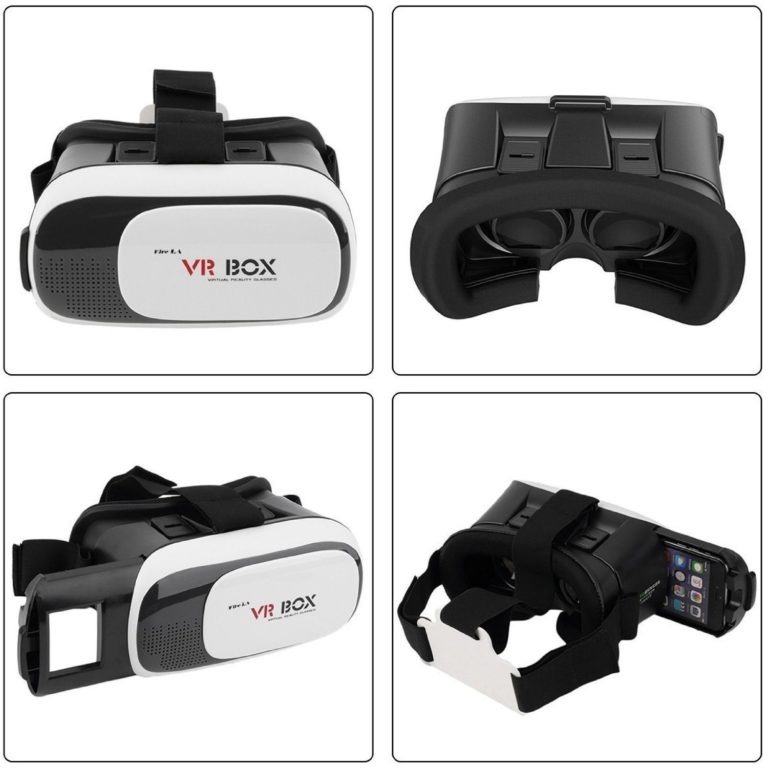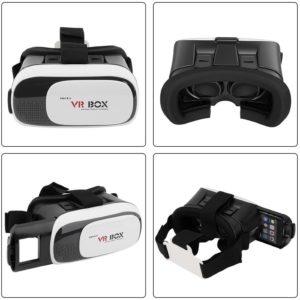 Virtual Reality is hands down the hottest thing trending in the tech world right now, and you can be a part of the buzz for 400 bucks. The VR box from Advent Basics™ leaves the Google Cardboard trailing in every aspect. From design to functionality, this just does it better. Compatible with every phone under 5.5 inches this device let's you experience VR when you want, where you want. Watch videos in 360 for all you like, maybe play a VR game, the possibilities are endless!
Specs:
Weight: 440g
Lens Type: 42mm Resin lenses
Dimensions: 20.2*13.2*14.4 cm
Features: Virtual Reality, Handsfree (Straps included)
Buy Now from Amazon
4.     Targus Armor ACH114AP-52 USB Hub (Rs 333)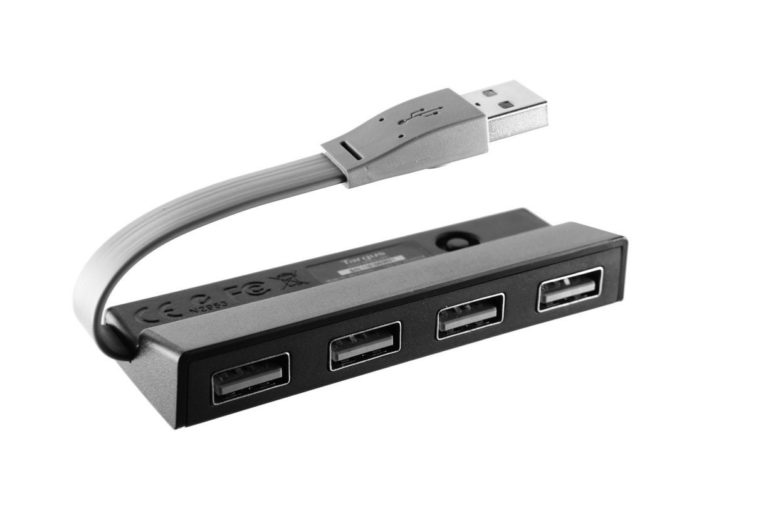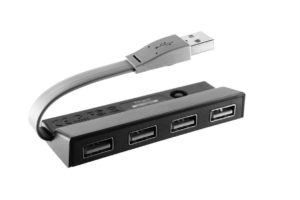 If you're like us you a gazillion wires littered all over the place. Chargers, Micro USB cables, Mini USB cables you know the deal. Well this device is here to help you clear up that mess completely. Not only can you use it to power up 4 of your devices at ones, but also gives you an added advantage of doubling up as extra USB ports when your computer just doesn't have enough of them. From Gamepads to Hard Disks this device can handle it all, no worries. What more could you possibly need? It's helping you keep you stay a little more organized isn't it? Maybe we should link this item to your Mum. Just kidding. Or are we?
Specs:
Weight: 82g
Dimensions: 8.2*3.3*1.3 cm
Ports: 4
USB: USB 2.0
Buy Now from Amazon
5.     Mivi Nylon Micro USB Cable (Rs 399)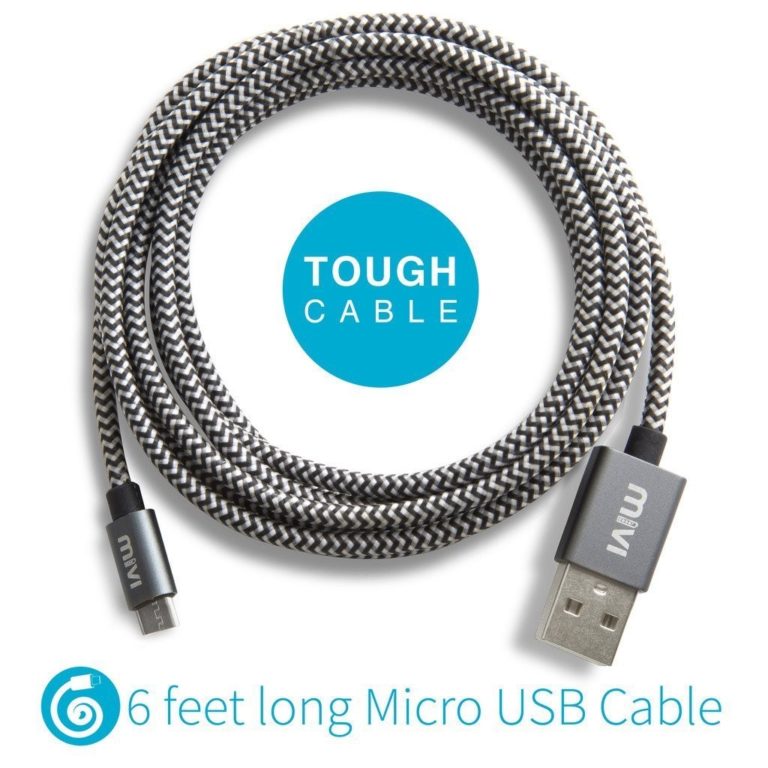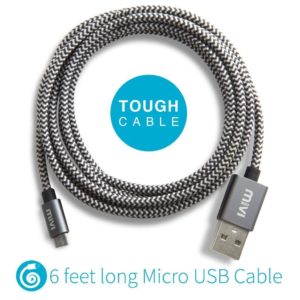 6 feet? 6 FEET?! Yes, you read that right. This Micro USB cable is 6 feet long. Gone are the days when you had to sit right next to your charger because your cable wasn't long enough. With this cable in your hands you could go sit in your neighbor's backyard with your phone for all we care. And the size isn't the only good thing here ( wink wink ) this cable can give charging speeds of upto 2.4 Amps. Turbo charging? Don't mind if we do!
Buy Now from Amazon
6.     Affix Water Resistant Bluetooth Speaker (Rs 289)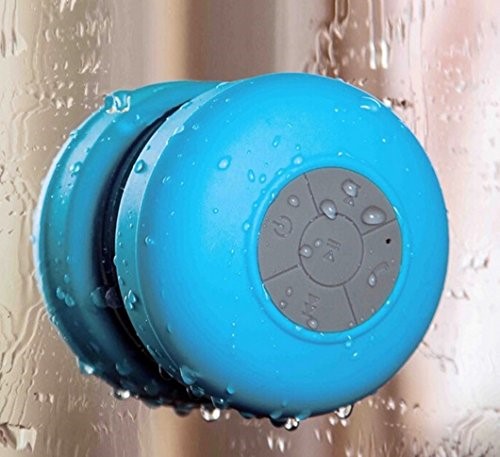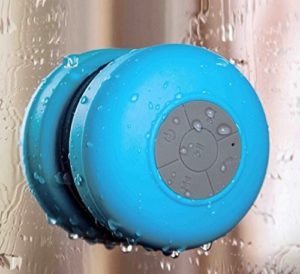 Now this one's for the bathroom singers. The speakers come with Bluetooth connectivity so you don't have to take your phone into the bathroom with you every time you go for a shower (We're pretty sure you still will). Water Proof and durable. The sound quality isn't the best. But it's decent enough to listen to your sing-along playlist at 8 in the morning. Package includes Micro USB cable for charging. One full charge lasts upto 3 hours of playback, again not the best you can get, but sufficient. A good buy considering the sound output you get.
Specs:
Weight: 90 g
Bluetooth: Yes, 3.0.
Range: 10 meters
Colors Available: Blue, Pink, Green, Black, White.
Buy now from Amazon
7.      Insasta IN72354 Universal 3 in 1 Cell Phone Camera Lens Kit (Rs 140)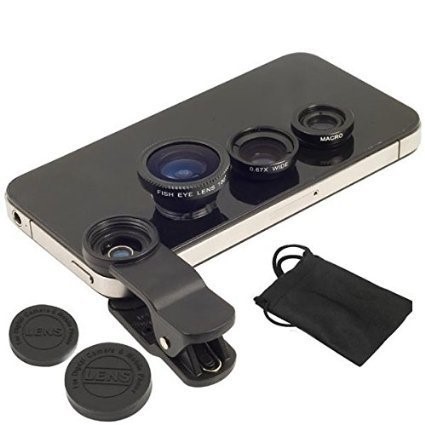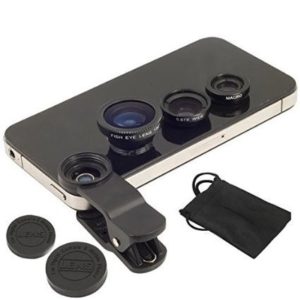 Photography more your thing? Don't worry. We've got something for you too. These sets of camera lenses attach right onto your phone camera. In this set you get three lenses a Fish Eye Lens and a 2 in 1 Macro and Wide Angle lens. Ultra-Portable and easy to carry, these lenses are a real steal for a Hundred and Forty bucks.  The quality of the resulting images is good but we did notice a bit of a shadow while using the Fish Eye Lens. All in all a must buy for the budding photographer in you.
Buy now from Amazon
8.     Intex IT-PB11K 11000 mAh Power Bank (Rs 929)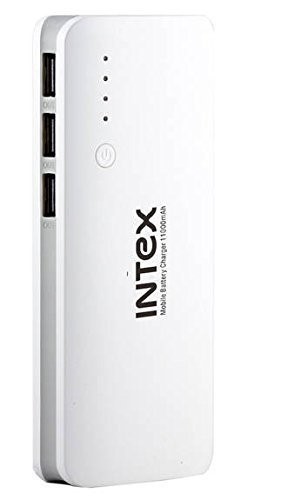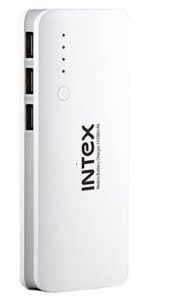 The Intex IT-PB11K is ones of the best Power banks you will find in this price range. With a 11000 mAh capacity you can rest assure that your battery life will no longer be in risk if you're carrying this bad boy around with you. It's a pretty standard power bank with respect to design and does what its supposed to do well. If you're looking for a good power bank but don't want to spend a fortune, this is the option for you.
Specs:
Capacity: 11000 mAh
Power Input: 5V/2.1 A
Output: 5V/1A, 5V/2A and 5V2A
Ports: 3
LED: Yes
Buy now from Amazon