iPhone Manager Review
 A lot of people bump into Google to find the best iPhone Manager for their iPhones. While there are a lot of iPhone Managers available on the internet, not everyone of them can is good and trusted. No worries, I have found just the one! AnyTrans is an amazing iPhone Manager which may come pretty handy for people owning different Apple Devices like iPhones, iPads, Macs, etc. and using different Apple services like iCloud and iTunes. You don't need to trust me blindly, I am here to prove why AnyTrans is worth it.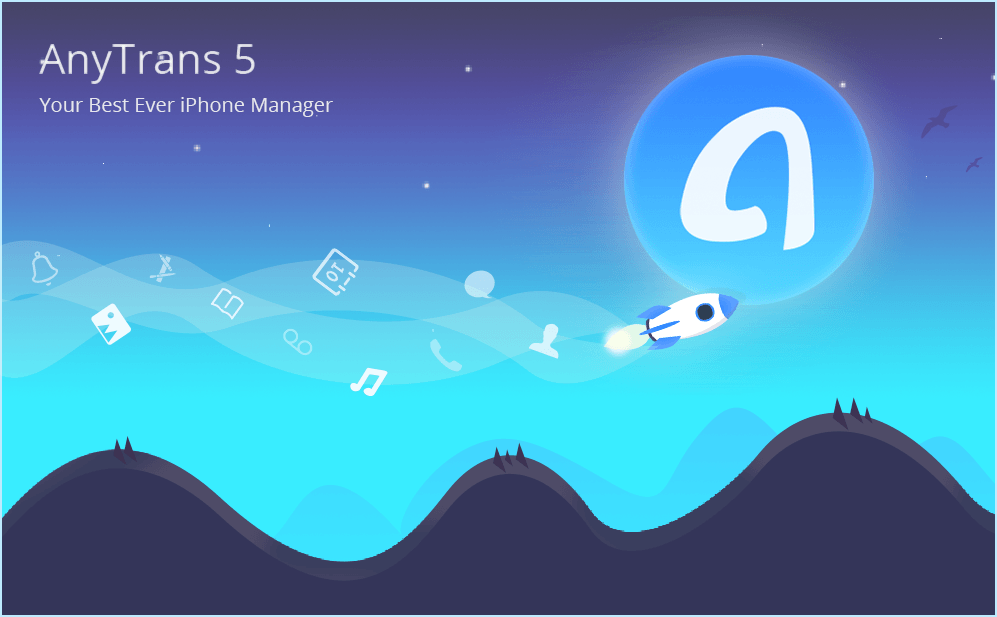 AnyTrans – Best iPhone Manager
AnyTrans is an all in one iPhone manager allowing the smooth flow of data among your Apple devices and a lot of additional features which boost up your iOS experience. AnyTrans has a beautiful user interface which makes it user friendly even for the noobs. I have never experienced a phone manager this well organized. The transfer rate is exceptional!
AnyTrans Features
AnyTrans is filled with handy features which makes it easy to manage your data flow without worrying about data loss and corrupting. Here are few highlights:
1. File Transfer:
AnyTrans helps you manage your music and data in the best way possible. Now you don't need to worry about syncs, you can transfer music among PCs and other Apple devices as you want. You can drop single music piece across your devices. Update your library outside iTunes and move videos and content using drag-and-drop feature.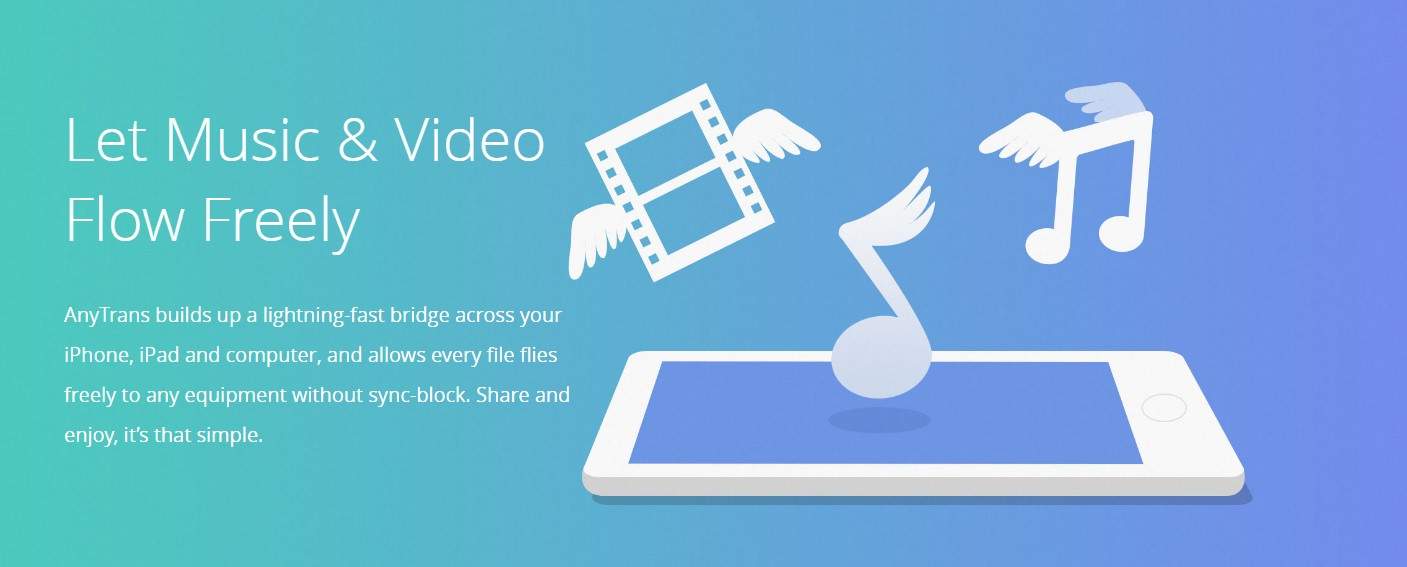 You can export photos the same way above across all your devices which solves your storage problems. It beautifully organizes your photos and categorize them under modes ( burst, slow-mo,etc. ) so now you can easily find photos you are looking for! However, because this servivce is done through the web, you should remember to secure your connection with a VPN for iOS 11.

2. iTunes Simplified
Transfer music quickly ( 100 songs in 24 seconds )
Free your music from Sync. Easy transfer among iDevices and PCs.
No worry of data loss. Flexible import and export.
3. Personal Information and Data Migration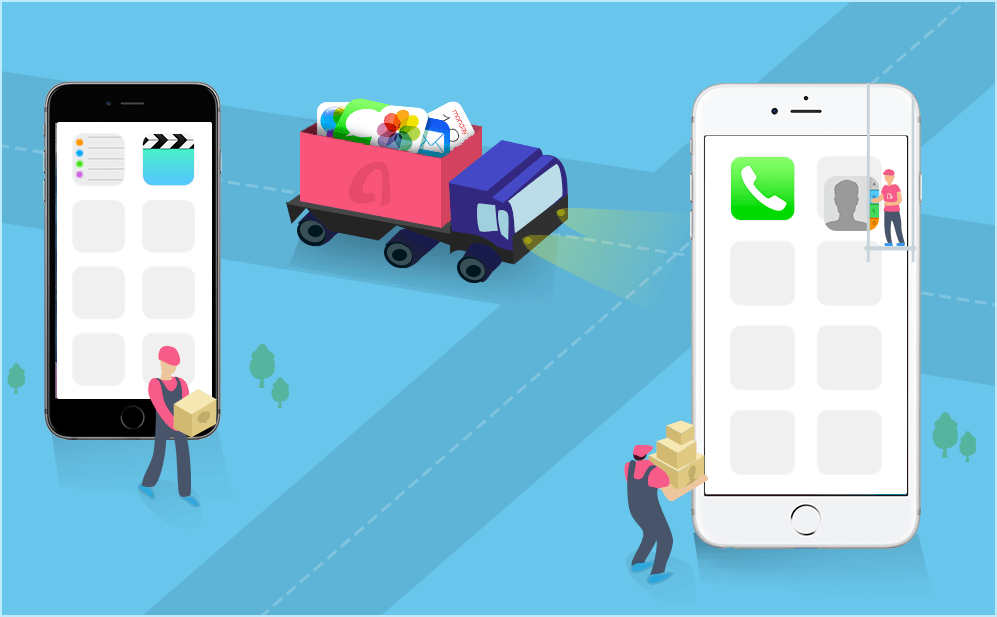 Your contacts, notes, messages, emails, calls and weblogs can be easily accessed at one place using AnyTrans. You can easily merge your data across devices and between your new and old phones. Customize your new iPhones and iPads with your content with just one click. All of this can be handled swiftly using File Explorer. With File Explorer, you can easily play with any piece of your data and it also lets you use your device as a Disk.
4. iCloud Connect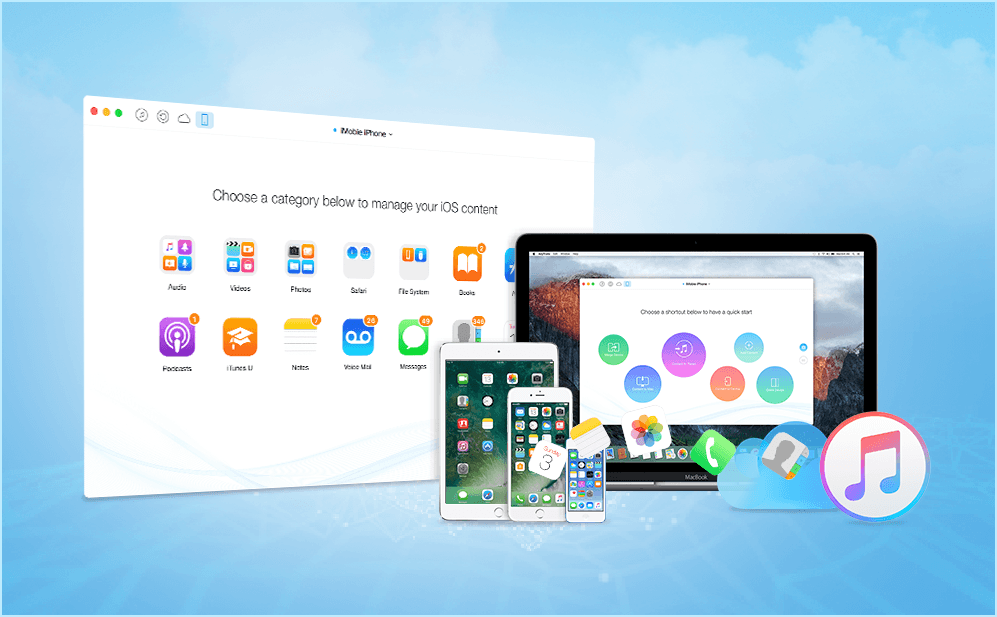 Your online data has never been so close to you. AnyTrans handles your online data securely and allows you to customize it one the go. Extract your data easily, and soon you can upload and export content from iCloud!
Conclusion
AnyTrans is undoubtedly the best iPhone manager out there capable of managing your whole iPhone well and good without worrying about data loss. Features like two way iTunes sync, managing iCloud data safely and 100% control of your personal information makes it the best iPhone manager. Try it, I bet you will like it too. You can download AnyTrans here.
Do let me know your experience in the comments section down below.