Free Music Streaming Sites
Music has changed with time, but it still carries the same feeling that it has been carrying since forever. As times changed music changed. Jazz, Pop, Metal, Bollywood all have their own crowd who love to tune them whenever they want. And it wasn't long for music to get associated with all the gadgetry hype. With every new invention there came a new possibility to access music. Everyone likes music on the go and if it's free that's a bonus. The Internet allows us to access music freely but we still end up with some websites that just keep spamming us.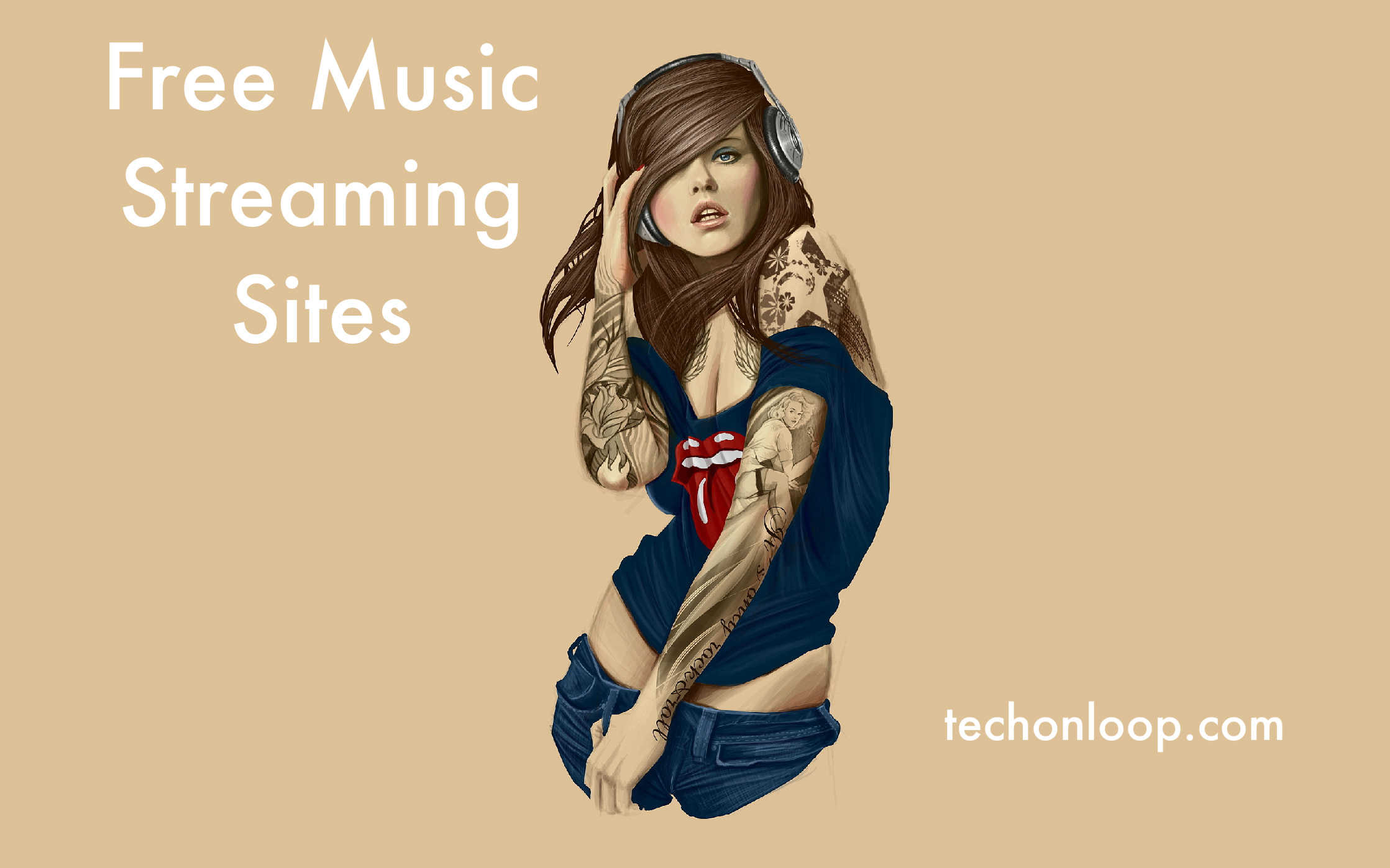 Free Music Streaming Sites 
So allow us to help. These are some top music websites that support free music streaming anytime, anywhere.
SPOTIFY
When it's about music on the go, Spotify is always gonna be in there. It works on a variety of platforms (Computer, Mobile, TV). Spotify is unlimited that a plus for them and is ad-free, so no interruptions whatsoever. Songs are downloadable through the app/website and can be played offline without any network requirement. You can have a free as well a premium account, so get the one that suits your pocket.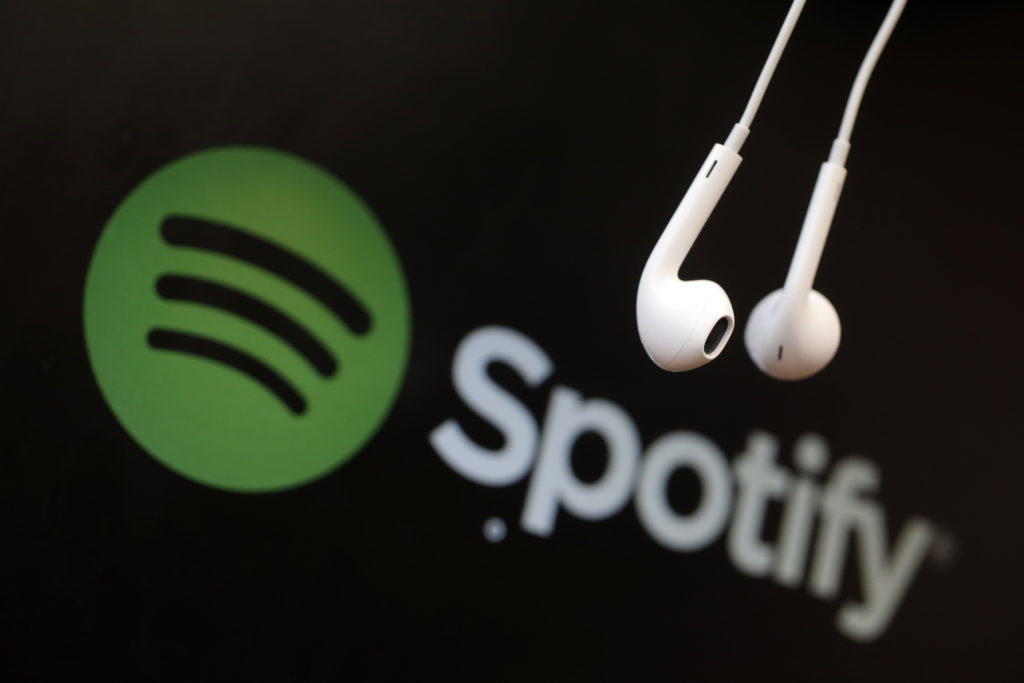 PANDORA
Pandora is again one of the top and free music streaming sites /app, it's basically an internet radio where a personalized station will be created based on what you search. It supports a variety of genres like Music, Comedy and so on. It's easy to use, just create a few stations for what you like and then the rest is done itself. It's great to have access to Pandora and enjoy your musical journey anytime, anywhere.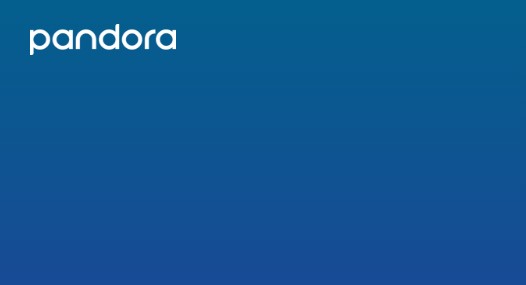 Gaana
Gaana.com provides free and licensed music through their website and their mobile app, choose what suits you. It provides a lot of variety as it includes Bollywood (Indian Music), as well as international content. Just like any other music streaming website, Gaana.com has a flowing GUI with available options for creating playlists, sharing your music etc. This website is fun and it might please you as well.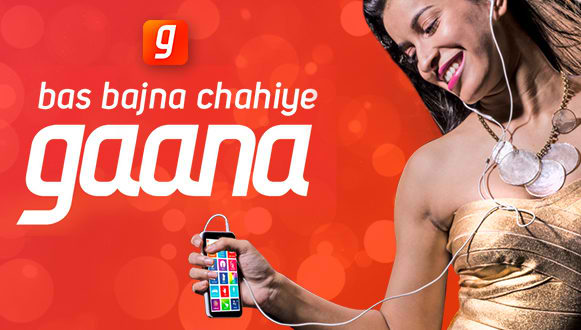 MySpace
MySpace is the next website featured on this list. This website offers quite a lot. The content is not limited to just music, myspace offers videos too. But when we talk about music myspace provides a lot of genres. So, overall one might actually like to check this site too in case if you haven't yet.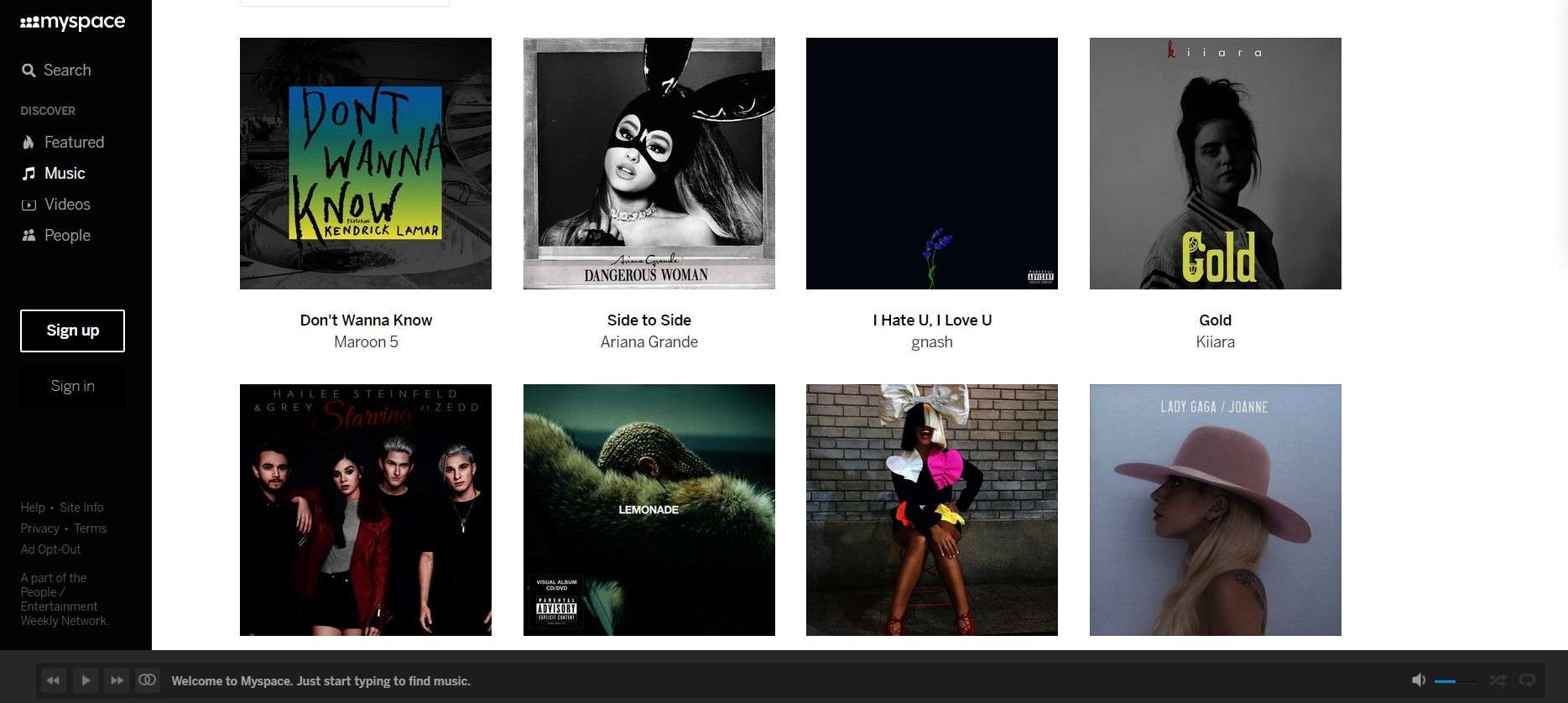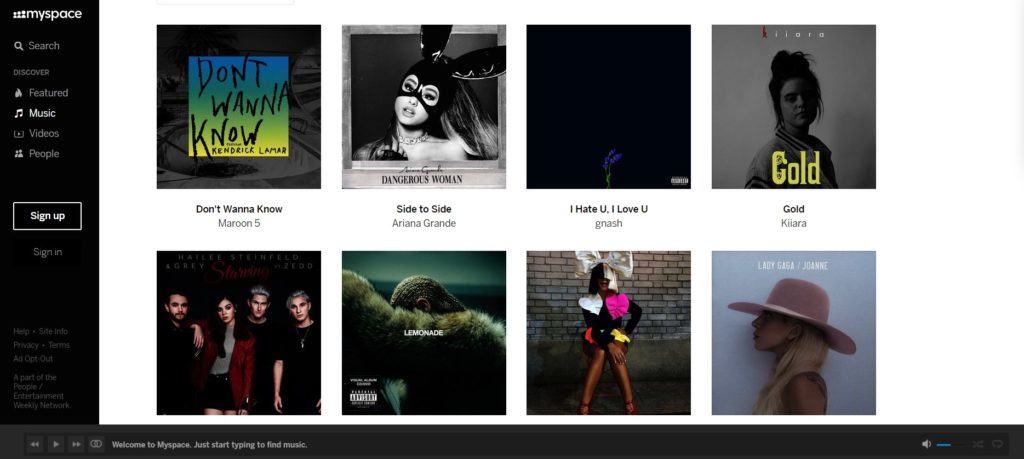 PLAY MUSIC
Yes! It's Play Music. Almost every Android phone has the play music app by default in it. But there's also a website version out there, and it pretty good. When we talk about play music we end up talking about Google and when Google is involved with something then we don't question it :p. There are plenty of options for almost everything on play music that can be accessed on the go. Though you have the app for the website which already does a splendid job, you might like to try the website version too.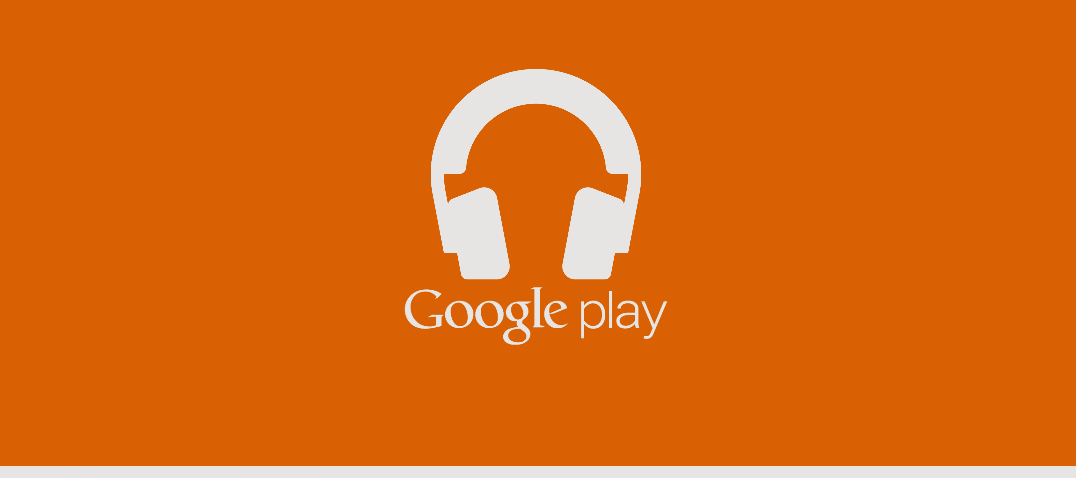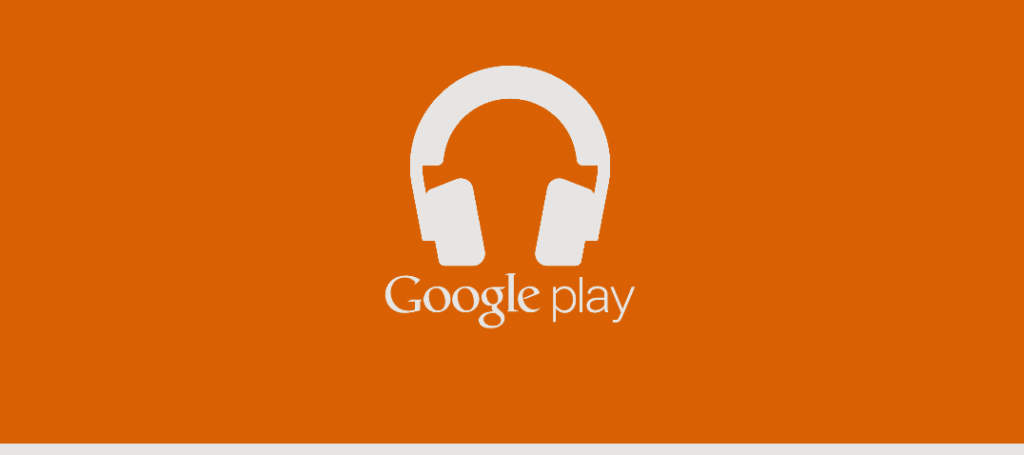 SOUNDCLOUD
SoundCloud is one of the top competitors in the field of free music streaming online. One can create their own music, upload them and can choose who all are allowed to access that content. SoundCloud is easy to use, has a better GUI than many other websites, and is definitely good enough to listen to all the music you want. SoundCloud also has an Android and iOS application available in their respective stores so, try them as well if the website pleases you.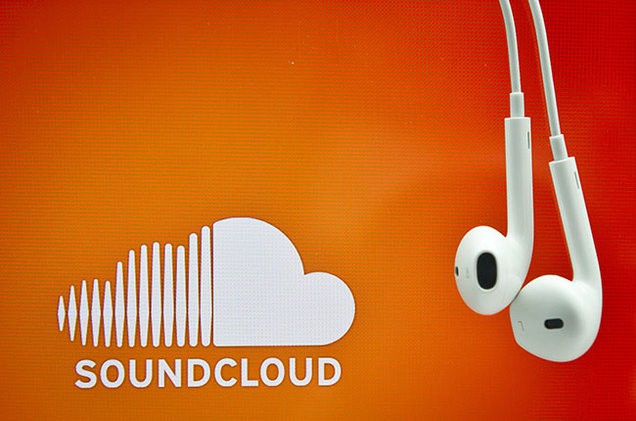 MIXCLOUD
Up next on this list is MixCloud, which offers a hell lot of genres to play with. Most of the content on MixCLoud comes from DJ Mixes, Radio Shows, Live Concerts, Talk Shows etc. But all of it is quite fantastic, listeners enjoy these songs and that's what makes MixCloud a leading platform in this field of music streaming. The app is available on various platforms like Android, iOS (Apple TV as well) so make sure you check them out.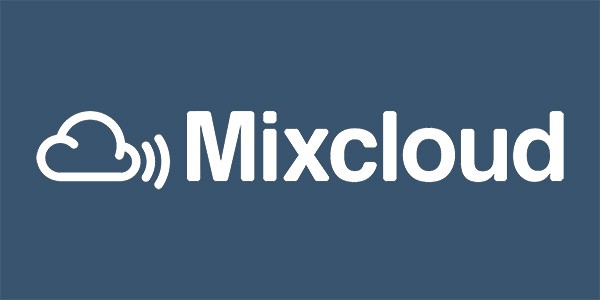 DEEZER
Deezer is another huge platform for online music streaming. With over 40 million tracks and around 6 million of subscribers, Deezer definitely is a top website. Deezer editors also personalize the songs from various artists upon your recommendations. You may access for free but can also subscribe to some charges to avail some extra perks (XD). Deezer app is also available on all top platforms so try them as well.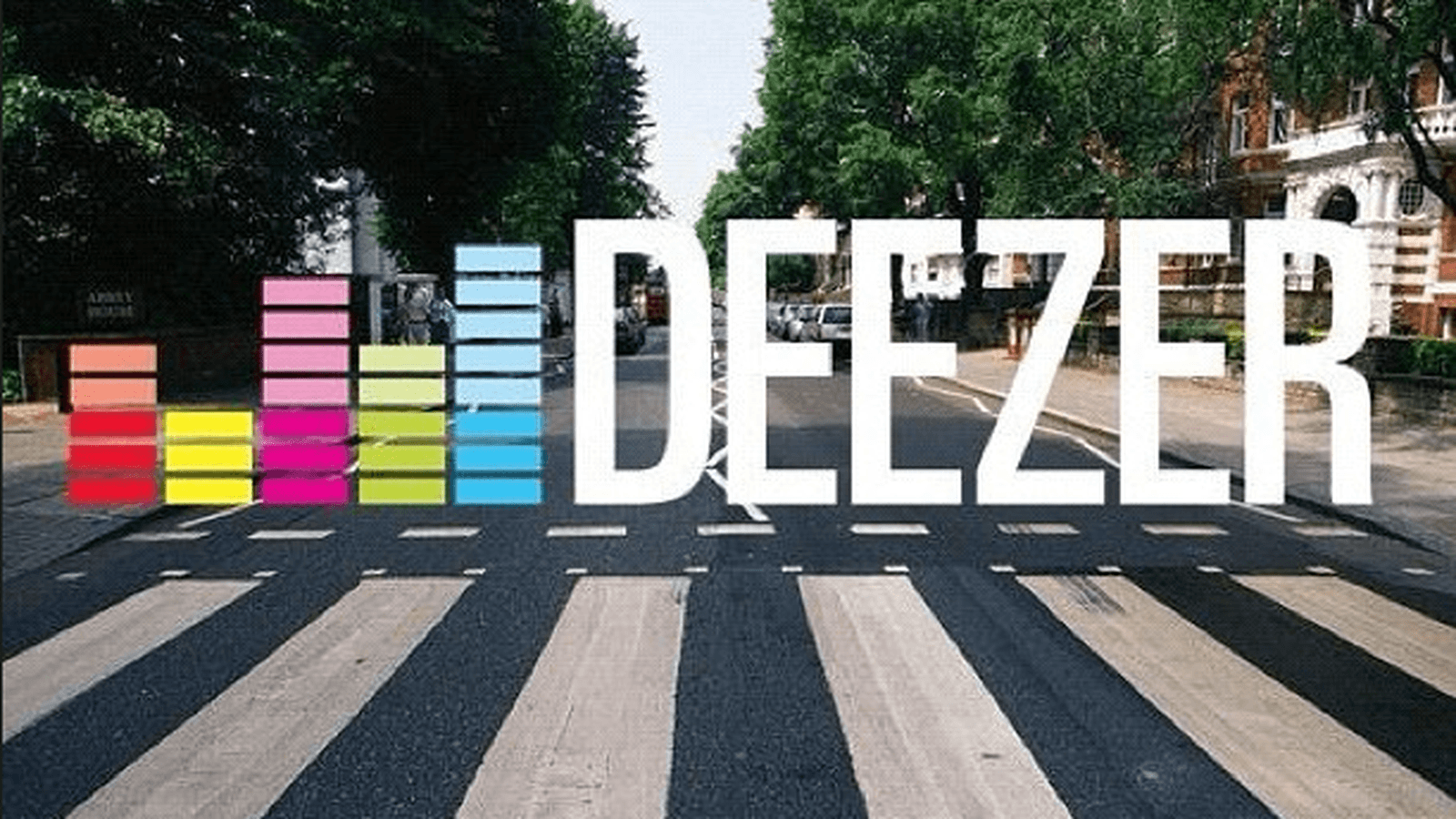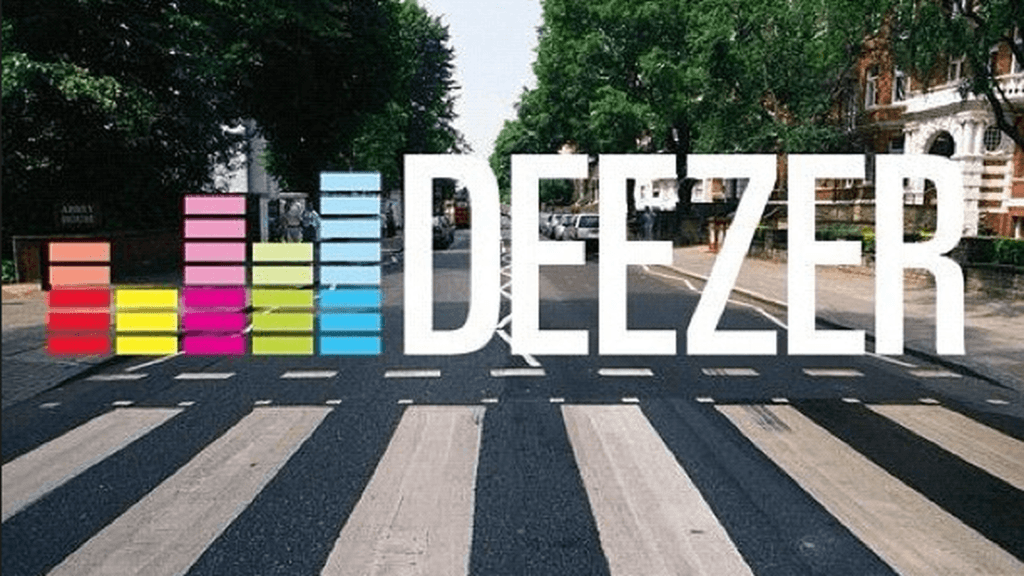 CONCLUSION on Free Music Streaming Sites :
When we associate music with technology, the later has to be innovative, and so are these websites mentioned above. Almost each one of them has a mobile application but still, you might fancy their original websites versions.
Share your opinions, the sites that you visit, comment down below for the same and for more of such reviews.