Best Offline Android Games
Everyone's got their own way of killing time. Many people may prefer to read a book while others may choose to watch a movie. Heck, if you can even go for a run if you've got the time, you know, to build up those core muscles you've been ignoring for so long?
But if you're a part of the majority here, you prefer to game in your free time, Call of Duty, Metal Gear Solid or even Angry Birds, you don't care, you just want to kill those stupid pigs in your free time instead of prancing around a park like a complete nonce. If games are as important to you as they are to us, you'll probably know the importance of the good game or two on your smartphone. So here's a list of the best offline android games..
Best Offline Android Games 2016
Infinity Loop
Genre: Puzzle, Price: Free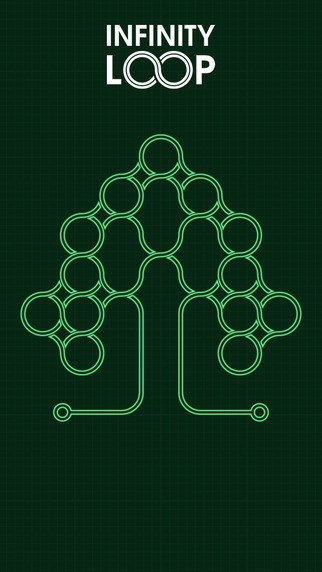 Infinity loop is a simple, relaxing, endless game. The game is a bit of a brainteaser so casual gamers beware! Your objective here is pretty simple, connect all the lines and corners and make perfect connections. The game also features a new dark mode in which your job is to undo everything you've done before. Sounds simple? Why don't you give it a try? You can also challenge your friends in this game to complete the level which you have completed or complete the challenge given by your friend.
Mekorama
Genre: Puzzle, Price: Free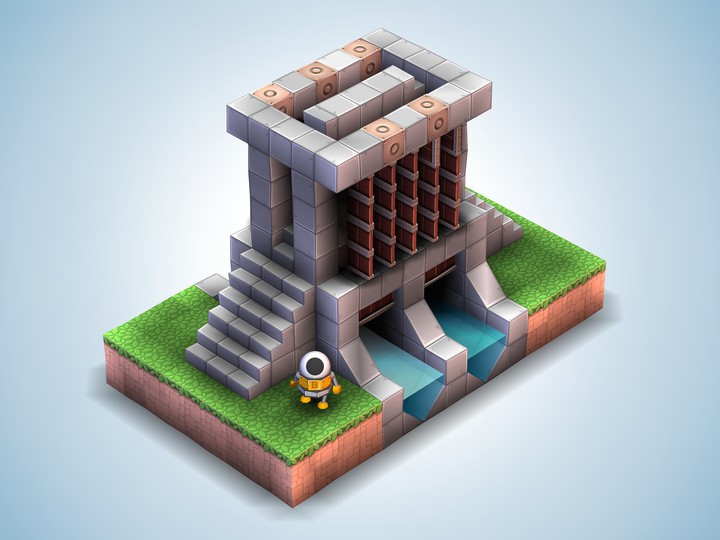 Here's another puzzle game for you. But this time its a cute little platformer called Mekorama. The game comes with 50 preloaded levels with you having the option to create and design your very own levels. Your aim is to help the teeny tiny robot on its way home and solve countless challenging puzzles on the way. Given what the game offers for the bare minimum download size, this is one of the few games you just have to try.
Color Switch
Genre: Reflex Based, Price: Free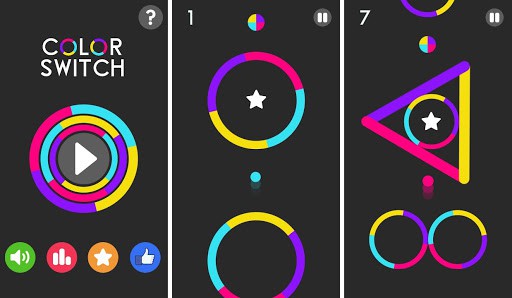 Color switch is a simple action game which you can play by just using one finger. This game comes with 19 different game modes with hundreds of different balls to unlock and thousands of different levels to complete.The objective here is simple, tap the ball to pass each obstacle but take care that the color of the ball and the obstacle through which you pass are the same. The color of the ball changes with each power up just to make your life more difficult. A great game to play if you want to kill some time in math class 😉
Mortal Combat X
Genre:Action, Price: Free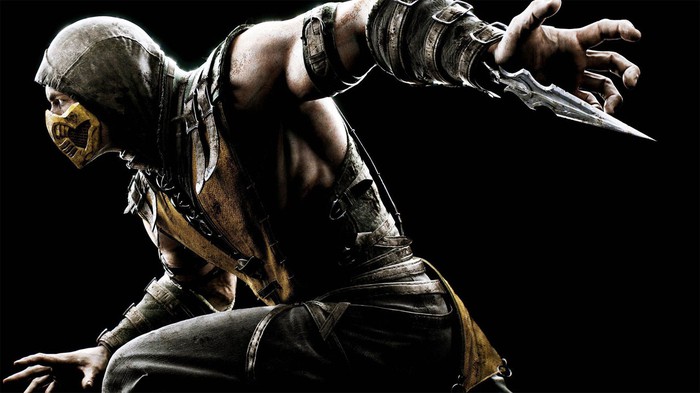 If it isn't THE arcade game of all time.  Over the years Mortal Kombat has disgusted its share of players with the sick brutalities and mad cutscenes, and Mortal Kombat X is no different. Take on online or offline opponents in this epic head turning, gut-wrenching, and limb tearing action game. The gameplay could be deemed inappropriate for some ages so parents can keep their young ones away from this one.
Kill Shot Bravo
Genre: First Person Shooter, Price: Free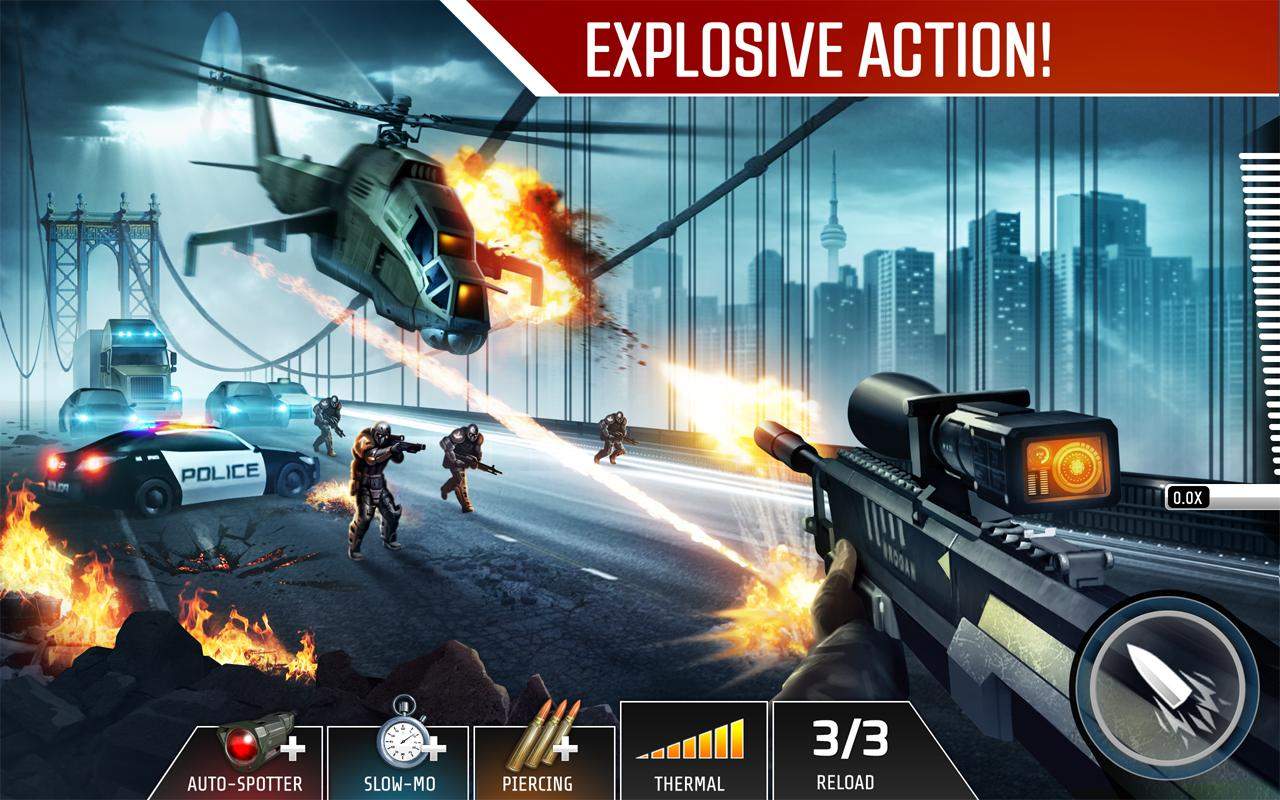 Kill Shot Bravo is an all-out FPS. You essentially have 15 campaigns to complete and each campaign consists of primary missions, black ops, battle-hardened missions, breach missions and assault missions which you have to complete. Your job as a sniper is to, well, use a sniper, but the game also has a bucket load of weapons available for you to buy and equip. Character customization is a major part of the game as you get to customize your character from head to toe, deciding what your character will wear while you go out shooting baddies around town.
A generic FPS is what Kill Shot Bravo essentially is. But it is one of the better ones available on the market today and well worth your time if you enjoy shooting games.
Despicable Me
Genre: Endless Runner, Price: Free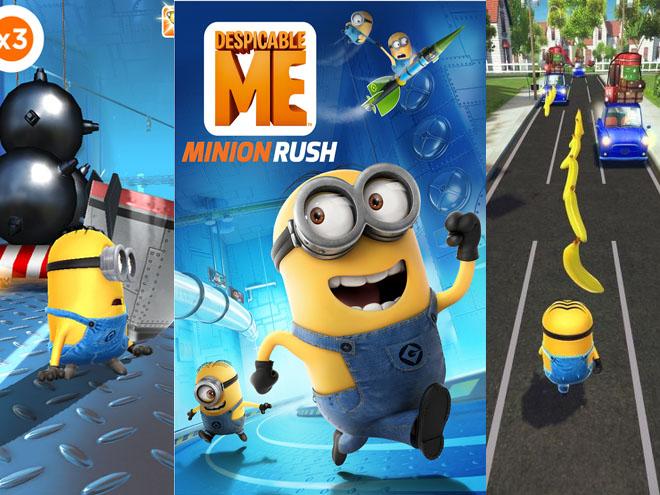 Despicable Me: Minion Rush is one of the cutest runner games you'll find on the play store and one of the best ones you'll play too. Sure, you can go play Temple Run or Subway Surfers, but do any of those games have adorable little minions in them? Exactly.
Minion Rush is a just as much an endless runner as the other titles mentioned above. But it's the quirky music, the mad power-ups and of course the adorable minions that make the game stand out so much.
The game does come with a pretty big download size so do be ready to make some space on your device.
Hitman Go
Genre: Action/ Puzzle, Price: Free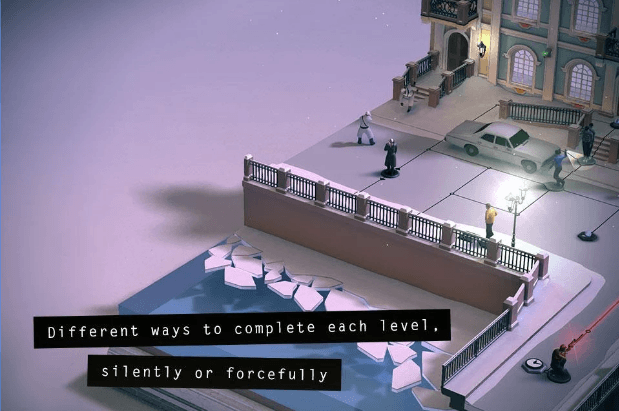 If you've ever played any of the Hitman games you'll know that stealth is a major part of the game. And this one is no exception. Hitman Go is what the series would have looked like it were a board game. Don't get us wrong. You still have to do everything that you would normally expect from a Hitman game. Killing enemies, ducking around guards, using disguises and of course losing your shit and shooting everyone in the face. In a very interesting turn style based format you essentially are doing what you would've done on a console or PC, but just a tad bit slower.
This is one of the best games on our list and a must try for everyone.
The Room 3
Genre: Puzzle, Price: $2.10
ANOTHER PUZZLE GAME. Looks like someone here loves their puzzles eh?
The Room 3 is the sequel to the British award-winning game "The Room and "The Room Two". The mysterious "craftsman" is back and this time around he means business.
Your aim is to solve series of challenging puzzles to navigate through the weird ass island you have come to find yourself on. And that just the beginning. In a move worth all the applause in the world, the devs at Fireproof games have managed to somehow pack doubt and intrigue into a puzzle game and they've done it well.
Another top game to try if you have it for puzzle platformers.
Dumb Ways To Die 2
Genre: Casual/ Platformer Price: Free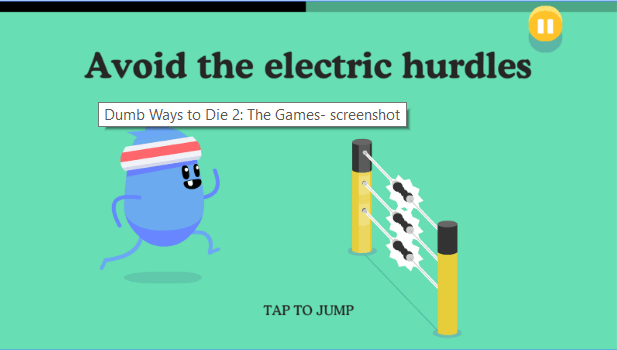 If it isn't the game that had the world by storm. Dumb ways to Die 2 was literally everywhere a few years back when it's theme song went viral. Since then thousands of gamers have eventually moved over and tired the game out and fallen in love with it. The aim of the game is simple. Stay alive. And you're supposed to do this by playing several "dumb" mini-games. As you progress you unlock new
Swordigo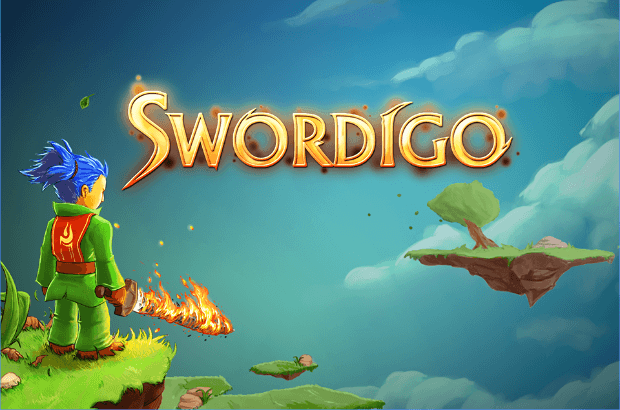 Swordigo is an adventure game. In this game, you get an epic adventure platform. Run, jump and slash while playing the game. Gain experience and level up your character. Us power full swords to defeat your enemy. Discover a magical realm and explore a whole new magical world. At the end fight with the boss to complete the level. Defeat different powerfull enemies in each level. It is an adventure game of the past with full magical world.