I love playing shooting games but it's not like I can carry around my PlayStation everywhere I go. I was chatting with a classmate at my university, and he told me about these mobile apps that he's been playing (and loving) to waste some time between classes. I thought I'd give it a try, so I started looking.
And looking. And looking. Turns out, it's not super easy to find out which shooting games are the best ones in the Apple and Android app stores. I was getting discouraged because sludging through the comments section of every single app you're considering is not fun. And then I came across a website with the best shooting games.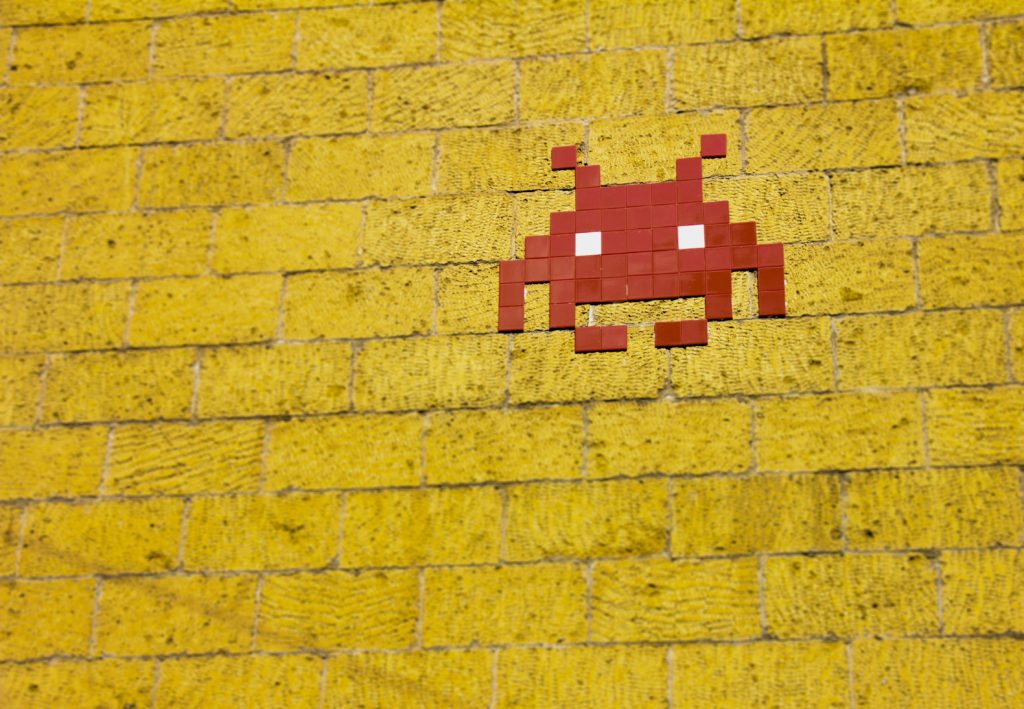 Best 10 Multiplayer Shooting Games
I honestly thought it was too good to be true, but then I started trying some of them and I am pleased to inform you that these are really good games. In fact, there are three that I've been enjoying so much, I just knew I needed to share them with you.
Play Alone or with Friends with N.O.V.A. Legacy
N.O.V.A. Legacy is unique because you can play it both on and offline, alone or with friends. It's made by a popular developer, the Gameloft FPS series, so you know it's reputable – and it's similar to Modern Combat, so if that's a game you like, you'll probably like this too. You can battle online against r 8 combatants or make every bullet count in a 4-versus-4 multiplayer strike. There are even enhanced 3D graphics during the gameplay for more immersive fun.
However, if you're looking for player matches that are totally even, N.O.V.A. Legacy might not be the game for you. Experience does matter in this game, and you may come across other players who simply have had more practice than you and, therefore, are more likely to win.
Explore the Creative Side of FPS Games with Army Men Strike
This game is so much fun because it brings back all the excitement of playing war games with your toys around your house as a child. You can immerse yourself in this cartoon-style multiplayer shooting game where the level of creativity is overflowing. Each houseware object has a unique function to help you gather resources, build your fort, and prepare for battle. You also have the chance to use your planning and strategy skills to go up against opponents head-to-head.
Army Men Strike is an online multiplayer game, so keep in mind that your base can be attacked at any time. You're going to want to stay vigilant at all times or you'll risk losing some (or all) of the progress you've made. That's something I wish I would have known from the beginning.
Customize Your Controls with MazeMilitia
With MazeMilitia, you can dive into an immersive game that has highly customizable controls so you can play in whatever style you most prefer. There are over 50 levels to unlock in online and offline mode, so you never stop making progress. Plus, you can customize your head, pants, armor, and body with various special powers which are pretty unique for a mobile shooter game. Many games don't allow character customizations. You also have the opportunity to arm yourself with an assortment of weapons like heavy guns, sniper rifles, handguns, assault rifles, and machine guns.
This game is great for experienced players but can be a bit tough if you're just starting out in shooting games. It is a game that requires a little skill, so beginners just keep in mind that you may need a bit more patience with this one.
Conclusion
I've had an absolute blast with these games and I find myself playing them all the time now. I've even been playing my PlayStation less because I've been more interested in playing these games – I honestly never thought that would happen. If you've ever been tempted to try mobile shooting games, I can't recommend these three enough.