The heartbeat of any successful company is a happy workforce. Your employees care more about their salary or the company's benefits package. They also want to feel valued. They want to know that their opinions are heard. And they want to be able to work in a supportive, safe, and trust-filled environment.
One of the best ways to show your employees that you value their hard work and dedication is to host an annual corporate retreat. A retreat is a great way to get employees away from the hustle and bustle of the office, giving them not only a chance to relax but also to interface with their peers and company management.
Here's how a company retreat will revolutionize your business and set you up for future success.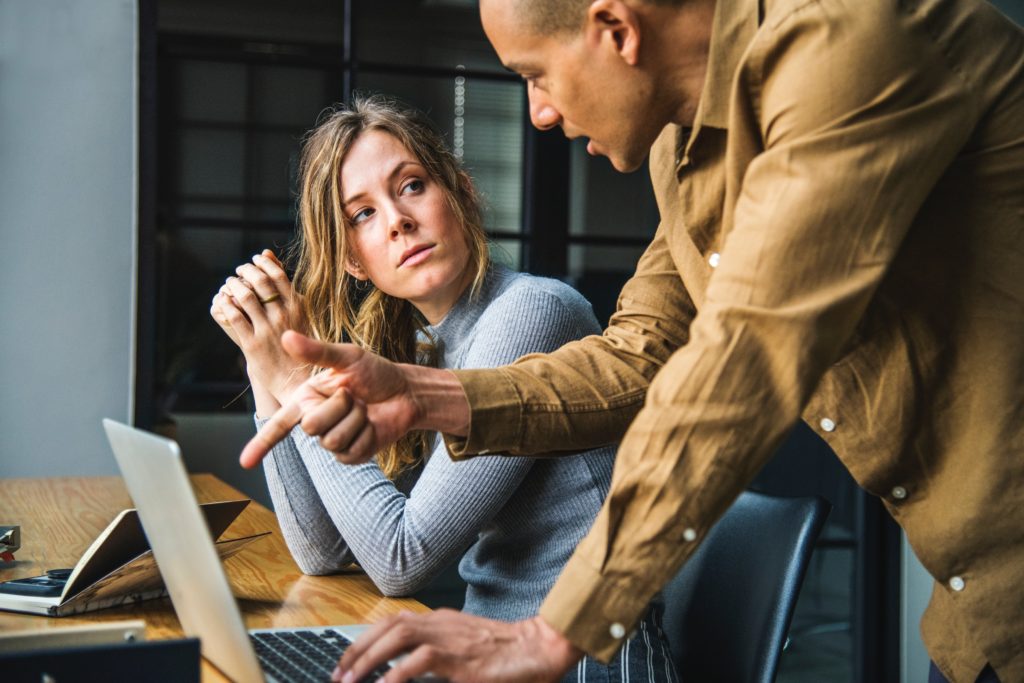 Holistic Company Vision
It's not uncommon for employees to lose sight of the organization as a whole. When your days are jam-packed with tight deadlines and dozens of different tasks, it's easy to lose sight of the company's goals and missions. With a corporate retreat, you can reiterate the company's vision, allowing employees to look at the whole organizational operation.
Having a holistic understanding of the company allows employees to have a broader and more accurate perspective on how their work feeds into the bigger picture. Employees want to know how they contribute to the greater good!
Explaining the bigger company vision also ensures that employees are on the same page and working towards the same goals.
Team Building
During a corporate retreat, you'll want to host several team-building days. During these sessions, employees can spend time getting to know each other. This is especially beneficial if you have teams that work in different office locations or remote teams that can't communicate face-to-face.
Team building events are beneficial not only in that employees can develop closer more personal relationships, but these events also:
Build trust

Create stronger bonds

Improve communication
With fun and interactive team-building events, you can revolutionize how your employees interact with each other. When employees trust each other and have a personal bond, communication comes naturally, which leads to more efficient work and increased productivity.
Time Off to Relax
A huge perk of hosting a corporate retreat is that you're able to give your employees a break from the office. After months upon months of long days, it's nice to show your employees that you appreciate them by giving them the opportunity to relax and rejuvenate.
While corporate retreats aren't just about getting some R&R, the time off can be a huge benefit for your workforce. Even a short corporate retreat with an engraved trophy can give employees the mental break they need in order to return to the office refreshed and ready to tackle whatever comes their way.
Today's employees are more stressed and overworked than ever before. In fact, a Gallup study conducted in 2018 found that 23% of employees reported feeling burned out either very often or often. Around 44% said that they feel burned out some of the time.
Workplace burnout is real and can have a serious impact. It lowers productivity and morale, both of which can be quite costly for your company. A Hudson Valley retreat for your team offers a well-deserved break from the traditional workplace and gives employees the ideal environment to recharge.
Open Conversation
An effective way to revolutionize your business is to encourage open and honest conversation. While this may be one of your company's prized values, the fact is that most employees aren't comfortable sharing their thoughts and ideas in the workplace. But, with a corporate retreat, you'll able to provide a safe and neutral environment where employees can speak their minds.
A corporate retreat is the ideal setting for discussing conflicts, roadblocks, and other barriers to success. With these issues being openly discussed amongst your workforce and company management, it's much easier to brainstorm ways to fix problems.
Having an open and honest conversation with your employees is a great way to show them that their opinions matter and that they're valued. A company that's willing to tackle its problems head-on is much more likely to have high morale. When employees can openly express their thoughts, there's a lower chance that they'll be frustrated or disgruntled.
Remember, happy employees, equal a happy business. Employee retention is a huge factor in a business's success.
Conclusion
Corporate retreats take a lot of planning and are an added business expense. But, the return on investment is well worth it. With a corporate retreat, you're able to give employees a break from the office, improve employee interpersonal relationships and reinforce your company's mission and vision. These benefits lead to improved morale and higher productivity, which means a healthier, happier, and more successful company.