By defination, ultrabooks are a a high-end breed of laptops that have to meet a couple of Intel imposed requirements. Intel owns the Ultrabook TM trademark and they decide on the criteria a certain laptop has to check in order to get included in this select circle. They also update those requirements from time to time.

There are many criteria, but to keep it simple, ultrabooks need to be slim laptops, built on Intel powered hardware platforms, able to run for at least 5 hours on a charge (or more, based on the latest requirements), while providing increased security for your content.
Here i will give an extensive review on some some of the best ultrabooks out there and give pros and cons for each of them.
Microsoft Surface Book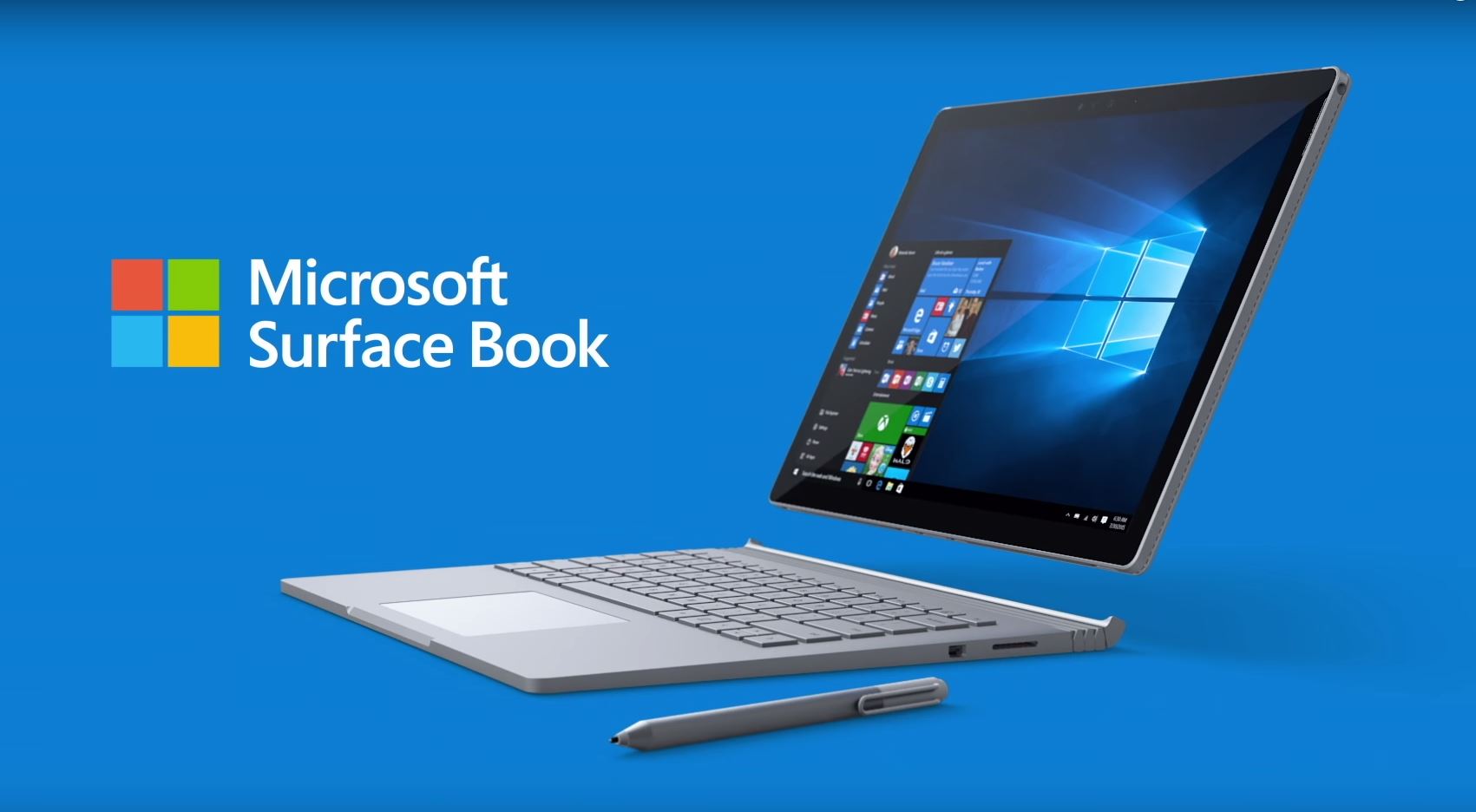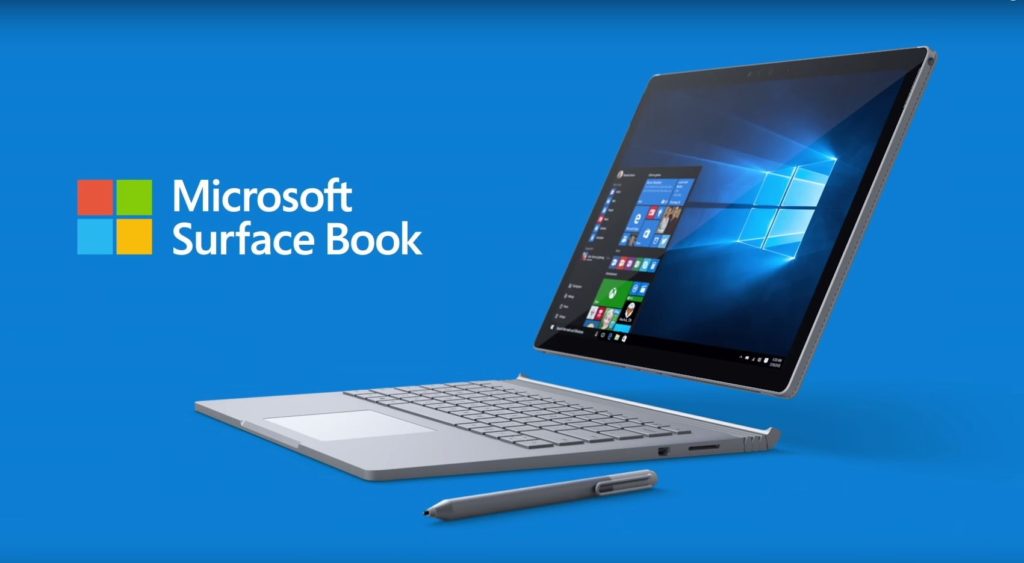 The Microsoft Surface Book is one of the most surprising products in years. Due to the, at best, modest success of the Surface Pro tablets, few expected the company to release its own laptop.
Microsoft couldn't resist pushing its Windows 10-based hybrid vision of computing though. The Surface Book is also a tablet – push a button on the keyboard and the screen detaches. While it comes with a stylus just like the one included with the Surface Pro 4, this is still a very different computer with the focus more on laptop use than tablet use
Pros
Super clean design
Exceptional buid quality
Good performance
Quality keyboard, trackpad, and stylus
Cons
High price

average battery life
Score
Design – 10
Durability – 10
Performance – 10
Battery – 7
Display – 9
HP Spectre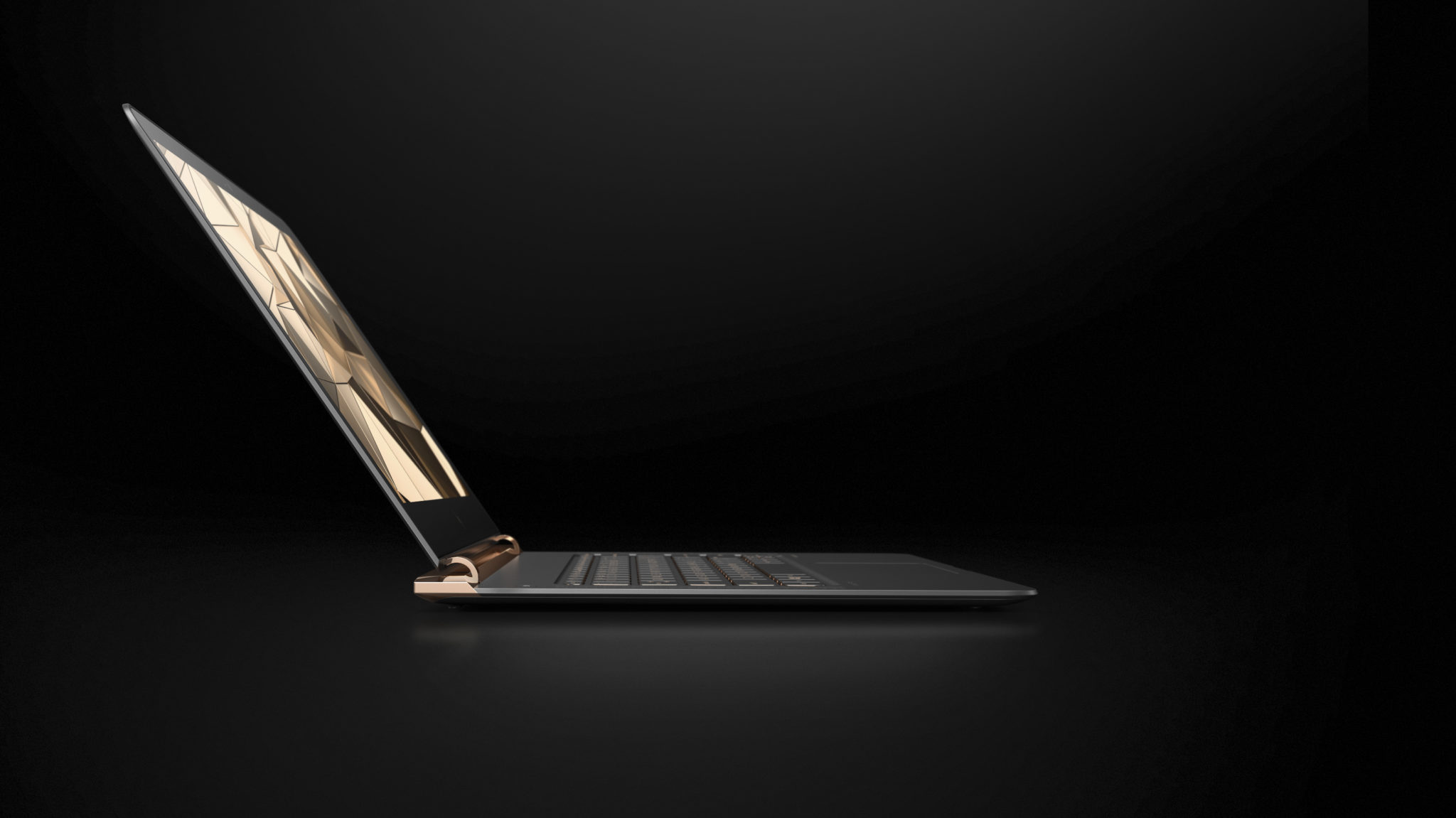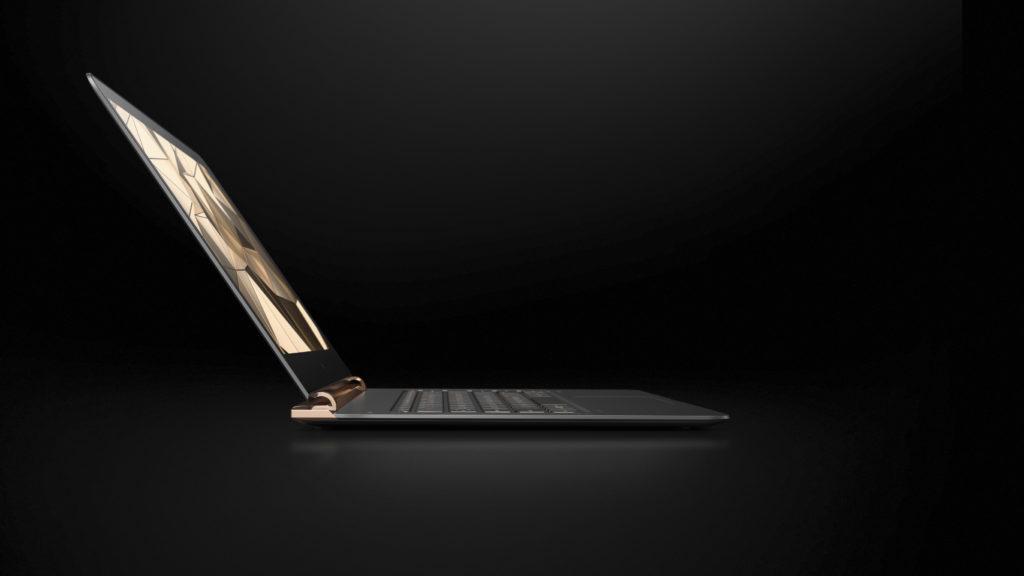 HP is out to raise the stakes in the battle for best laptop with a device that's not only gorgeous on the outside, but capable on the inside. HP is so confident in its latest design, that it unveiled the laptop during the New York Times Luxury Conference in Versailles, France. But, beyond the glitz and glam of its reveal, HP has clearly built an attractive, strong product – more than enough to compete in Apple's court. That said, this is exactly the kind of laptop that I see get made and immediately begin with questions, especially considering it already starts at just under the MacBook when it lands in Best Buy on May 22, at $1,249 (about £879, AU$1,645).
Pros (not yet verified)
Super slim, super ergonomic, super lightweight
Top of the class specs
Long battery life (as on paper)
Cheap compared to whats provided
cons (not yet verified)
Screen and key board bends
Hinges might not be as firm as one might argue
Score
Design – 10
Durability – 9
Performance – 10
Battery – 10
Display – 10
13 inch Retina MacBook Pro (2016)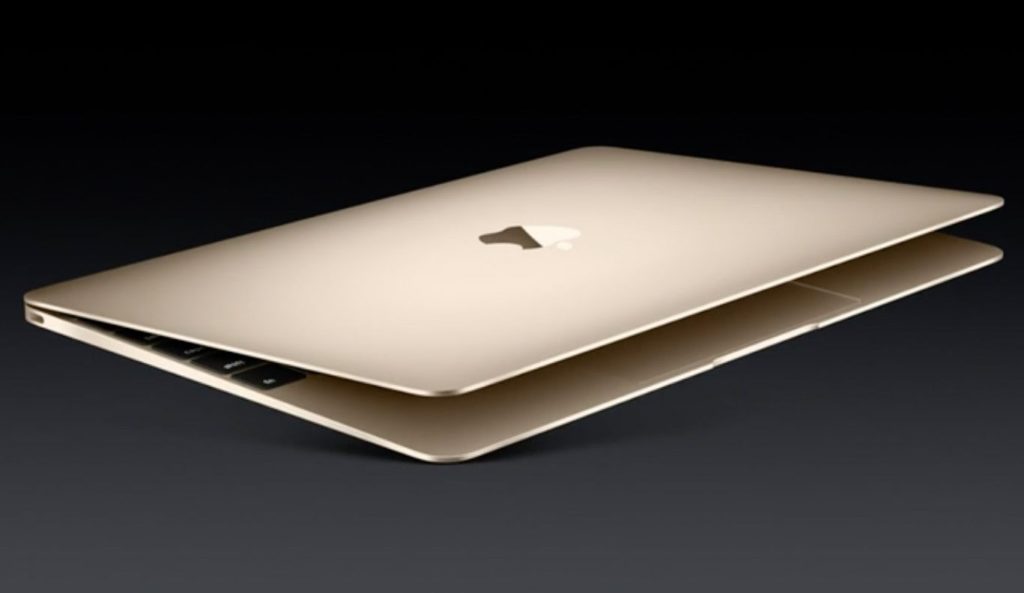 While it looks just like every Retina-screened 13-inch MacBook before it, the Early 2015 revision is streets ahead of earlier models. Its storage speed is up to double the already ground-breaking speed of the 2013 model. The new Force Trackpad brings tangible benefits in touch control, with an intelligent coprocessor that helps interpret our digital movements. And the Broadwell processor, with other running changes too, has spearheaded just about the greatest upgrade any mobile computing user could ask for, namely insanely long battery life.
Pros
Sturdy design
Good quality build
Long battery life
Comfortable keys
Cons
Not worth the price tag
A cliché design
Camera…….-_- seriously apple
Score
Design – 10
Durability – 10
Performance – 9
Battery – 9
Display – 9
Dell XPS 13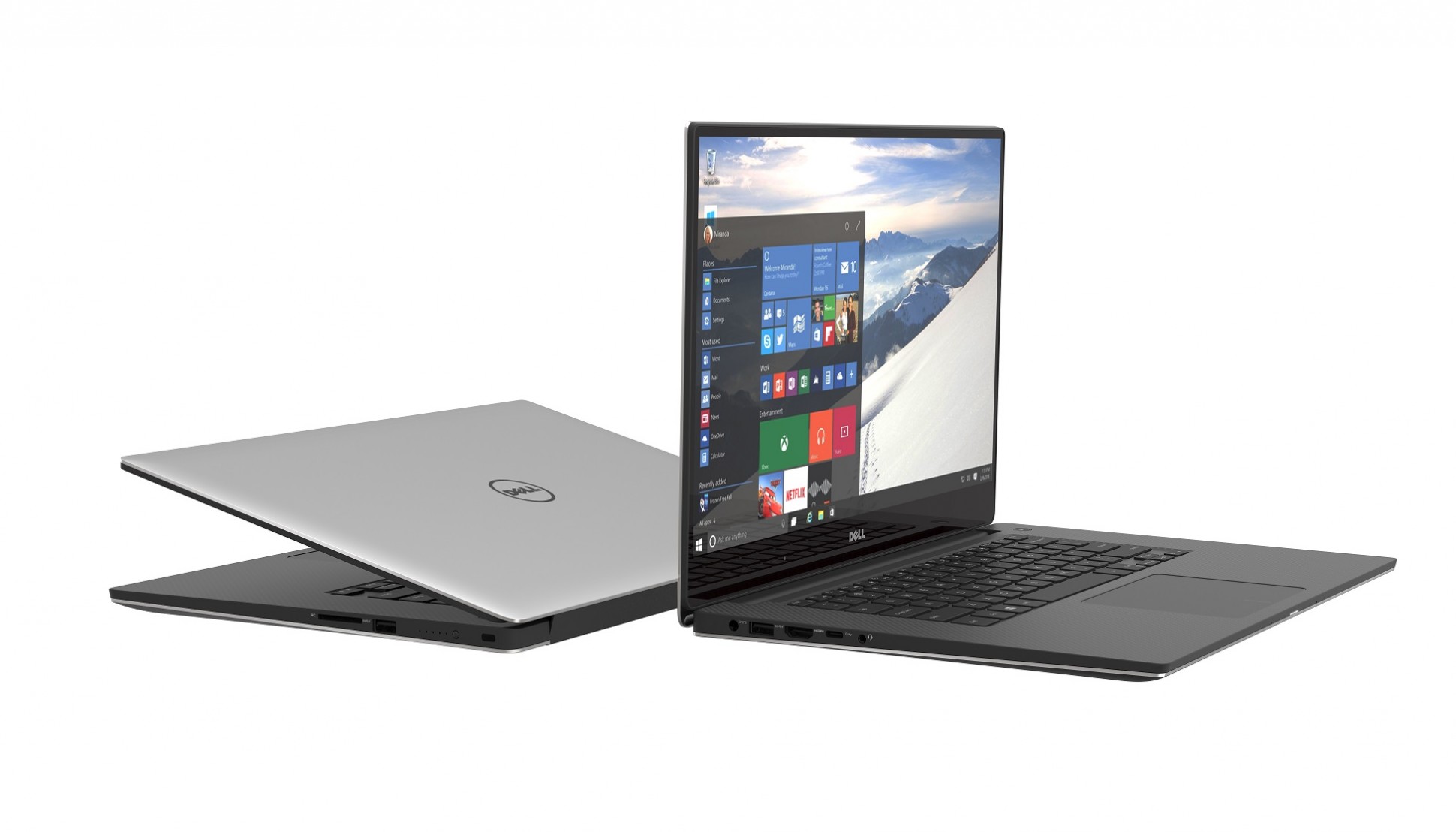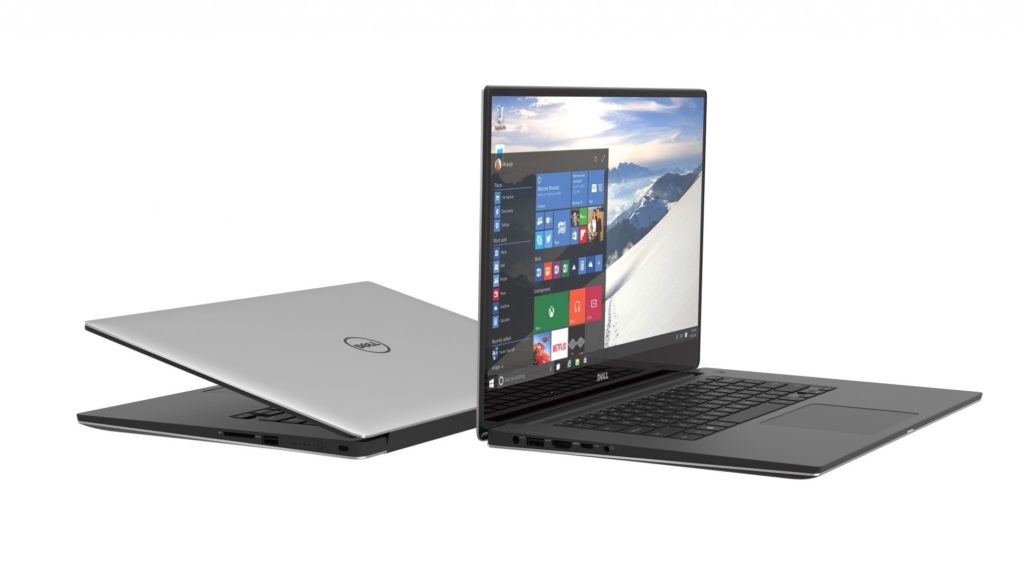 Offering a basic model and a touchscreen version, the Dell XPS 13 is one of the best ultra-books out there for its price. Both models are very lightweight and have a beautiful 3,200 x 1,800 display.
Dell claims that the battery can last up to 15 hours, an impressive length of time. The performance of the machines is stellar, with its 2.2GHz Intel Core CPU and 8 gigabytes of RAM. Especially nice is that the cost of the machine is on the lower end, especially for ultra-books of its caliber.
pros
Ultra thin bezels
Ergonomic design
One of the lightest ultrabooks on the market
Pixel-packed 3200 x 1800 QHD+ touch display
cons
Tiny fonts at max resolution
Heats up pretty quick
Score
Design – 10
Durability – 9
Performance – 8
Battery – 9
Display – 10
Lenovo Yoga 900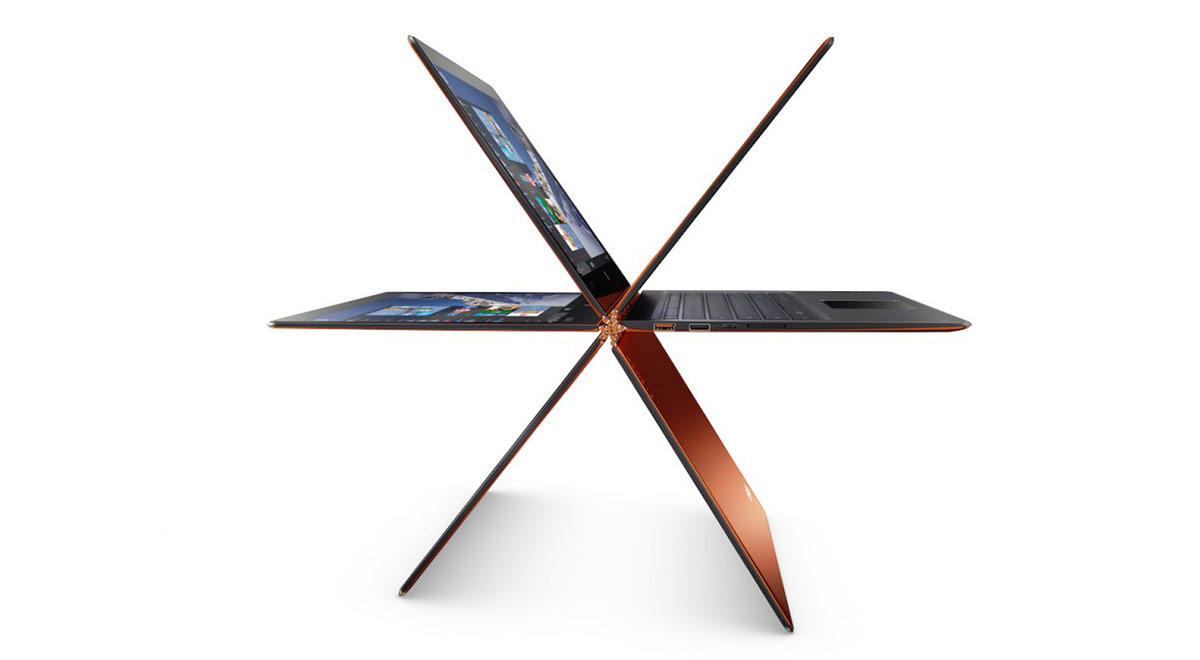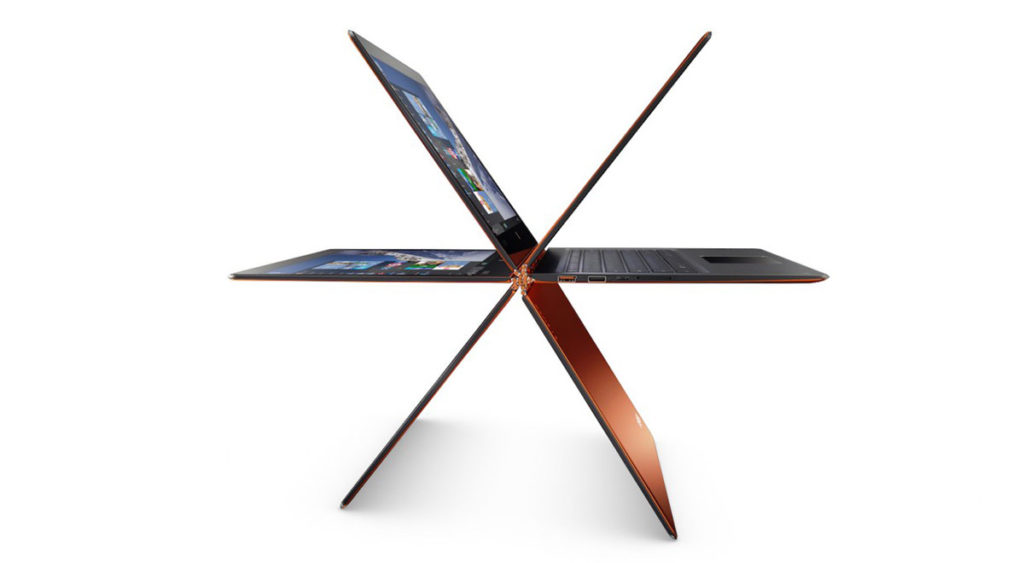 Lenovo's flagship 2-in-1 is the total package when it comes to hybrids, featuring a stunning design, solid performance and a supersharp display. The Lenovo Yoga 900 is like a Transformer wearing an Armani suit and a Rolex. This superthin premium convertible ($1,199 to start, $1,399 as reviewed) features a slick, understated design on the outside and a pixel-packed quad-HD+ 13.3-inch screen and a powerful 6th-gen Intel CPU on the inside. Lenovo's innovative watchband hinge holds the whole package together, making it easy to switch among multiple modes. Other laptop-tablet hybrids last longer on a charge, but the Yoga 900 is easily one of the best 2-in-1's money can buy.
pros
Magnificent hinges
Super clean design
2k display
cons
little heavy for an ultraportable
Bezels could have been thinner
Tablet mode lags a little
Score
Design – 8
Durability – 9
Performance – 9
Battery – 10
Display – 10