Windows Backup Software Review
Thousands of people bump into Google every month to search for Windows Backup Software to backup and restore their PC. The truth is there are many such softwares but it is stupid to try just anyone of them and ending up in corrupting your PC. No worries finding a Backup Software for yourself, for I found probably the best Windows Backup Software in the market – AOMEI Backupper Standard and I am here to prove why.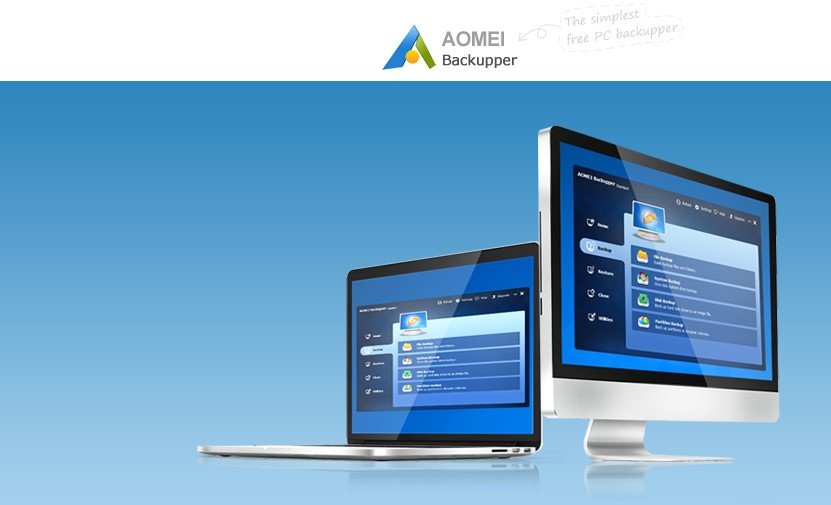 AOMEI'S WINDOWS BACKUP SOFTWARE
AOMEI Backupper Standard is an amazing free backup software capable of doing many things without corrupting your device. Not only your system and disk partitions, AOMEI Backupper Standard is capable of file backup as well. Here are some of the top features of the software:
1. Backup :
Backing up your data has never been so easier. Now you can backup you data completely or partially, restore files externally, backup your system and schedule your backup to provide flexibility in your work.
2. Restore :
Restore all files or selected files, restore your System as well as Disk Partition. AOMEI Backupper Standard has this amazing feature called Dissimilar Hardware Restore which allows you to restore a backup image created on one computer to a new one with dissimilar hardware. You can always migrate OS to a virtual machine from a physical computer.
3. Clone :
You can migrate your Operating System and disk partitions to smaller SDD or HDD. You can even create an exact duplication of your partition and clone it all to another disk.
4. Other Utilities :
Mounting backup images
Creating bootable rescue media
Starting client PCs through LAN using network booting
Encrypt and Compress data
Reducing size and time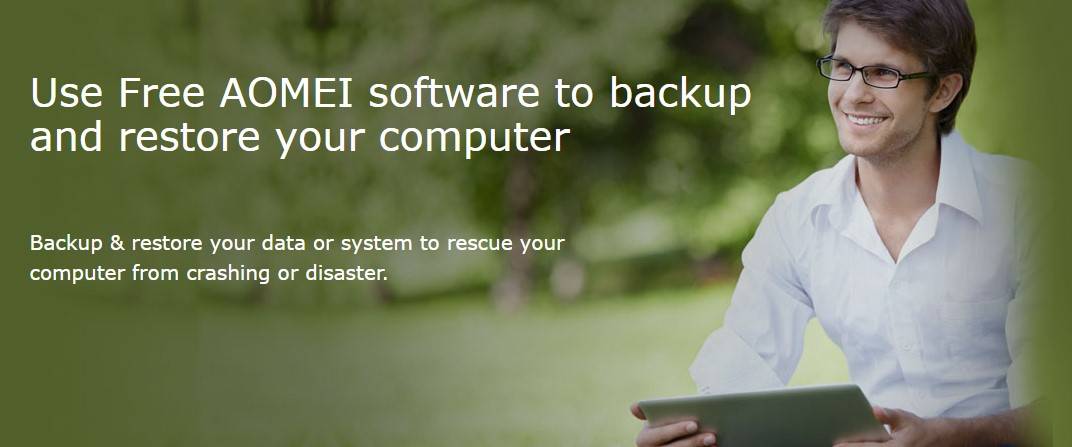 Why AOMEI Backupper Standard Backupper?
AOMEI Backupper Standard is compatible with Windows XP, Vista, 7, 8, 8.1 and 10. Plus its a complete package according to me, you don't need to download tons of software to perform each task. With AOMEI Backupper Standard, you can make it all possible without worrying about your data loss. The fact that it is able to handle your data and system completely as well as partially is one of my favorite feature. System backup, Disk Backup and File backup – all in one place! The different booting methods such as booting from a disk or over a LAN network is really commendable and comes in handy.
All this is for free!

AOMEI Backupper Standard Compatibility
Supported Operating Systems
Windows  Vista
Windows XP
Windows 7
Windows 8
Windows 8.1
Windows 10
Supported File System
NTFS
FAT32
FAT16
EXT2
EXT
other file system
Supported Storage Devices
Internal hard disks
External hard disks
Solid-state drive (SSD)
USB flash drives, Thumb Drives
Network-attached storage (NAS)
Hardware RAID, Dynamic Disk
Virtual machine system, etc.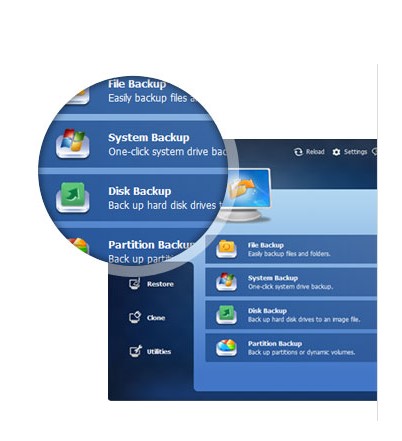 AOMEI Backupper Standard Support
The support center of AOMEI Backupper Standard is one of the many reasons you can trust the software. They provide immediate assistance from their highly qualified team. They have proper documentation and their FAQs cover almost every query you might come across. The forums is lively and helpful. When you are risking you valuable data and system, you need to have a proper support environment which is just the case with AOMEI Backupper Standard.
CONCLUSION
If you really care about your data, I would recommend AOMEI Backupper Standard Backupper without a doubt. Its something you can trust and gets things done. No other software is ready to provide so much for FREE and with this level of assistance.