Businesses need to have a solid digital presence to ensure a competitive advantage. However, every step you make starts with the website.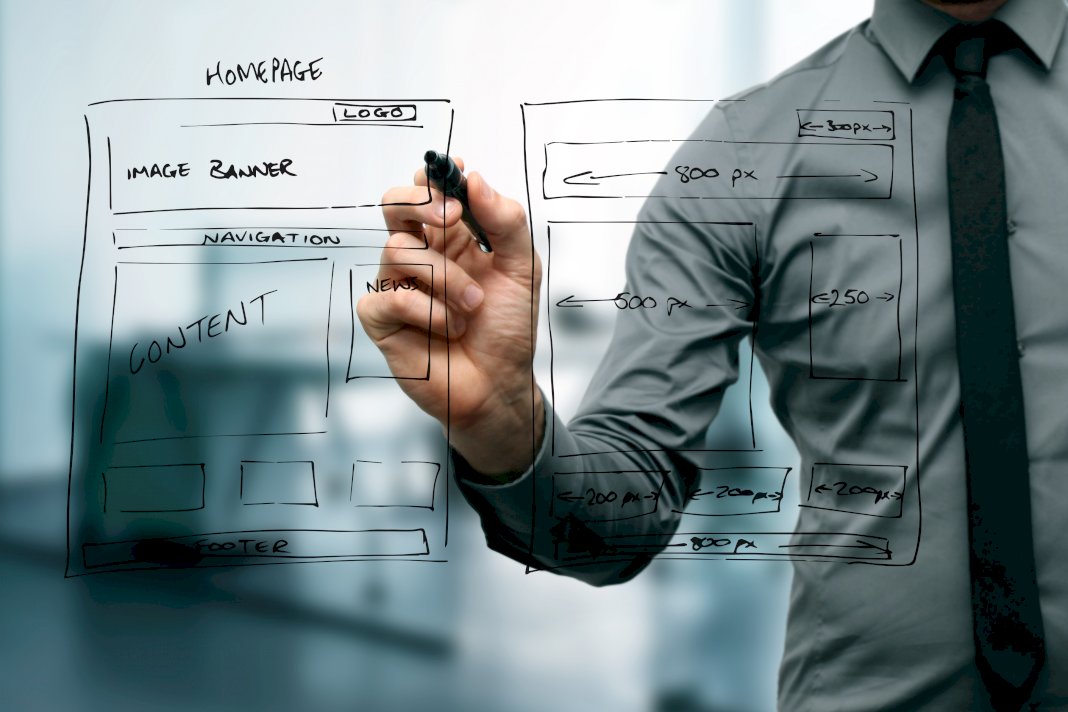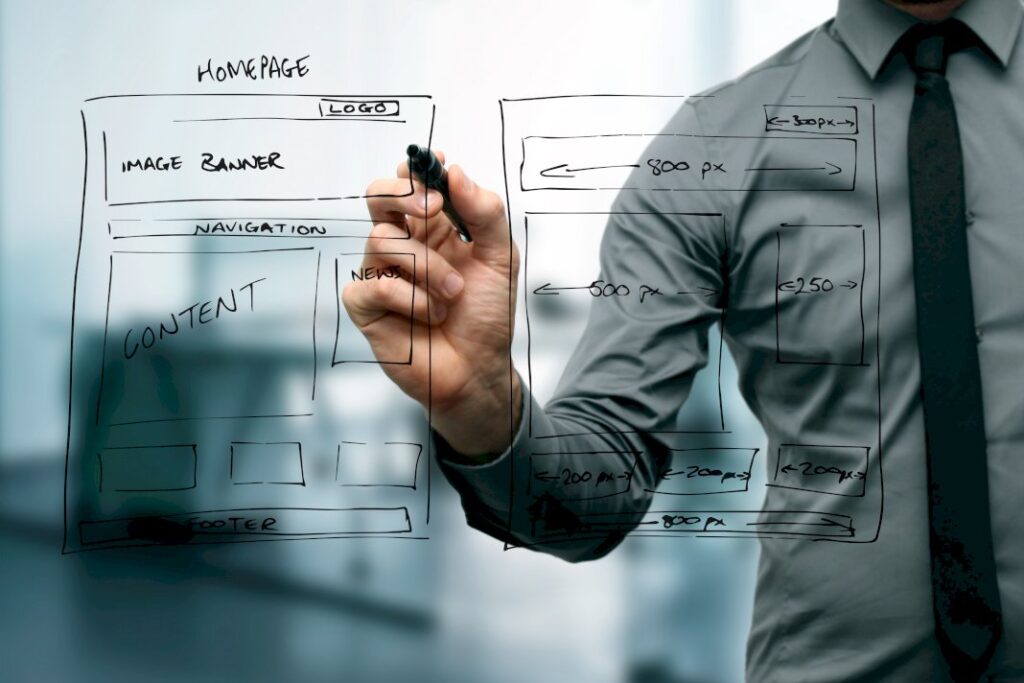 Businesses must have a solid digital presence in today's world as the economy shifts towards an online platform. This digital presence enables organizations to reach potential customers and maximize their marketing efforts. Having a digital presence also allows companies to enhance customer service, increase sales, build brand loyalty, and gain a competitive advantage.
Another critical reason businesses need an effective digital strategy is that it increases customer loyalty. Today's consumers value convenience and seek out companies that make it easy for them to access information or buy products quickly and easily through mobile apps or websites.
Finally, having a solid digital presence also gives businesses a competitive advantage in today's market, as many consumers now rely solely on internet searches when looking for products or services they need. Instead of relying on traditional word-of-mouth marketing methods, It is essential for companies not only to optimize their search engine results but also to make sure they stand out above other competitors when potential customers are searching online.
With so many benefits for businesses, ensuring your company has an effective digital strategy is vital. And at the center of everything you need to build a digital presence is your website. However, it can be a complicated task at hand, but these steps can help you accomplish it.
Crafting the Website Design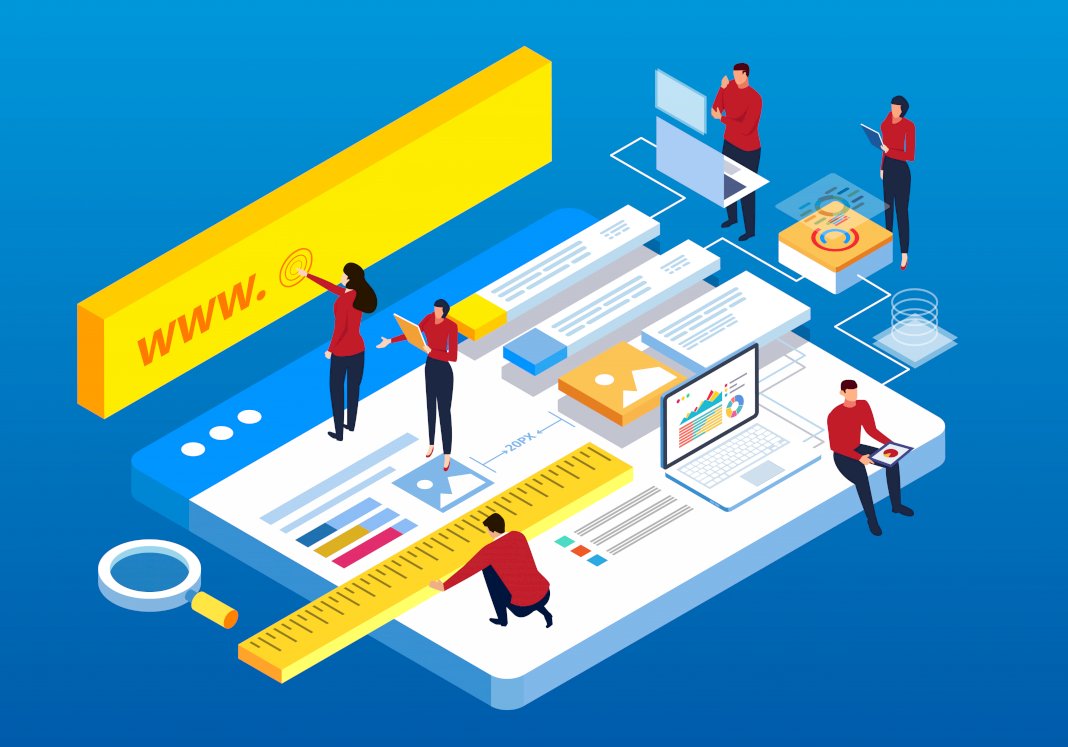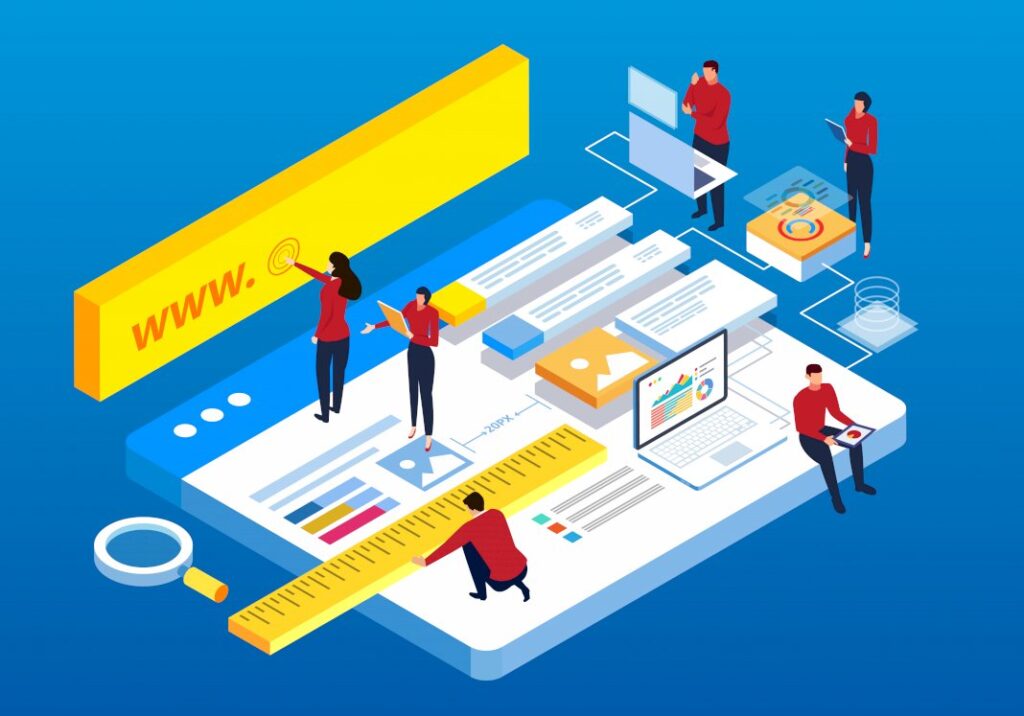 Web design is essential because it's the first thing potential customers see when visiting your site. A great design creates an inviting atmosphere and sets the tone for their experience with your brand. It should be visually appealing, easy to navigate, and consistent throughout all web pages. It should also represent your brand well and be able to distinguish you from competitors.
When building a business website, web designers should consider the user interface (UI) and user experience (UX). UI involves how users interact with the website's features, such as buttons, menus, forms, images, videos, etc., while UX is how users feel about their experience using those features. Focus on both elements together can create a positive impact on customer engagement rates and overall satisfaction.
Good web design sets businesses apart from competitors, increasing customer loyalty, improving customer service, and captivating potential customers before they even read anything on your website. The site can drive sales and help businesses gain a competitive advantage in today's market. Therefore, quality web design, and HD pictures read more to retain audiences is significant in ensuring companies have an effective digital strategy.
Getting on Top of Search Engines
Search engine optimization (SEO) is another vital part of having an effective digital presence. It involves optimizing a website, so it appears in the top results of a search engine, such as Google, Bing, or Yahoo. This helps organizations get more exposure and can significantly increase their website's traffic.
When it comes to SEO, there are many things businesses should consider. The foremost is the selection of a related domain name. It should resonate with your business and speak about your product and services to the audience within a glance. You can search from the available domain names and buy one from someone who already owns it. For it, you need to consult a domain or intellectual property lawyer to set the terms right. You can visit the link https://aplegal.com/domain-name-escrow/ to learn more about how you can buy a domain anime and what role lawyers lay in it. Other than the domain names, there are many other factors to consider.
These include creating engaging content with keywords related to the products or services they offer, establishing link-building campaigns that increase incoming links from other websites, and leveraging social media marketing to increase online visibility. All these strategies aim to boost the ranking of their website and make it easier for potential customers to find them when searching online.
Investing in IT Security
Finally, IT security is critical to an effective digital presence. Companies must protect their customers' data and ensure the website is secure and free from hacker attacks. Investing in authentication protocols, firewalls, virus protection software, and malware detection systems can help keep customers safe while browsing your site.
Hiring IT professionals should be at the top of your list of priorities. Fortunately, IT staffing firms can help organizations find the right people for the job. You can also consider partnering with an IT service provider for security and peace of mind. A business website will remain exposed to threats if businesses are thriving, making it essential to invest in IT security.
Updating Content Regularly
Once the website is up and running, it's crucial to keep content fresh by regularly updating it. This could mean introducing new products or services, adding recent blog posts, or sharing new images or videos. Doing so can help keep your customers engaged and interested in your offer.
Content must also be optimized and updated regularly to stay on top of search engine results. This involves researching the best keywords related to your products or services, writing content that's optimized for those terms, and ensuring all images and videos are correctly labeled with alt tags.
Finally, businesses should also consider implementing a mobile-friendly design. Since more people are accessing the internet through their mobile devices, having a website compatible with those devices can help them reach a wider audience and improve customer engagement rates.
Final Thoughts
An effective digital presence can differentiate between success and failure for businesses. Quality web design, SEO, IT security, and regular content updates are essential to achieving this goal. Investing in these areas can positively impact customer engagement rates and overall satisfaction, setting businesses apart from competitors and gaining a competitive advantage in today's market.
By following these tips, organizations can grow their online presence and find success through their digital strategy. It's never too late to get started!