Imagine a world where cherished memories have the potential to slip away, vanishing into the abyss of time. Photographs, those visual custodians of our past, anchor us to the people and moments we hold dear. Yet, they, too, can fade, suffer damage, or disappear, just like the memories they represent. To truly immortalize our experiences, we must endeavor to preserve these priceless treasures for posterity.
This blog will take you through various photo album formats, from the expressive scrapbook style to the classic, traditional bound albums and even the elegant adornment of photo frames. Plus, we'll tell you how to ensure your photo albums last forever!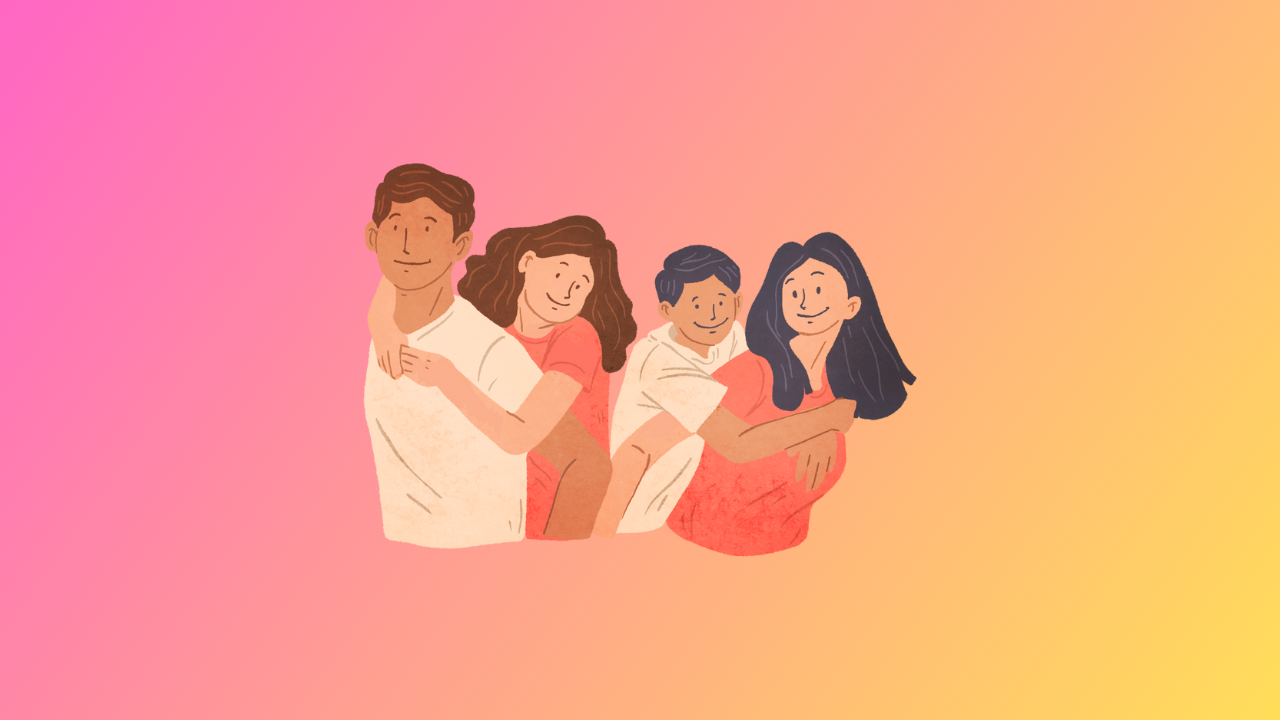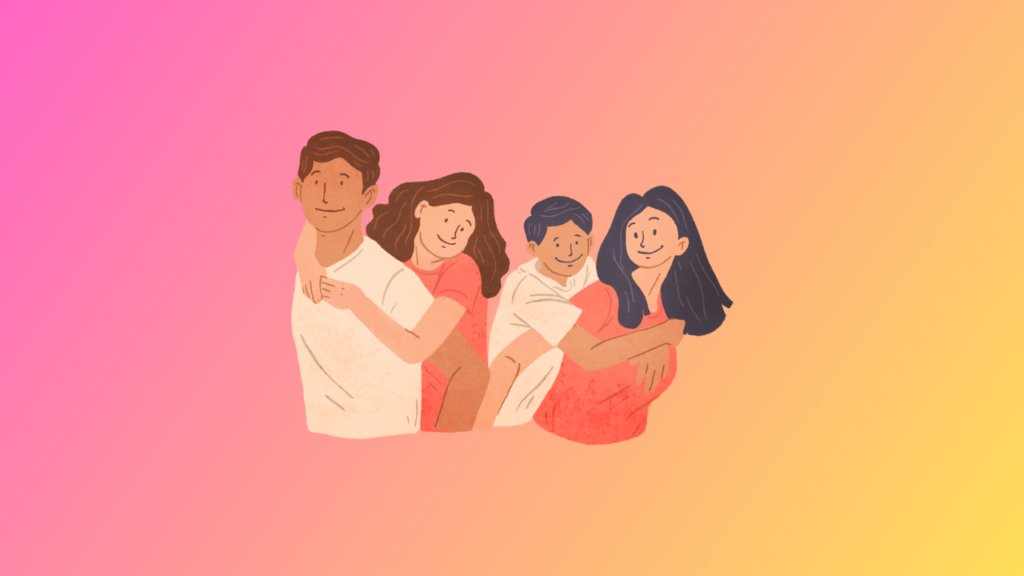 Choosing a Photo Album Format
Discover the art of curating the perfect photo collection by selecting an album format tailored to your aesthetic desires. Enrich your memories in style as we delve into the distinctive features and advantages of three popular album formats: the eclectic scrapbook, classic bound albums, and the elegantly framed photo ensemble.
Scrapbook-style
Bring your photos to life with the creative flair of scrapbook-style albums. You'll find a treasure trove of decorative elements — stickers, ribbons, and patterned paper — ready for you to add distinctive touches directly from home crafting projects. Narrate stories through captions, notes, and mementos that bring each image full circle as part of an unforgettable album experience!
Traditional Bound Albums
Experience the charm of a bygone era with traditional bound photo albums designed to showcase your cherished memories with classic elegance. Crafted from acid-free paper and high-caliber archival materials, these albums promise to preserve your photos immaculately for future generations. From genuine leather to lavish linen and tasteful faux leather, many sizes and styles cater to diverse occasions and tastes. Celebrate your photo collection with an ageless sophistication that only a traditional bound album can provide.
Putting Album Pictures in Photo Frames
Elevate your photo display game with album-themed frames, a versatile solution for exhibiting a single or a collection of related images. With many sizes, shapes, and designs, you'll be able to find the perfect frame to complement your interior and unique flair. Ideal for those seeking a relaxed and adaptable visual experience.
Discover the perfect photo album format that encapsulates your distinctive flair, commemorates the event, and showcases your treasured memories. Delve into the fascinating world of album formats and unveil the one that effortlessly elevates your collection.
Organizing and Arranging Photos
Dive into the art of curating a stunning photo album by streamlining your memories for maximum visual impact. Follow these expert tips to masterfully organize your cherished moments and craft a captivating narrative through your images.
Craft your photo timeline: 

Sort your images by date, occasion, or theme for a seamless storytelling flow.
Author your visual chapters: 

Group your pictures into distinct sections, showcasing specific events, people, or themes for easy browsing.
Infuse memories with meaning:

 Enrich each image with captions, notes, and relevant details to provide context, highlight significance, and enhance memories.
Embrace these techniques to design a photo album experience that is effortlessly navigable and alluringly engaging.
While photo albums are a great way to preserve your family legacy, they can also encounter some problems over time. Photos can fade, discolor, or damage due to exposure to sunlight, moisture, or other environmental factors. Traditional photo albums can also be bulky and difficult to store, making them challenging to preserve.
Preserve your Family Legacy Forever: Get Them Digitized
Safeguard your cherished memories by embracing digital transformation for your photographs. Dive into the world of album scanning, simple sharing, effortless editing, and lasting preservation through photo digitization. Multiply your protection by creating backups in diverse locations, guaranteeing a secure family heritage for future generations.
---
Conclusion
Immortalize your treasured memories and establish a lasting family legacy with a timeless digital photo collection. Safeguard your cherished moments for the enjoyment of future generations and keep your memories alive for eternity. Embark on your timeless photo collection journey today. Many people used to get their photos scanned by Costco — now Capture offers the same excellent service. Let go of classic albums' concerns about longevity and embrace Capture's cutting-edge photo album scanning services from the comfort of your home.