It is a known fact that when you go for a highly recommended customs brokerage service provider, your international logistics chain gets simplified. You must have already come across a lot of paperwork and some of the most mind-boggling formalities and regulations that are very difficult to understand or remember.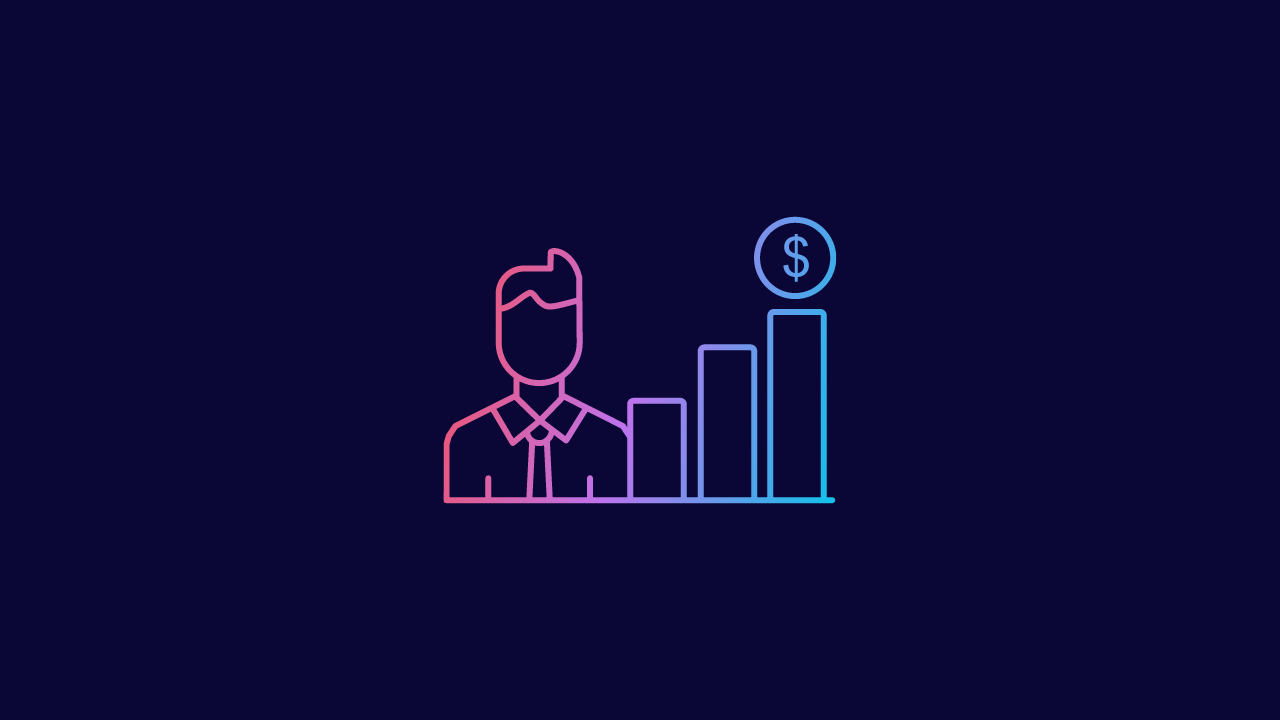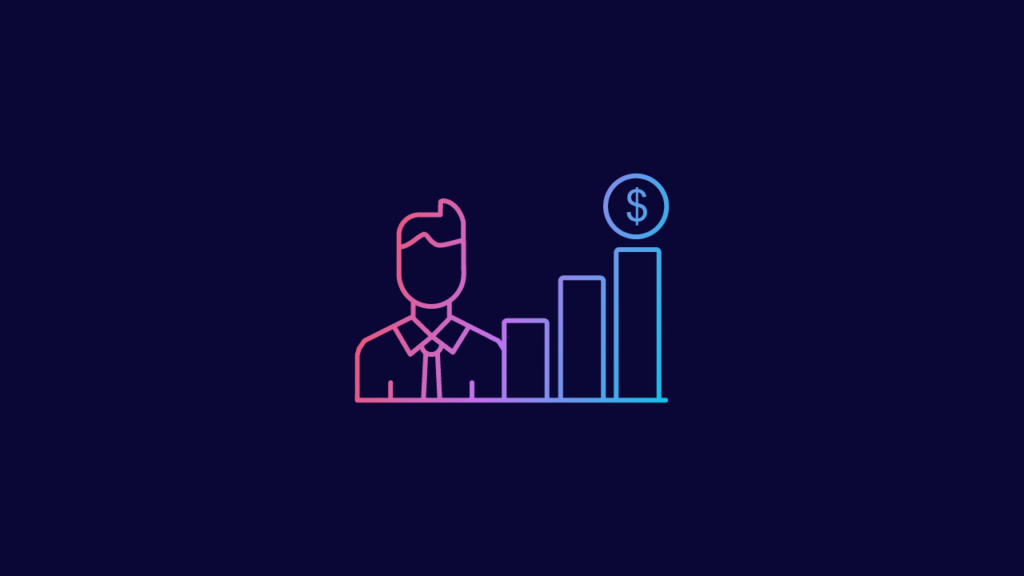 There could be numerous laws, rules, and regulations in every state that you want to enter in a given country where you wish to do business. This is where third-party customs brokerage services come into the picture. They can make your life a lot easier. Let's explain how they do that:
1. Adding More Convenience To Your Life
The biggest difference between managing all these responsibilities on your own and giving them to a professional is the level of convenience that it brings. The customs process can be a lot more time-consuming and intimidating than you imagine. There are certain trade agreements between numerous countries and the country of origin where you are functioning but there are numerous other regulations as well that you have to follow. It becomes highly complicated for your in-house logistics and foreign operations managers to keep a track of all these regulations. It keeps you away from performing your core business functions which is highly inconvenient. But, when you choose to go with a professional, all of this changes for the better.
2. Safety For Your Investment
Now imagine that you are importing very delicate and high-in-demand cosmetics or skin care products from another country located somewhere in the Far East. You have already put together the required paperwork. However, the manager right below you who was responsible for classifying those goods makes a mistake in that process. What happens after that? You are hit with a fine of around $20,000 for committing customs fraud. Remember, it is going to be very challenging for your business to rise again from this financial setback. This is exactly what a customs broker service provider can prevent from happening. He can do away with all these uncertainties and risks. 
3. A High Degree Of Adaptability
What do you mean by adaptability? Remember that international trade rules, formalities, procedures, and regulations can be very challenging, especially in the post-covid era. International trade among various countries has become a lot more unpredictable. The best way to go about it is to choose a professional import brokerage for small businesses that understand your industry and can prove to be a practical choice in the long run. It is going to be very pointless for you or any of your managers and leaders to understand or learn about the various import regulations that are constantly evolving. The rules that are active today might be altered after 6 months. Having the right professional expertise with your business gives your enterprise the much-needed adaptability to operate on a global scale without any obstacles.
A Quick Overview Of The Responsibilities Of A Professional Customs Broker 
Explaining to you the most relevant and important customs laws 

Assisting you in customs classifications and categorization to avoid any fines and penalties

Managing customs tariff rules for your import activities 

Keeping you updated on the latest import and export regulations 

Managing all your shipping procedures 

Taking care of your trade documentation
4. Did Somebody Talk About Paperwork Assistance?
Yes! This is probably the most sensitive function that your customs brokerage agent or professional is going to perform for you. It is going to be a daunting task if you decide to do it all on your own. International trade is very critical and complicated. It is best handled only by experts. Even one small mistake just as pointed out above, can lead to a lot of fines and penalties. The professional is always going to have the best interest of your company in his mind. They are skilled at advocating for you every step of the way. Needless to say, all your shipments will be processed and delivered on time giving your company a sterling reputation in the market.
To Sum It Up For You
There is the advantage of cost management and overall efficiency as well that you must never ignore. This is something that should always be on your list when you are out there looking for a professional customs brokerage service provider for your company. It is going to be very easy to conduct international trade knowing that you have somebody who has your back throughout the year, round the clock.