"Sometimes its good to have the reminder of how beautiful the beautiful game is." 
EA Sports FIFA 16 is set to release on 22nd/24th September 2015 and it is going to be more beautiful than any of its last edition or other football games you have played. The game's punchline "Play Beautiful" is well deserving to be put up which is what we are going to see today..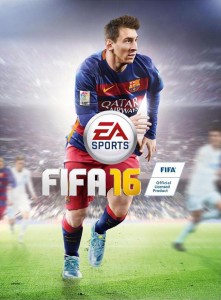 Fifa 16 is going to be released on all your favorite platforms, Windows, PS3, PS4, XBOX ONE, XBOX 360, Android and iOS. Fifa 16 has done a very humble work adding female football gaming in this edition. There are going to be 12 women National Teams which includes Australia, Germany, Brazil, Italy, United States, Sweden, Spain, Mexico, France, England and China.

The game covers 78 stadiums too, which we are going to look forward in this post with the other add ons really making the game interesting and more realistic to feel.
FIFA 15 Trailer and Gameplay
The trailer is grandeur as the game is loved and played all over the world, it features players with amazing graphics and a great intro which really gets you going to play it. The gameplay is even more beautiful then the trailer, they have shown the crafting and designing of players attacking and defensing. This time you have more control while attacking as well as defending and keeping. A more perfectly monitorized set of skills is built in the game.. well speaking of it why not take a look at it? 
Fifa 16 Features
Fifa 16 provides you 25 skilled defense mechanisms to completely own the game while you defend. The game features the new UNIT DEFENSE in which you can control or order other players to change positions while you play with specific player. Players will anticipate better this time while they attack,defend or midfield. 
NO TOUCH DRIBBLING (like Messi does) and DYNAMIC CROSSING is added to the game which proves the brilliance of the real players in the game.
FIFA TRAINER : This time you can have a separate training session in which you are really gonna practice in the field. Fifa 15 had the option to apply Training on players which is dropped down for a more realistic experience.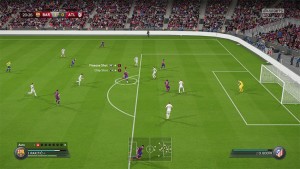 FIFA FOR WOMEN
Fifa has added women's football to the game which allows you to deal with as much as 12 National teams in Kick Off, Tournaments and Online Friendlies.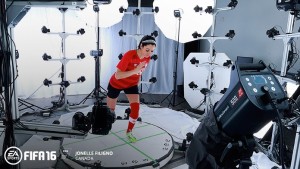 Its really going to be interesting – the Women's Football which was added after a petition was signed at Change.org to add Women to FIFA gaming. 
FIFA 16 Ultimate Team Draft
The team management has been taken to a new level, its looks more 'beautiful' to manage you team, build it, choose a captain and choosing the perfect squad.
Check out the official look of FUT DRAFT below :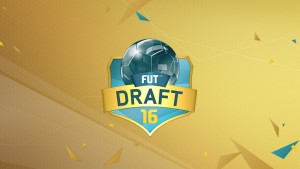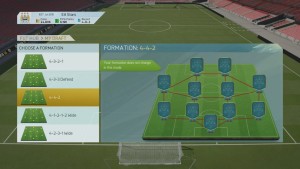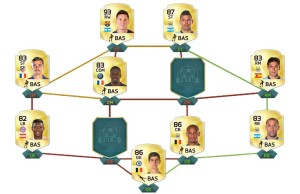 Order Fifa 16 : http://www.easports.com/fifa/buy
Thanks for staying up on this Loopers, we'll gonna discuss more on it as the games comes in the market. Keep reading, Keep sharing.