In today's tech-driven world, remote work has become a norm, and hiring remote programmers has never been more critical for businesses seeking top talent.
As organizations adapt to this new paradigm, they must also revamp their hiring and onboarding strategies to ensure the seamless integration of remote programmers into their teams.
This article explores effective strategies to make the hiring and onboarding process for remote programmers a success.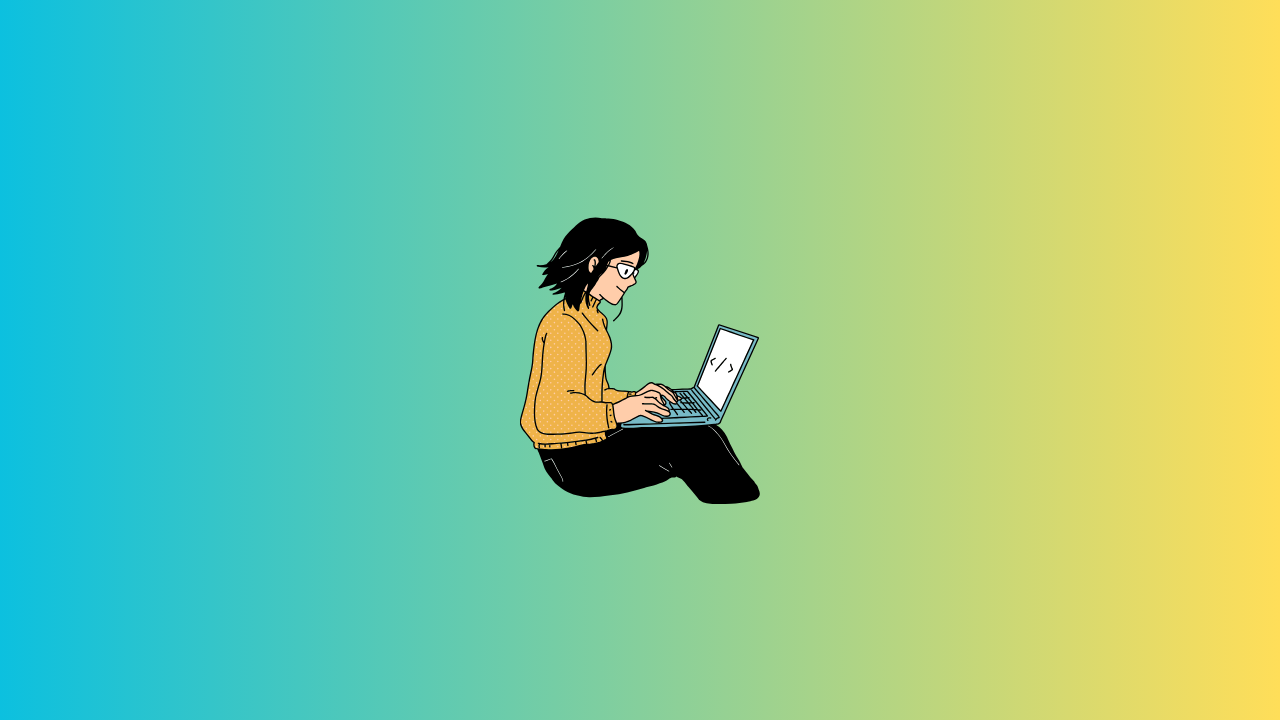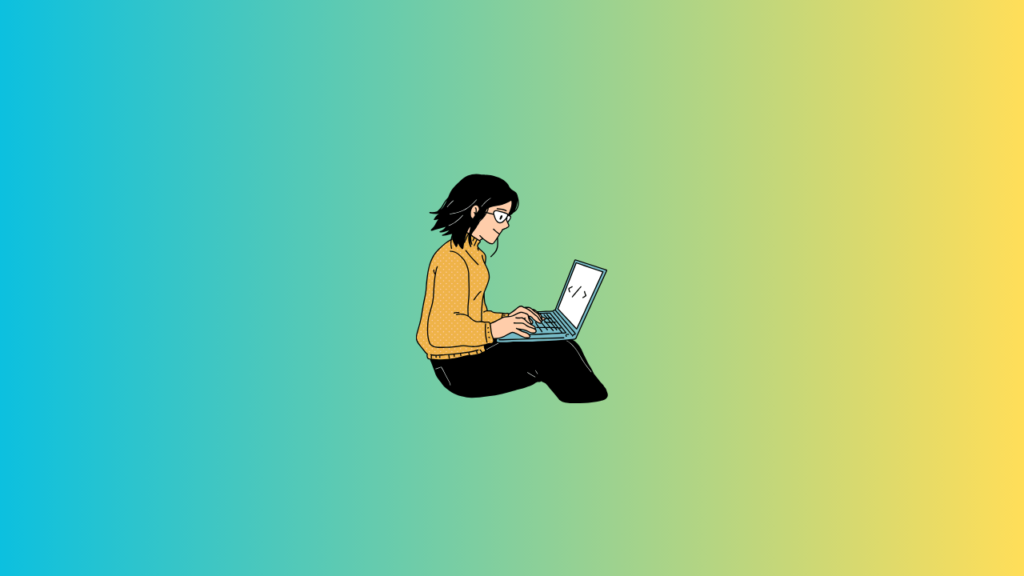 Clear Job Descriptions And Expectations
The first step in building remote teams of programmers effectively is to create precise job descriptions and expectations. Clearly outline the skills, experience, and qualifications required for the role. Be specific about the job responsibilities, project goals, and expected outcomes. Providing this clarity upfront not only attracts candidates who are a good fit but also sets the stage for a smooth onboarding process.
Assess Soft Skills And Remote Readiness
Remote work demands a unique set of soft skills such as self-discipline, communication, and time management. During the interview process, evaluate a candidate's ability to thrive in a remote environment. Ask questions that reveal their experience with remote work, their preferred communication methods, and how they handle challenges when working independently. Assessing these qualities is essential to ensure the candidate's compatibility with remote work culture.
Rigorous Technical Assessment
Technical skills are the cornerstone of hiring programmers, regardless of their work location. Conduct thorough technical assessments to gauge a candidate's coding skills, problem-solving abilities, and familiarity with relevant programming languages and tools. Consider using coding tests, portfolio reviews, or pair programming exercises to accurately assess their expertise.
Effective Communication And Collaboration Tools
Remote programmers rely heavily on digital tools and platforms for communication and collaboration. Ensure that your new hires are well-versed in using the tools your team uses. Provide training or resources to familiarize them with video conferencing, project management, version control systems, and any other software essential to your workflow. Effective use of these tools fosters efficient teamwork and project management.
Structured Onboarding Process
A structured onboarding process is essential for integrating remote programmers smoothly into your organization. Develop a comprehensive onboarding plan that includes orientation sessions, introductions to team members, access to necessary resources, and a clear timeline for the first few weeks. Make sure new hires understand the company's culture, values, and goals to help them feel like valued team members from day one.
Mentorship And Buddy System
Assigning a mentor or a buddy to new remote programmers can significantly improve their onboarding experience. A mentor can guide them through the organization's processes, answer questions, and provide insights into team dynamics. This personal connection helps remote programmers feel more connected and less isolated, fostering a sense of belonging.
Continuous Feedback And Evaluation
The onboarding process doesn't end after the initial weeks. Continuous feedback and evaluation are crucial to ensure that remote programmers are adapting well and meeting expectations. Schedule regular check-ins to discuss progress, address any concerns, and provide opportunities for professional growth. Constructive feedback helps remote programmers refine their performance and align with the team's objectives.
---
Conclusion
Hiring and onboarding remote programmers effectively is a critical aspect of building a successful remote team. By providing clear job descriptions, assessing soft skills, conducting rigorous technical assessments, teaching effective communication and collaboration tools, following a structured onboarding process, offering mentorship, and maintaining open lines of feedback, organizations can ensure a seamless integration of remote programmers into their teams. Remote work is here to stay, and companies can use remote talent to achieve their objectives more effectively and efficiently if they have the correct policies in place.