In the ever-evolving landscape of digital education, the art of content creation plays a pivotal role in engaging learners and fostering meaningful learning experiences.
Staying abreast of the best practices and emerging trends is essential for educators and instructional designers. In this article, we delve into the world of effective content creation for e-learning and explore the strategies, methods, and trends that are shaping the industry.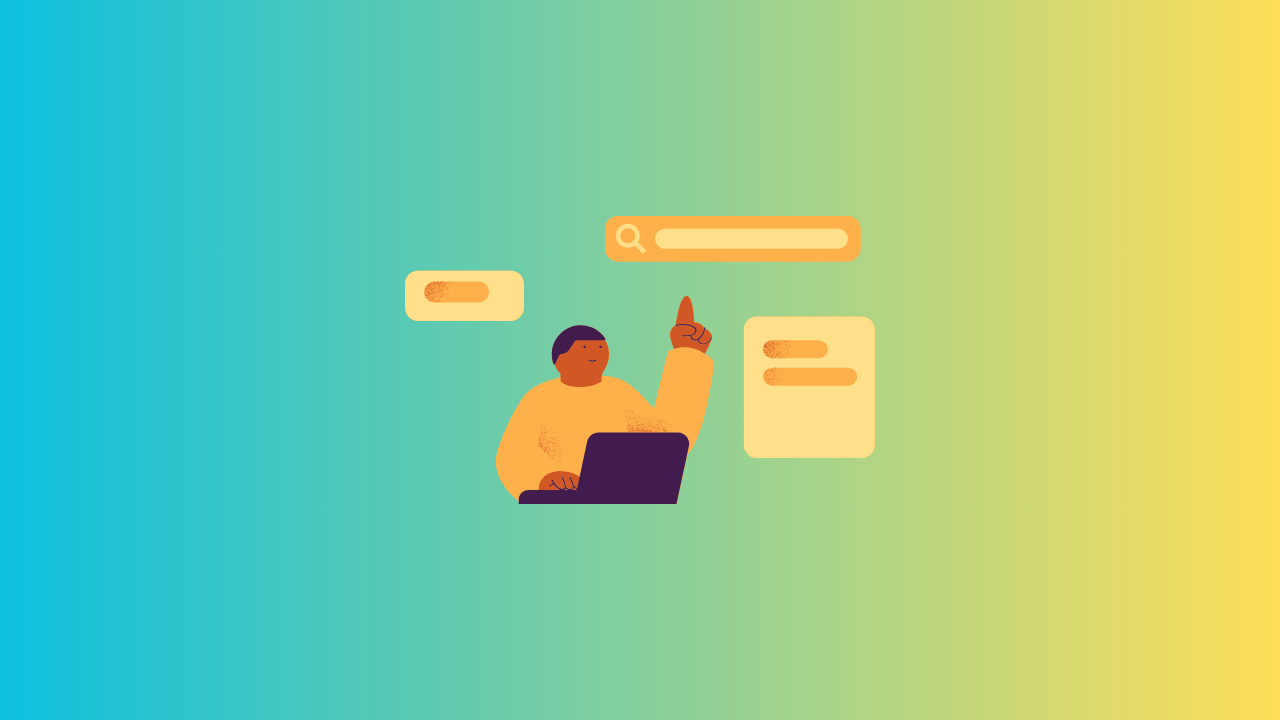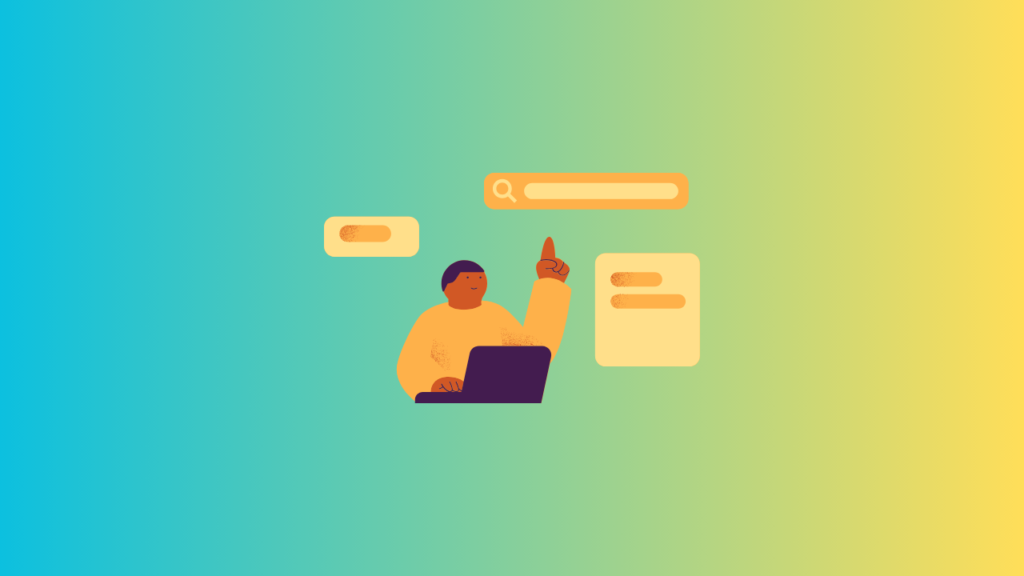 Interactive Learning Experiences and Microlearning
One of the most notable trends in e-learning content creation is the emphasis on interactive learning experiences. Gone are the days of passive consumption of content. Today's learners expect to engage with course materials actively. This shift towards interactivity is facilitated using various tools and methods, and it's what keeps learners engaged and motivated.
Microlearning, the practice of delivering bite-sized chunks of information, is gaining immense popularity. This approach recognizes that modern learners often have limited time and shorter attention spans. Breaking down complex topics into smaller, digestible modules makes learning more accessible and effective. Educators are increasingly using microlearning to cater to the needs of their learners.
Personalization and User-Generated Content
Tailoring content to individual learners is another trend that continues to gain traction. When content is personalized, learners are more likely to remain engaged and motivated throughout their learning journey. By using data-driven insights, educators can offer content that matches learners' preferences, previous knowledge, and progress. 
Leveraging user-generated content can be a valuable strategy. Encouraging learners to contribute their insights, experiences, or questions can enhance the richness of course materials. However, moderation and quality control are essential to ensure the accuracy and relevance of user-generated content.
Gamification, Video and Multimedia Integration
Gamification has revolutionized the way e-learning content is delivered. Incorporating game elements, such as points, badges, and challenges, into courses can significantly increase learner engagement. Gamified elements make learning fun and competitive, motivating learners to complete tasks and achieve goals.
The integration of video and multimedia elements has become a standard practice in e-learning content creation. Visual and auditory content is not only more engaging but also effective in conveying complex concepts. Utilizing authoring tool elearning software with multimedia support simplifies the process of embedding videos, animations, and audio files into e-learning modules.
Mobile Optimization
With the prevalence of smartphones and tablets, optimizing e-learning content for mobile devices is essential. Responsive design and mobile-friendly formats are considered best practices. Ensuring that content is accessible and functional on various screen sizes and devices improves the overall learning experience.
Data-Driven Decision-Making
Leveraging data to make informed decisions is becoming increasingly important in e-learning. Analyzing learner data allows educators to assess the effectiveness of their content and make necessary adjustments. Understanding how learners engage with materials can lead to more tailored and impactful content.
Collaborative Content Development
Collaboration is on the rise in e-learning content creation. Multiple stakeholders, including subject matter experts, designers, and educators, often collaborate on course development projects. Utilizing collaborative authoring tools streamlines this process, allowing teams to work together seamlessly.
AI & Machine Learning and Adaptive Learning
Artificial intelligence (AI) and machine learning are poised to revolutionize e-learning content creation. Some platforms now incorporate AI-powered features, such as automated content generation and recommendation engines. These technologies have the potential to enhance the efficiency and effectiveness of e-learning significantly.
Adaptive learning systems are designed to tailor content based on individual learner progress. These systems use algorithms to adjust the difficulty level and content delivery to match each learner's pace and comprehension. As adaptive learning technology evolves, it promises to offer even more personalized learning experiences.
Virtual Reality (VR) and Augmented Reality (AR)
While not yet mainstream, VR and AR are emerging trends in e-learning. These immersive technologies offer the potential to create highly engaging and realistic learning experiences. However, they also require specialized tools and expertise to integrate effectively.
Multilingual Content and Accessibility
As e-learning reaches a global audience, providing content in multiple languages is increasingly important. Authoring tools that support multilingual content creation and translation management simplify the process of getting diverse learners.
Beyond technical or subject-specific content, there's a growing emphasis on developing emotional intelligence and soft skills. Content creators are designing courses that foster skills such as communication, empathy, adaptability, and resilience, recognizing their importance in today's professional world.
Additionally, creating content that is accessible to all learners, including those with disabilities, is both a best practice and a legal requirement in many regions. Adhering to accessibility standards, such as WCAG (Web Content Accessibility Guidelines), ensures that content is inclusive and can be used by a diverse range of learners.
Ethical Considerations and Environmental Sustainability
Content creators are becoming more mindful of ethical considerations in e-learning. This includes addressing issues like data privacy, digital well-being, and responsible AI usage. Ethical content creation ensures that learners' rights and well-being are respected. 
Environmental consciousness is making its way into e-learning content creation. Efforts to reduce the carbon footprint of online education include minimizing energy-intensive multimedia content and adopting sustainable hosting and delivery solutions.
Assessment and Feedback Strategies
The way assessments are structured and feedback is provided is evolving. Formative assessments, which provide ongoing feedback throughout a course, are favored over traditional summative assessments. This approach helps learners gauge their progress and make necessary adjustments.
In summary, the landscape of e-learning content creation is continuously evolving. To create effective content, it's essential to stay updated with best practices and emerging trends. E-learning is no longer limited to static text and images; it's dynamic, interactive, and personalized. Utilizing authoring tools and platforms that align with these trends is crucial in delivering engaging and impactful online education.
As content creators embrace storytelling, adapt to continuous learning, and harness emerging technologies like VR and AR, the potential for enriching the learning experience is limitless. In this dynamic field, the key to success lies in creativity, adaptability, and a commitment to providing learners with the best possible educational journey. Whether you're an educator, instructional designer, or e-learning enthusiast, the pursuit of effective content creation is a rewarding endeavor that empowers learners to thrive in the digital age.