Watching videos is a common activity for everyone now. All of us watch videos on regular basis on our PC/Laptops. A large number of video players let us watch videos but not all of them are good. Some are buggy, some lag, some are stuffed with bloatware and so on. Finding the perfect video players may seem really hard but it isn't anymore. Elmedia Player is the perfect video player for your needs.
Elmedia Player Review
Elmedia Player is available for Mac and the player supports almost all audio & video formats that include FLV, SWF, WMV, AVI, MOV, MP4, MP3, DAT, FLAC, M4V, MPG, MKV and more.. You can play almost all media files with Elmedia Player and apart from this there are many tasks that you can perform with Elmedia Player but not with other video players. In this review, we will have a look at different aspects of Elmedia Player. Let us start out with some of this features of the Player.
Elmedia Player Features
In comparison to other media players, Elmedia Player offers a lot of amazing features and options. It comes in two versions – free and pro. It is a very feature rich media player and below are some of the major features and highlights of Elmedia Player: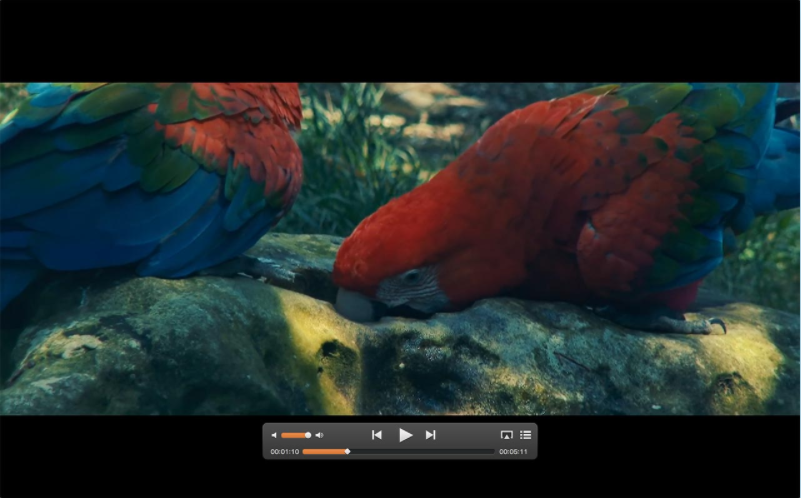 Play videos of any formats: With Elmedia Player, you can view a movie or a video of any format. It supports a wide range of formats such as DivX, WMV, FLV, SWF, AVI, MOV, MP4, MP3. It does not matter what type of movie or animation you want to watch, it will definitely be playable on Elmedia Player. You can also adjust the speed of video, flip the video or even rotate the video.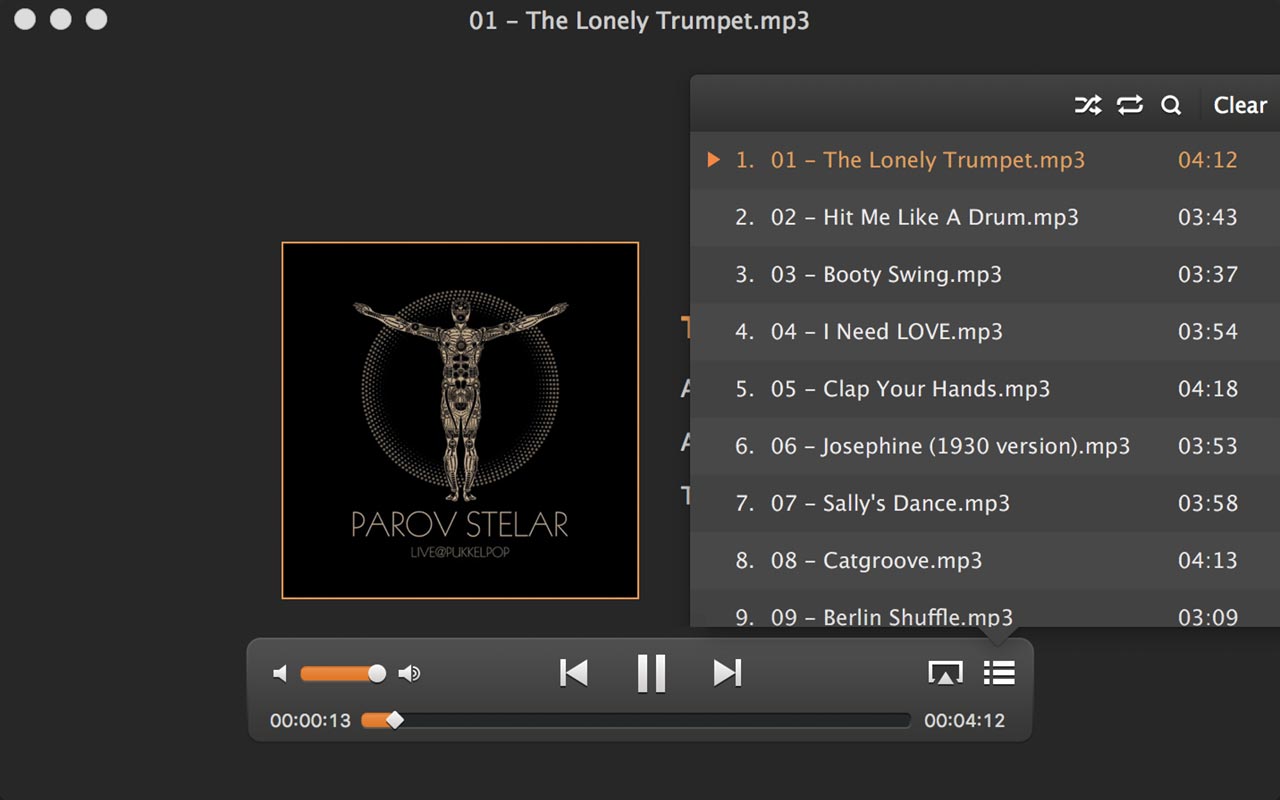 Watch Youtube Videos: Do you like to watch a lot of Youtube videos? But you do not like the interface or not satisfied while watching it on the Youtube Player? Well, if your answer is yes then Elmedia Player comes as the save here. With Elmedia Player, you can watch YouTube, Vimeo, and Dailymotion videos directly without any ads. You would not need to open a browser to watch Youtube if you have Elmedia Player.
Manage Subtitles: There are plenty of video players out there that let you download subtitles while watching a video. But Elmedia Player offers more than that. Not only does it let you download subtitles but it also lets you choose the size, font, color and encoding for the subtitles. This is a feature that you would rarely get in other video players for Mac.
Convert Flash Projectors to SWF (Pro Feature):  With Elmedia Player, you can turn Projector EXE files into SWF format with only a few clicks. You can also change the original file's name later on if you want. Keep in mind that you would need to use the pro version of Elmedia Player in order to access this and many other amazing features.
Download Videos (Pro Feature): You can easily download videos with Elmedia Player. All you need to do is switch to the browser mode, find the video that you want to download and then simply click on the "Download" option.

Why use Elmedia Player?
Elmedia Player is without a doubt one of the best video players for Mac. It is easy to use, stable and does not lag at all. You can easily adjust things such as brightness, contrast, saturation and playback speed. It is a powerful video player that assures smooth playback.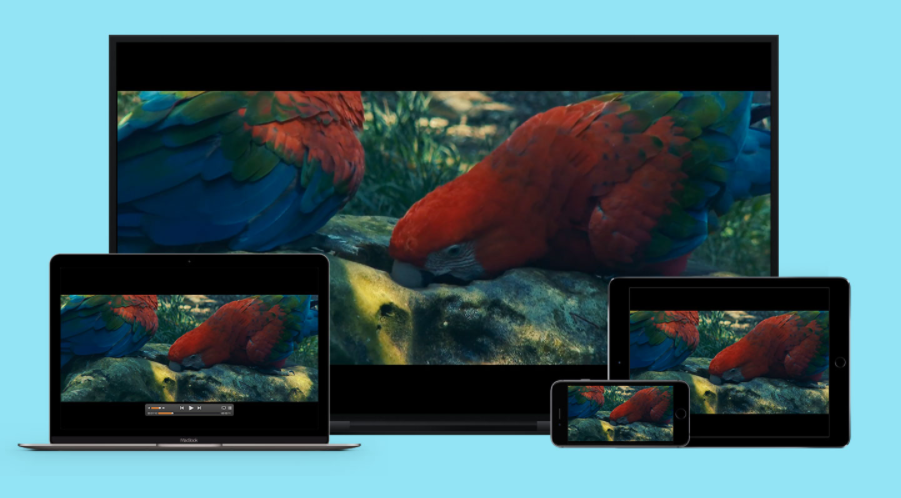 You get the capability of downloading and managing subtitles according to your needs. And one of our favorite feature is that it works as a browser for videos and you do not need to open your browser to watch a particular video. If you are looking for a good video player for your Mac then we recommend you to use Elmedia Player.