Thinking about moving to the cloud? In recent times, cloud computing has gained immense popularity, with companies in many industries migrating to the cloud. It is easy to see why when you consider the wide-ranging benefits, which include cost savings, work flexibility, improved collaboration, scalability, and enhanced security, just a few examples. It can also be challenging to get to grips with the cloud, and you will want to make sure that you are getting the most out of your cloud infrastructure.
With this in mind, this article will offer a few tips for using the cloud so your business can enjoy all the benefits.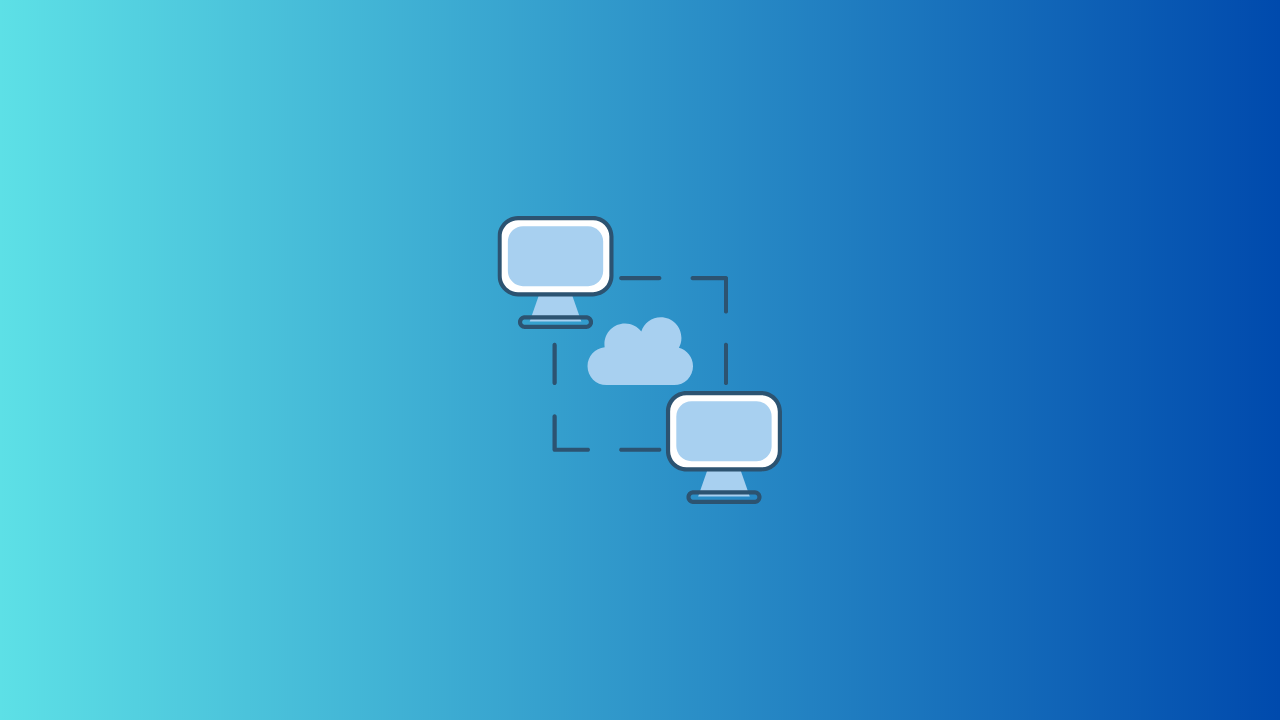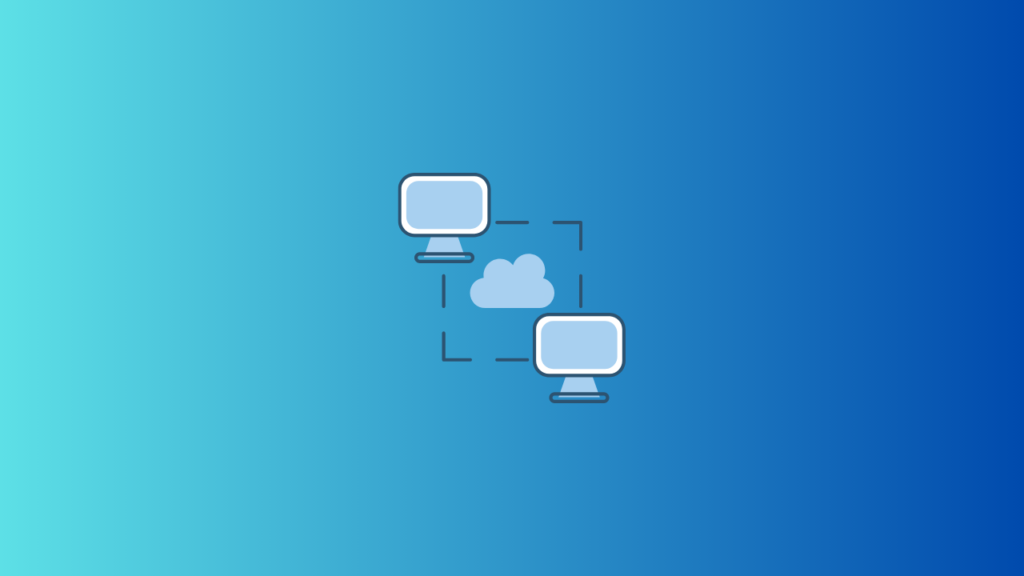 Research Providers & Determine Your Needs
First, you need to decide what cloud provider to use. The main providers are Amazon Web Services, Microsoft Azure, and Google Cloud. Each has its strengths and characteristics, so you should determine your needs and find the platform that best aligns with them. When comparing cloud providers, you should consider your budget, storage needs, software applications, scalability requirements, and customer service.
Plan Your Migration
For many businesses, the hardest part of embracing the cloud is migrating from traditional infrastructures. The transferring of data can be stressful, complex, and time-consuming, so you must have a robust plan in place. You can find a lot of advice and guides online for migrating that should come in handy.
Prioritize Cloud Security
Cloud infrastructures can indeed be more secure, but you also need to consider the fact that cybercriminals are focusing on cloud environments as they are so common these days. You will have security tools and measures provided by your cloud provider, but you should also use your practices for robust protection. This should include cloud infrastructure entitlement management (CIEM) from security experts like Sailpoint. CIEM can help your organization stay safe from data breaches and unauthorized access by providing you with control access privileges, so your users only have access to the resources they need for their job on the cloud. This will give you robust protection and peace of mind.
Provide Staff Training
Another major challenge that businesses face when embracing the cloud is getting staff used to this type of technology, especially those that are not tech-savvy. Therefore, you need to provide staff training and be patient while your employees get to grips with cloud computing. 
Keep Up With Developments
One of the best aspects of cloud technology is that it is constantly evolving and improving. This means that you need to make an effort to stay up to date with all of the latest developments and find new features that will benefit your organization. 
---
These tips should help you embrace the cloud, get to grips with the technology, and reap all the benefits cloud computing can offer a modern organization. It is easy to see why so many companies are migrating to the cloud, but you also need to be prepared as it can be challenging to implement and get to grips with at first.