Warehouse management is a critical aspect of supply chain operations, playing a pivotal role in the efficient movement and storage of goods.
An organized and well-managed warehouse ensures that inventory is readily accessible, leading to improved order fulfillment and customer satisfaction. This article will explore the fundamental principles of effective warehouse management and the strategies that contribute to a streamlined and productive warehouse environment.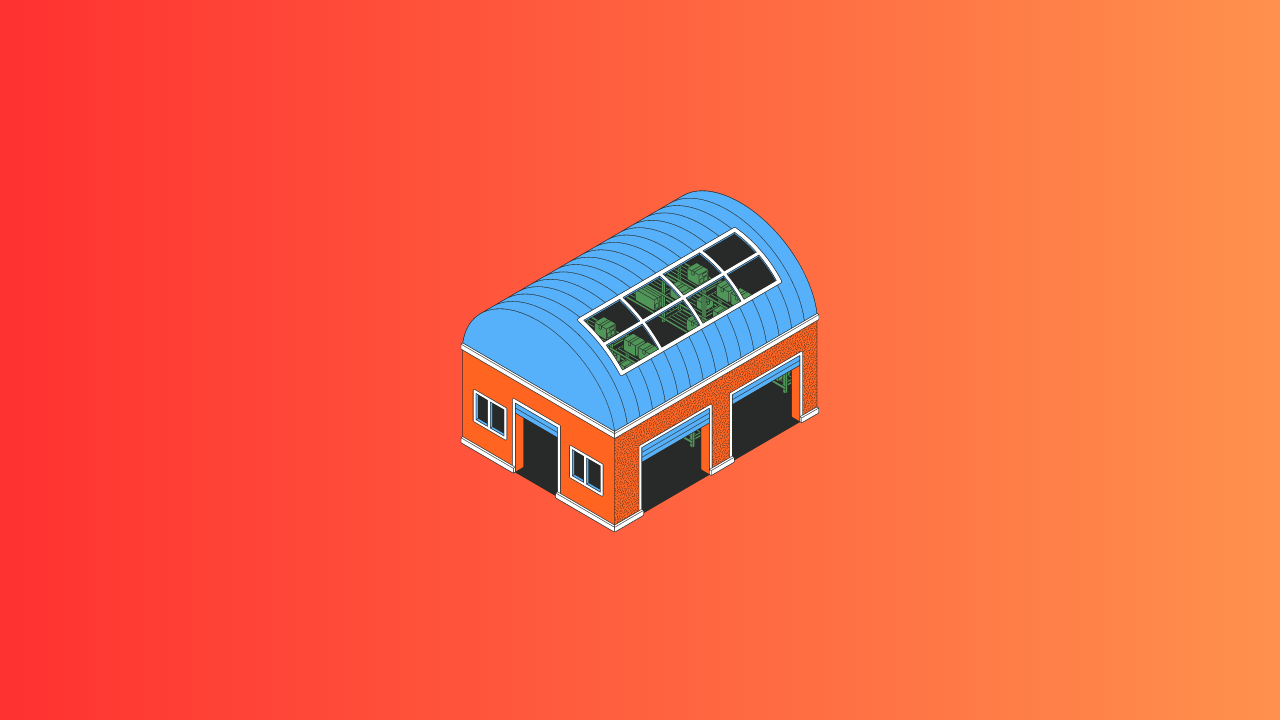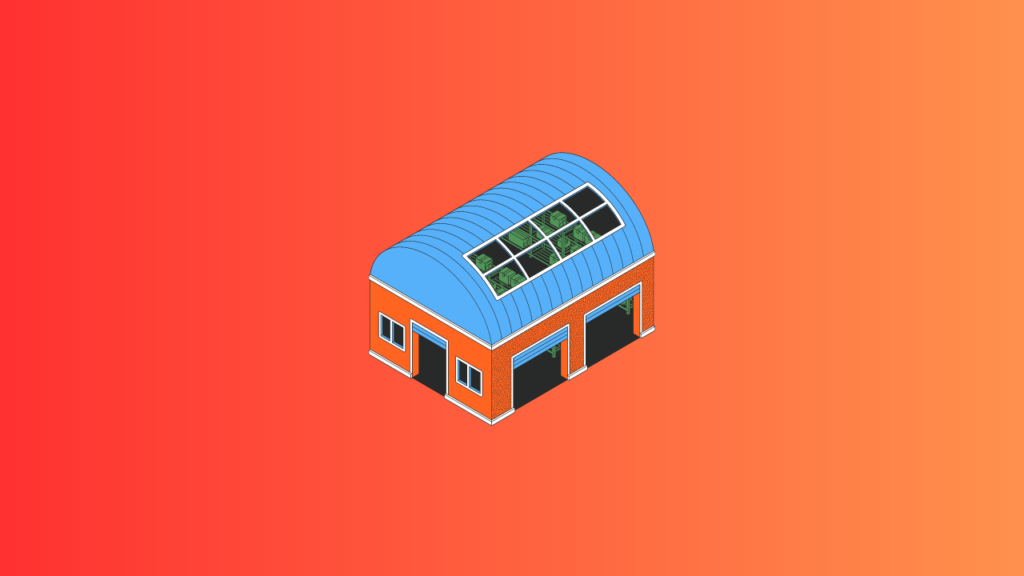 Optimal Space Utilization
One of the fundamental elements of warehouse management is optimizing space utilization. This involves designing the warehouse layout to accommodate maximum storage capacity while allowing for smooth material flow. Utilizing storage systems like pallet racking, mezzanines, and vertical carousels can significantly enhance the warehouse's storage efficiency.
Inventory Management and Tracking
Accurate inventory management is crucial for efficient warehouse operations. Implementing an inventory tracking system, such as barcoding or radio frequency identification (RFID), enables real-time visibility of inventory levels. Regular cycle counting and accurate data entry help prevent stockouts, overstocking, and minimize the risk of discrepancies.
Efficient Order Picking and Packing
Effective order picking and packing processes contribute to swift order fulfillment. To optimize picking efficiency, warehouse managers should analyze order patterns and implement strategies like zone picking, batch picking, or wave picking. Utilizing packing stations equipped with necessary materials can also streamline packing processes. With this in mind, you should also look into optimising warehouse labels so that your employees can source products quickly. 
Embracing Technology
Warehouse management systems (WMS) and automation technologies play a pivotal role in modern warehouse operations. WMS software facilitates inventory tracking, order processing, and warehouse task management. Furthermore, integrating technologies like conveyor systems, robotics, and autonomous guided vehicles (AGVs) enhances operational efficiency and reduces manual labor.
Cross-Docking and Just-In-Time Practices
Incorporating cross-docking and just-in-time (JIT) practices reduces the need for extensive inventory storage. Cross-docking involves unloading incoming goods directly onto outbound trucks, bypassing storage. JIT practices focus on receiving goods precisely when they are needed for production or customer orders, minimizing excess inventory and associated carrying costs.
Continuous Workforce Training
A skilled and knowledgeable workforce is crucial for efficient warehouse management. Regular training and upskilling of warehouse personnel on equipment usage, safety protocols, and new processes enhance productivity and reduce the risk of errors or accidents.
Safety and Compliance
Maintaining a safe working environment is paramount in warehouse management. Regular safety inspections, equipment maintenance, and enforcing proper safety protocols ensure the well-being of warehouse employees. Compliance with relevant regulations and standards is essential to avoid legal issues and potential disruptions.
Performance Monitoring and Analysis
Tracking and analyzing key performance indicators (KPIs) are essential to identify areas for improvement in warehouse operations. Metrics such as order fulfillment rates, inventory turnover, and labor productivity offer valuable insights into the warehouse's efficiency and aid in making data-driven decisions.
---
Final Thoughts
Warehouse management is a complex and dynamic process that requires careful planning, organization, and continuous improvement. Warehouses can achieve optimal productivity by optimizing space use, implementing efficient inventory management systems, and embracing technology. Strategies like cross-docking, JIT practices, and continuous workforce training further streamline operations and enhance overall efficiency. Emphasizing safety and compliance ensures a secure work environment and mitigates potential risks. Regular performance monitoring and analysis enable warehouse managers to identify areas for improvement and drive continuous progress. A well-managed warehouse not only improves supply chain efficiency but also enhances customer satisfaction and strengthens the business's competitive advantage.