When it comes to industries that truly have made a massive impact across the world, there is nothing quite out there like the video game market. People love to play video games for all kinds of reasons, from relaxing to bonding with their friends to immersing themselves in whole new worlds, making it a field worth getting interested in.
If you would like to know what the emerging trends are in the video game market, then it is worth reading the rest of this guide, which has been expressly created for your reading pleasure. Take a look now to learn more.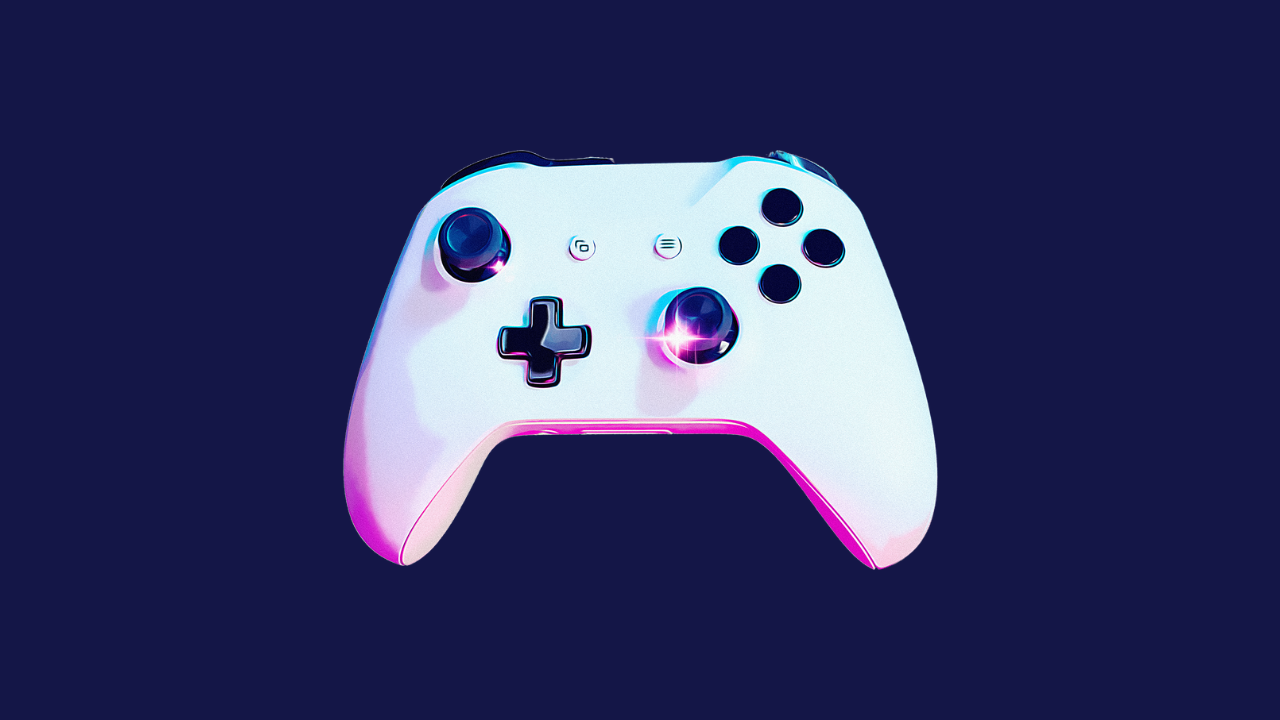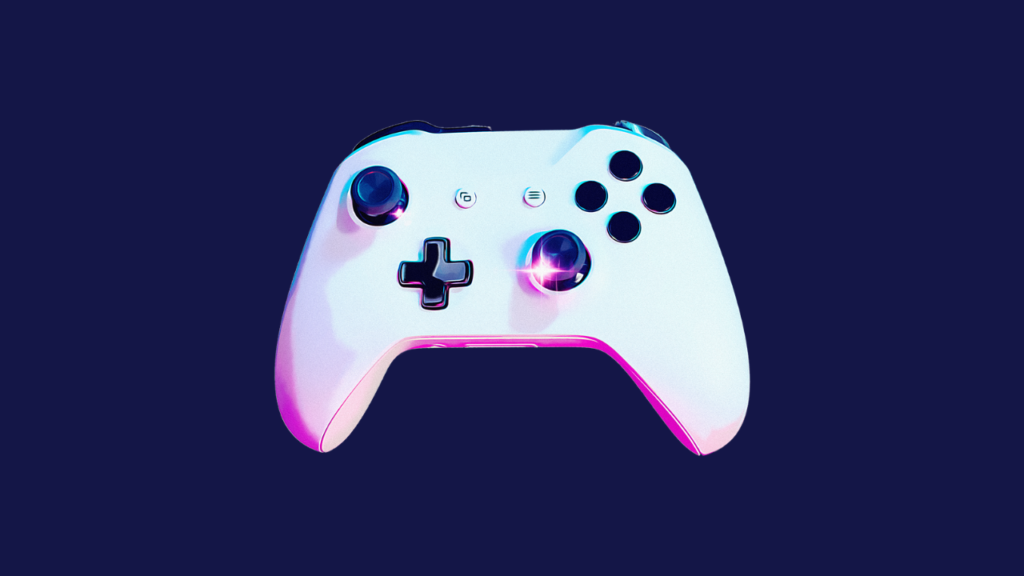 Virtual Reality 
Not only is virtual reality, allowing you to put on a headset and communicate with people all around the world as well as truly immerse yourself in a game, already here, but it is slowly emerging as one of the most exciting revolutions to happen in the world of gaming. While the technology is very expensive now, it is likely to decrease in price over the next few years. This means that the likelihood of virtual reality becoming the new norm, thanks to Meta's investment in the technology and the opening of a new store, is very high. 
E-Gaming Tournaments 
It's safe to say that e-gamers are now the new rockstars, especially among the younger generation, streaming to hundreds of thousands or even millions of people while they play games. There is also the amazing potential involved with e-gaming tournaments, which sell out stadiums as people battle against each other for supremacy. It is likely that in upcoming years, e-gaming tournaments will rise even more in popularity, possibly even outgrossing the live music sphere. 
Free to Play Games 
The irony of "free-to-play" games is that, for a fair amount of people, the game will still cost them money. The business model of the game is that people will be able to download the game for free, but then if they want to go past any obstacles in the game, it's almost impossible without paying. Mileage can vary concerning the quality of these games, but it's a market that is expanding now and in the future. If you want to figure out more about how the gaming industry works, then it's worth taking a look at the possibilities involved with Course5i. 
Increased Multiplayer, Battle Royale-Style Games 
Whether it's PubG, Call of Duty, or Fortnite, it's safe to say that Battle Royale games, where tens or even hundreds of players face off against each other to see which individual or team is the winner — all somewhat based on the Japanese movie of the same name from 2000 — are incredibly popular. Other gaming franchises are likely building their variations on this type of game as we speak, meaning that it is highly likely that we will see more battle royale, multiplayer games arriving in the future. The question remains as to which variation will finally become the most popular of all, but this is one to keep an eye on.