Are you looking for a cost-effective way to advertise your business? If yes, promotional products are just what you have been searching for. Whether you want to increase brand awareness, attract new customers, or promote a new product, branded goods can help you grow your business and outshine your competitors. 
Not convinced that promotional merchandise is the right choice for your business? Read on to discover five benefits of promo products that promise to change your mind and get you to order your first batch of branded gifts.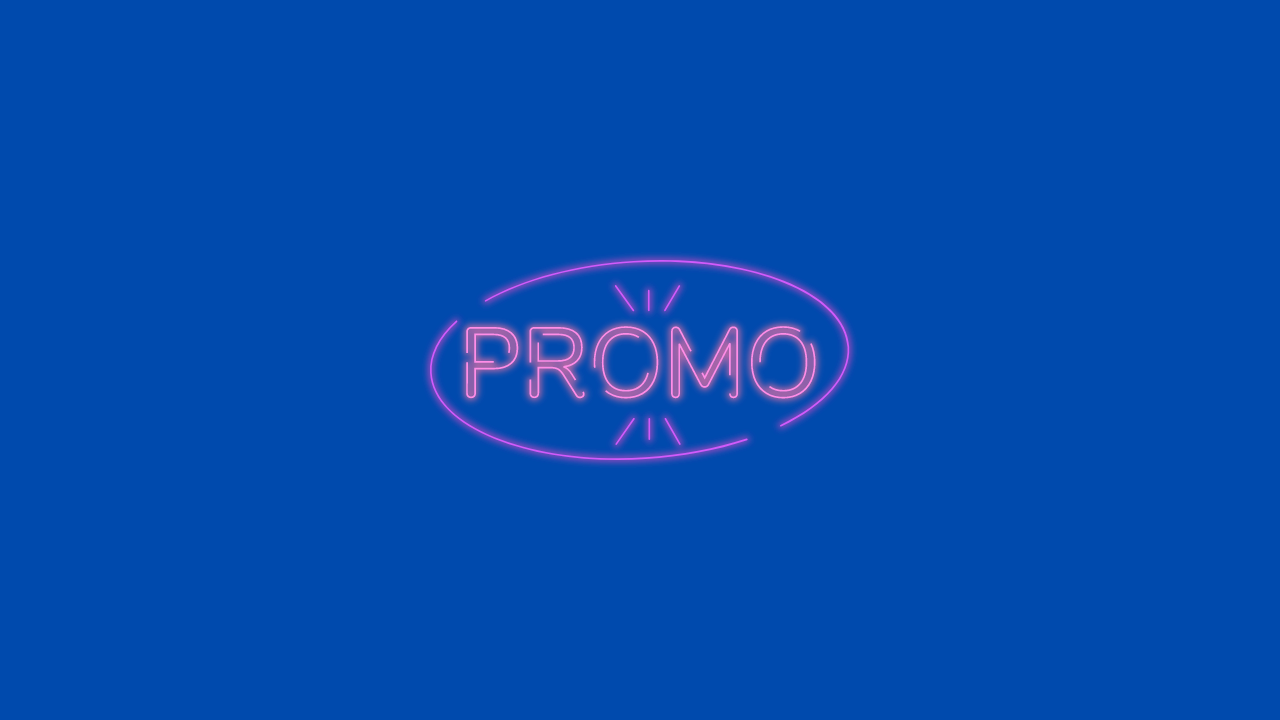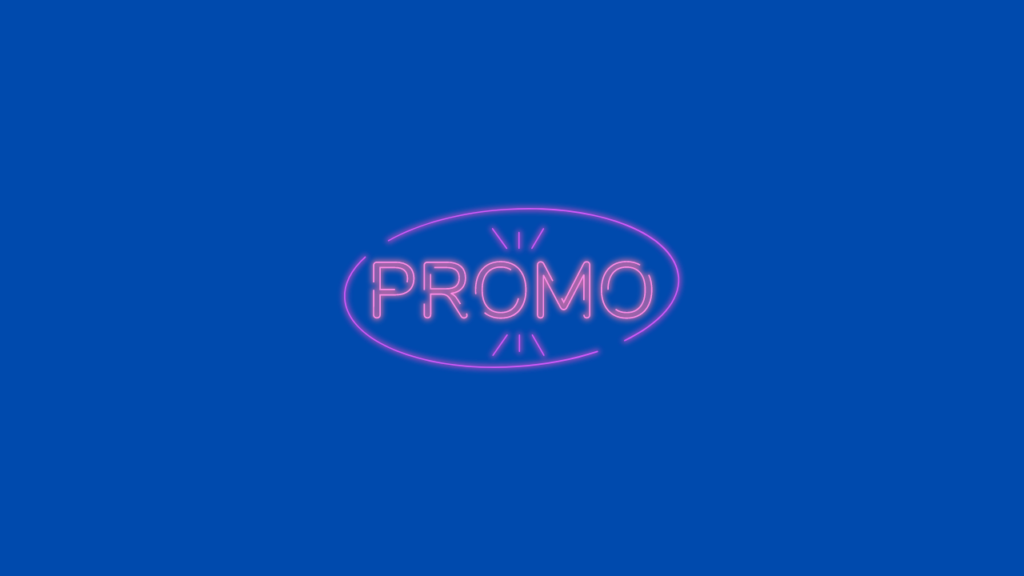 Increase brand exposure
If you want a quick way to increase your brand's exposure, then promotional products are the way to go. According to recent research, 90% of people can recall the messaging from a promotional product they received.
Furthermore, a promotional product has the unique ability to be able to help retain existing customers and attract new ones as such, head to sites like Anthem Branding for high-quality promotional products for your business.
Enhanced longevity
Although digital marketing has become increasingly popular with businesses across the globe, this type of advertising can be very short-lived. You see a promo banner on a website one minute and then forget about it the next. 
However, with tangible promotional products such as custom water bottles, custom t-shirts, and branded bags, you are giving customers something that will last and items they will actually use, and thus, see your brand whenever they do.
Promotional products also have the added advantage of increasing trust in your brand, which means you are more likely to be able to turn one-time-only customers into long-term brand ambassadors. 
More cost-effective
When it comes to making a return on investment (ROI), promotional products are one of the most cost-effective marketing strategies around. Of course, they are significantly cheaper than TV advertising, and they offer one of the best cost-per-impression figures of all advertising methods. 
Think about how many times a promotional gym bag will be seen, or even a travel bag that can take your brand global!
To reward loyalty
It can cost up to five times more to attract a new customer than it does to retain an existing one, so it makes sense to keep your current customers loyal. The beauty of promotional products is that they can be used to cement relationships and reward loyal consumers. 
For example, you can send them out to people who have spent a certain amount of money with your business, or you can give them out at local trade shows. 
To create an emotional connection
Large brands' biggest problem is creating an emotional connection with their customers. Fortunately, if this is something that your business struggles with, promo products could be just what you need to build stronger and more long-lasting relationships with your audience. 
By establishing an emotional connection, leads are much more likely to turn into sales, and you are also more likely to leave a positive impression of your brand.