Tagged as the country with the highest number of exports in the world's production, one may wonder why manufacturing in China is such a successful venture. It has to do with the people, their management and their capacity to adapt to the latest technology.
China is known for offering low production costs with highly advanced production capabilities. A proven advantage that gave them the distinction over other manufacturing industries around the world. By selling leading and in-demand manufactured goods, they have become a world leader in many types of custom products. What makes manufacturing in China different from other countries? How have they managed to be above other nations around the world? Here are the things that you need to know about manufacturing in China: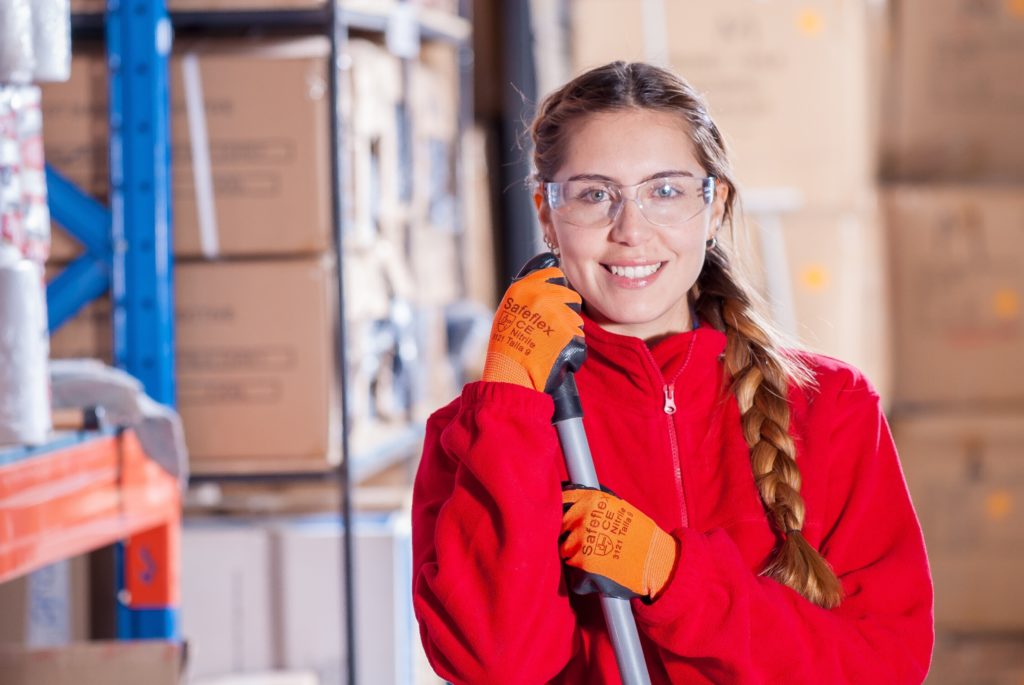 Changing Manufacturing Profile
China has made its mark by outselling every country in terms of the number of manufactured goods sold. They dominated almost all the product categories, including the sought after, technology industry. Not only that, but the country also has become the go-to manufacturer destination because of its low labor costs, technically skilled workforce, and highly commendable infrastructure. 
China's manufacturing profile is changing because of the sudden climb of more developed regions in the value chain. As a result, more businesses are deciding to manufacture in the country to service the growing Chinese market instead of the low-cost option of producing their export items. 
The epicentre of manufacturing in Asia is also found in China – this is why they have also become an accessible venue for international startups and eCommerce businesses.
Access to Great Chinese Research and Development
The country's access to impressive research and development (R&D) and Science and Technology is another reason why a lot of businesses decide to manufacture in China. By having access to both essential aspects of having a successful business and product quality check, there's no doubt about the growing number of manufacturers in the country. Not to mention, the incentives offered by local, provincial, and central government agencies motivate these manufacturers to continue to deliver quality performance. 
Fast Paced without Sacrificing Quality
China, being of the more technologically-advanced countries, means everything, including the process of manufacturing, is fast-paced. But they make sure every product they manufacture comes out in the highest quality.
Throughout the process, a typical manufacturing company assures that the client knows what is happening, especially in terms of the process and design. By this interaction, a good rapport can potentially form that will lead to another partnership in the future. 
Challenges To Consider
Despite all the efficiency gains, thanks to bigger economies of scale in China, there are still a lot of challenges to consider when it comes to manufacturing. Intellectual property protection, for example, is one of the significant issues because it can hinder a lot of foreign businesses to pursue their manufacturing plans.
Other challenges to look at are the issues in quality of logistics and infrastructure systems as well as their inconsistency with the application of commercial law. There are also reported problems in terms of proper management of subcontractors, which sometimes result in the possibility of a leak of products to both local and foreign market. 
Importance of Assembly Workers
Aside from valuing their clients, it is notable that the manufacturing industry in China also finds the value of their assembly workers. A company will never be as successful without their production people. By giving them an idea that performing well will give them a chance to be retained, productivity will increase, which results in better overall performance from assembly workers.
Truly, there are a lot of positives when it comes to doing business and manufacturing products in China. If you're looking to source your products from the country, make sure to do your own research and vet qualified manufacturers before paying anything. In terms of sustainability and quality, China is still leading because of their commitment to provide topnotch products without charging very high fees.