Wondering What is the difference between Microsoft Office and Office 365? If your answer is yes then I am here to help you out. Microsoft as a software company sells its products in a different way. And often users like you and I get confused about their product launches. And one of such confusion that many people have is that what is the difference between Microsoft Office and Office 365?
Well, both of these applications help you to get done with your office-related job. But how they are different from each other? Well to make it easy for you I am going to draw an office 365 and Microsoft office comparison. So you can get a clear idea about it.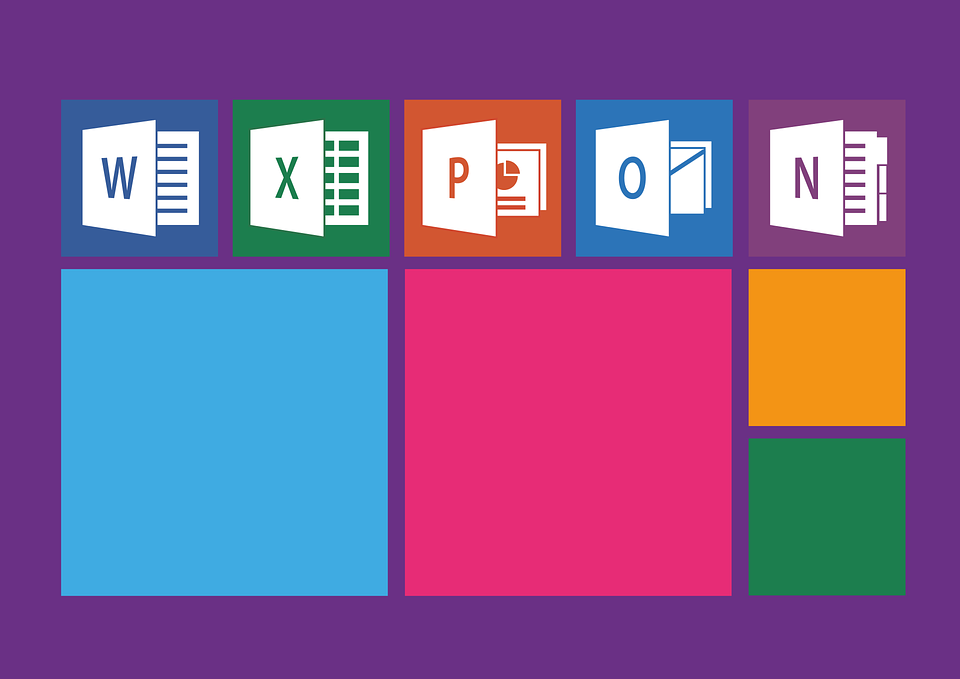 What is the difference between Microsoft Office and Office 365?
Talking about Microsoft Office 365, well it is a subscription-based service. When you purchase the subscription, you will have to pay a certain amount as a fee every month. Or you can purchase a yearly plan altogether. With this plan, you will get some extra features like online storage and cloud-connected features. So you can collaborate with your files and team in real-time. 
On the other hand, Microsoft office is a standalone product, and probably most of us are using it. Unlike in Office 365, there is no subscription thing. Instead, you have to purchase the software by spending some bucks one time, and you can use the software for as long as you want. This one is a perfect solution for those users who do not want to get cloud services. You just buy the software and start using it offline. As well as the good part is that you will get all the security updates.
But there is a drawback too, you will not be getting any big feature updates. To get the latest features, you will have to purchase the newer version of the office applications. However, on the other hand, Office 365 users will get all the latest features, and all the features are updated regularly. As a result, there is no need to purchase newer software from time to time to get the latest features. 
Who should buy Microsoft Office?
Anyone can purchase a Microsoft office. This version of the software is designed for commercial customers with volume licenses and there is no need for them to switch to cloud-based services. As well as who have very specific requirements. 
If you are a regular customer, this one is a great option if you want a traditional experience. But if you want to install the suite on a single device and do not wish to get new features. Then this option will work great for you.  As well as when you purchase the software, you will get access to the mobile office too. However, the features will be very basic.
If we talk about the latest one which is Office 2019, well it comes with two variants which include the Office Home & Student 2019 and Office Home & Business 2019. And both of these applications have affordable pricing. Talking about the Office Home & Student 2019, well with this one you will get Word, Excel, and PowerPoint. On the other hand, with Office Home & Business 2019 you will be getting Word, Excel, PowerPoint, Outlook, and OneNote. However, the drawback of Office 2019 is that it only works on Windows 10. As well as on the recent versions of macOS. But if you want to use the software on the older versions of Windows like Windows 7, then you will need an office 365 subscription.
Who should buy Office 365?
If you want access to the suite of apps, then Office 365 is a great choice. The best part of this one is that it promises you regular updates at a low cost. As well as you will get all the latest features without purchasing a new software. You will also get access to all the apps which you can install on devices running Windows 10, Windows 8.1, Windows 7, and macOS. 
Moreover, the subscription also comes with different plans. If you are the only one who is going to use the application then there is the Office 365 Personal plan. And along with this, you will be getting a software suite, along with that you will be getting1TB of OneDrive storage and Skype minutes.
However, if you're planning to share with family members or roommates, you should select the Office 365 Home. This one comes with the same features as the personal plan but you will be able to share it with 5 users.  Also, in case if you plan to purchase the software, then the advice would be to purchase a yearly plan at one go from SoftwareKeep. This way, you will get to save quite a lot of bucks. Know more about Office 365 Cloud Migration and other benefits of SharePoint Online Tenant to Tenant Migration from O365CloudExperts.