It doesn't matter if you are running a tech company or a construction firm; there are some factors you must not overlook when building a startup. Your goal might be to improve your marketing, lower overheads, and increase your customer base. Still, it must not come at the cost of your cybersecurity, trade secrets, and competitive advantage.
Avoid making mistakes in your company's early years. Learn about the four essentials your startup shouldn't overlook.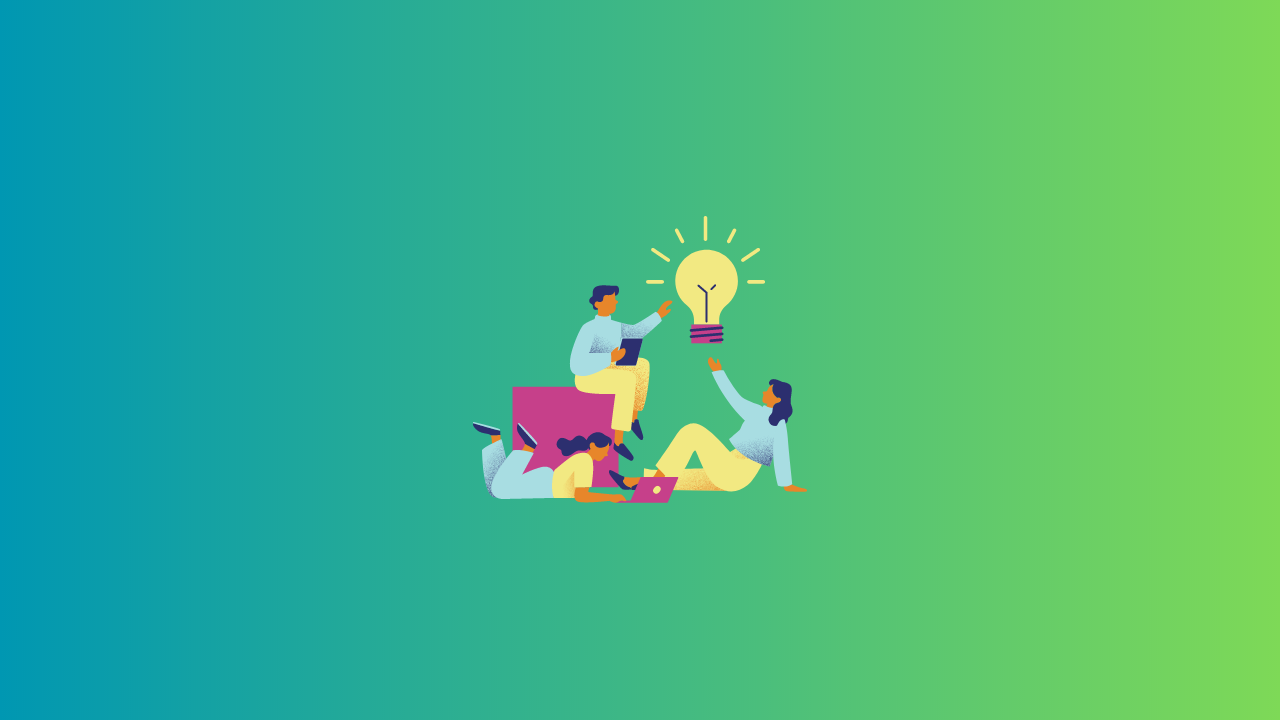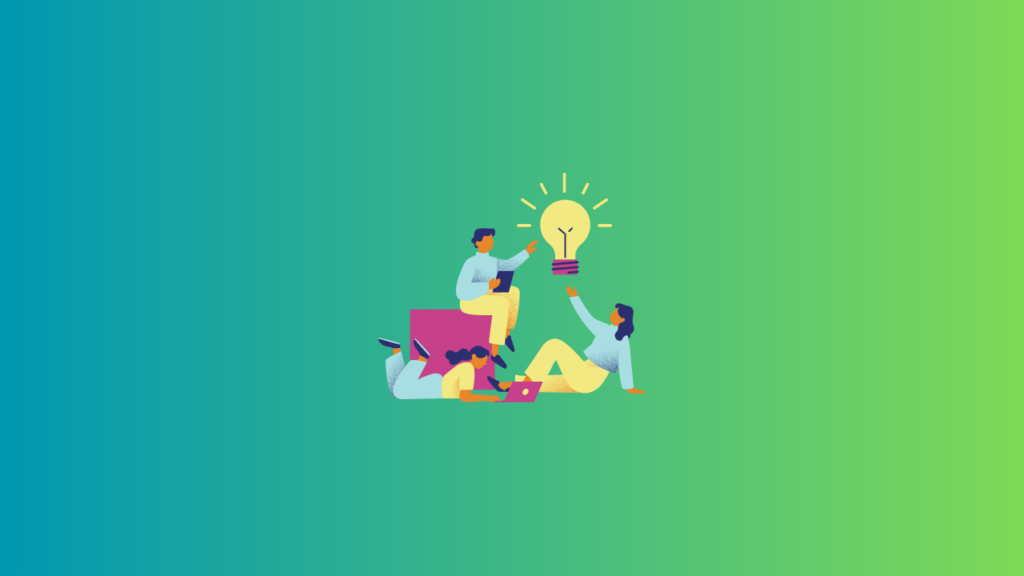 IT Support
Many new entrepreneurs are reluctant to invest in IT when kickstarting a startup, as they might want to decrease the company's overheads as much as possible. Yet, your small business cannot afford to neglect cybersecurity, or it may fall vulnerable to phishing scams, malware, hacking, or operational downtimes.
Protect your startup with a small business IT support London service to avoid issues throughout the years. You can choose from backup and disaster recovery, network optimization and upgrades, IT security audits, and routine monitoring and maintenance, to name a few options.
Intellectual Property Protection
The last thing you will want is for a competitor to steal your great idea or face legal issues after launching a startup. Unfortunately, the above could be a reality if you fail to protect your company's intellectual property, such as a unique feature, branding, or idea. 
Protect your company's intellectual property by patenting innovative inventions, trademarking names, and copyrighting software and content. Also, avoid legal issues by ensuring your business never copycats another brand's ideas, inventions, or marketing.
Business Insurance
Business insurance isn't an unnecessary expense, as it could protect your business from financial repercussions. For example, business owner's insurance could help your startup bounce back from a fire, flood, theft, or business interruption. Alternatively, product liability insurance could financially protect your business should a customer sustain an injury when using a product from your company. 
Many insurance options are available to suit your company's different needs, such as:
Commercial Insurance

General liability insurance

Professional liability insurance

Commercial auto insurance

Worker's compensation
Market Research
Ignoring market research is a huge mistake when developing a new company from scratch. It will allow you to gain an in-depth knowledge of the market, your target demographic, and your customers' common problems. As a result, it could help your business fill a gap in the market, gain a competitive advantage, and catapult its sales. 
Set time aside to learn about your competition, interview your target audience, and gain feedback on prototypes and marketing campaigns. By doing so, your business can take more calculated risks and enjoy a huge return on investment throughout the years.
---
As essential as it is to grow your customer base and build a professional brand, you mustn't overlook the importance of protecting your company's IT systems, unique ideas, and finances. Safeguard your budding brand by improving IT support, investing in market research and intellectual property protection, and securing the best insurance policies for your company's needs.