Being one of the most widely used messaging apps, WhatsApp offers a powerful business platform that can help organizations of all sizes engage customers quickly and efficiently.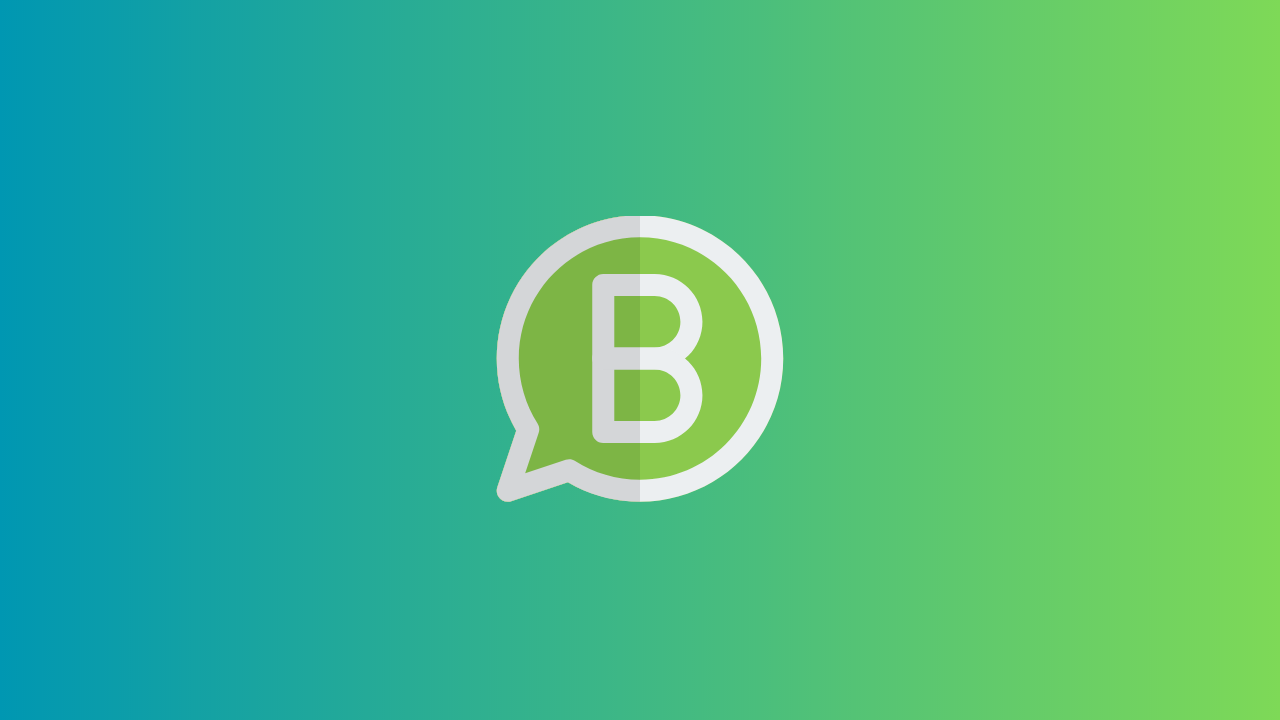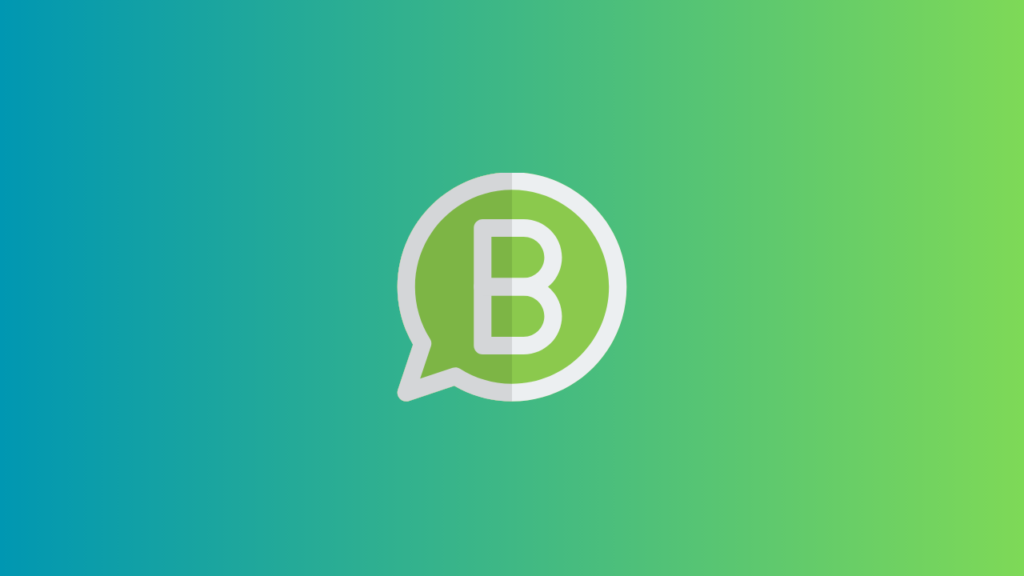 Using tools such as WhatsApp Web Sender and WhatsApp business API, organizations can create a personalized messaging experience for their customers. If you are looking for a better way to engage customers, here are five reasons why you should use WhatsApp business messaging:
Enhance Customer Service
When we talk about enhancing customer service, WhatsApp business messaging should be your go-to option. This app allows businesses to engage customers in real time, providing a personalized customer service experience. Its features, like quick replies and automated greetings, can help streamline incoming messages and provide immediate answers to common inquiries.
Furthermore, integrating WhatsApp with third-party tools such as WhatsApp Chrome extension allows you to highlight unread messages, download reports, send the same messages to multiple customers, and create custom tags for different contacts. This not only provides better services but also strengthens customer relations.
Increase Sales
WhatsApp marketing can offer great opportunities for businesses to increase sales. One way to achieve this goal is by offering exclusive discounts, limited-time offers, and promotions to your contacts through WhatsApp. It also provides a platform for you to showcase new products or services in an attractive manner that convinces customers to buy them. Creating a WhatsApp product catalog is the best way to showcase your products. This way, your customers can quickly view and select their desired product without leaving the messaging app.
Reach A Wider Audience
With over 1.5 billion users across the globe, WhatsApp offers businesses an opportunity to reach a broader customer base. This messaging app is not limited to any particular language or culture, so businesses have access to a vast pool of potential customers using the same platform. Conventional communication channels tend to be limited in reach, but WhatsApp can help you bridge the gap to a larger audience.
Improve Customer Loyalty
WhatsApp Business messaging can help you build customer loyalty by engaging with them at every step of their journey. Through this platform, you can establish a direct connection with your customers in order to understand their needs and preferences better. Sending personalized messages such as birthday/anniversary wishes or special offers on their favorite items also helps build trust and loyalty among your customers. Additionally, asking your customers for feedback via WhatsApp can help you identify areas of improvement and take the necessary steps to ensure their satisfaction.
Cost-effectiveness
WhatsApp offers a cost-effective solution for businesses to communicate with their customers. Unlike traditional marketing methods, WhatsApp business messaging doesn't require any additional costs or resources to get started. You can save up on your budget by using various features such as automated greetings and quick replies, which eliminates the need for extra manpower. Also, using broadcast messages helps you quickly deliver the same message to multiple contacts with just one click, saving time and money. When it comes to data security, you don't have to purchase any additional software since WhatsApp provides end-to-end encryption to ensure the safety and privacy of your messages.
---
Final Thoughts
WhatsApp has so much to offer businesses and customers alike. With its diverse features, enhanced customer service, increased sales potential, improved customer loyalty, and cost-effectiveness, it is no surprise that more and more businesses are using WhatsApp business messaging as their preferred communication channel.
If you are looking for a reliable tool to engage with your customers and build strong relationships with them, WhatsApp is the perfect option for you.