Having an e-commerce store for your startup, but it's dearly in need for an upgrade? Well, we are here to help you out of this dilemma with the best Shopify themes of 2019 for your stores. But before all,why does your store be in particular need of Shopify themes?
Shopify Themes for EcommerceStore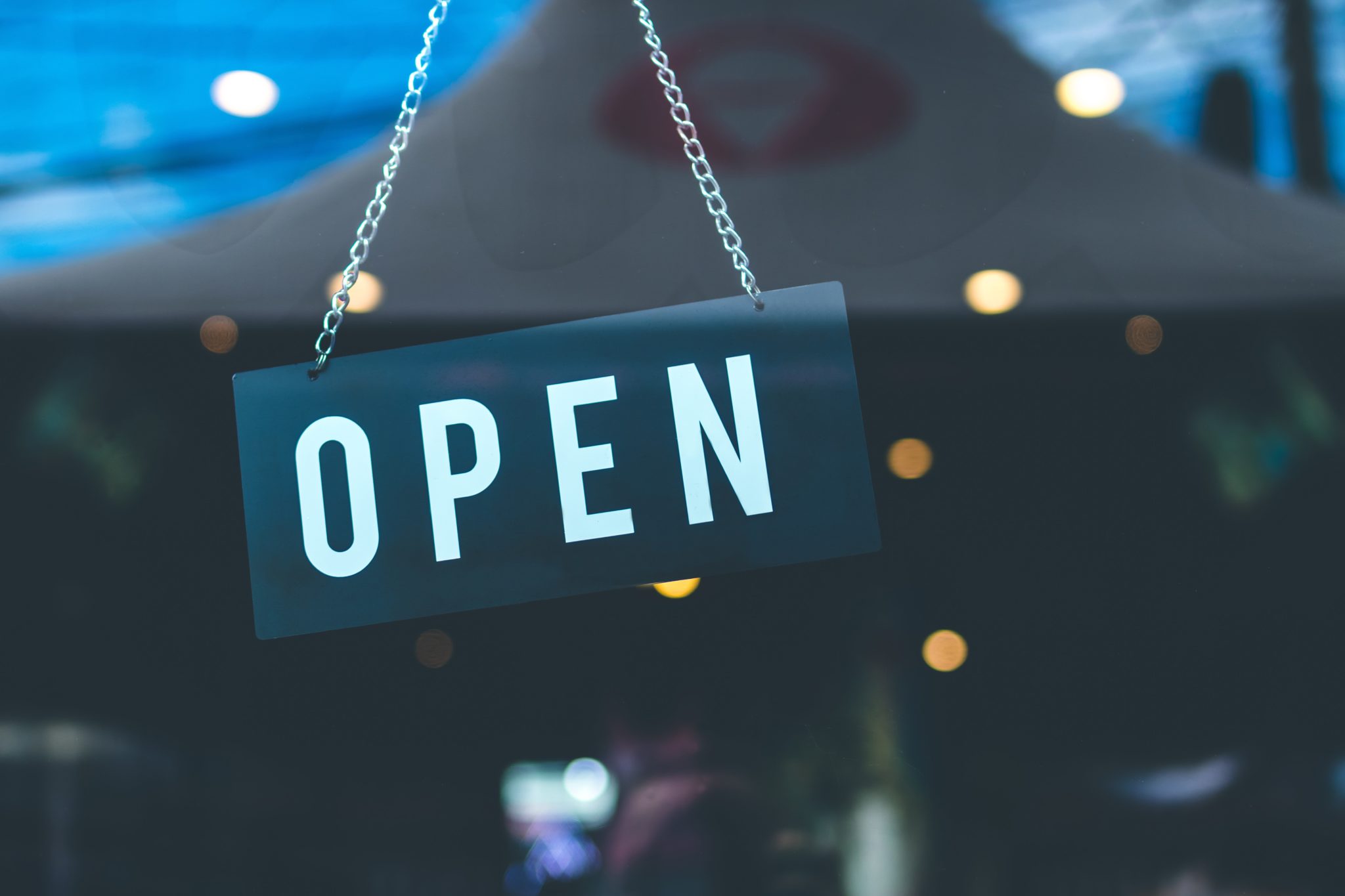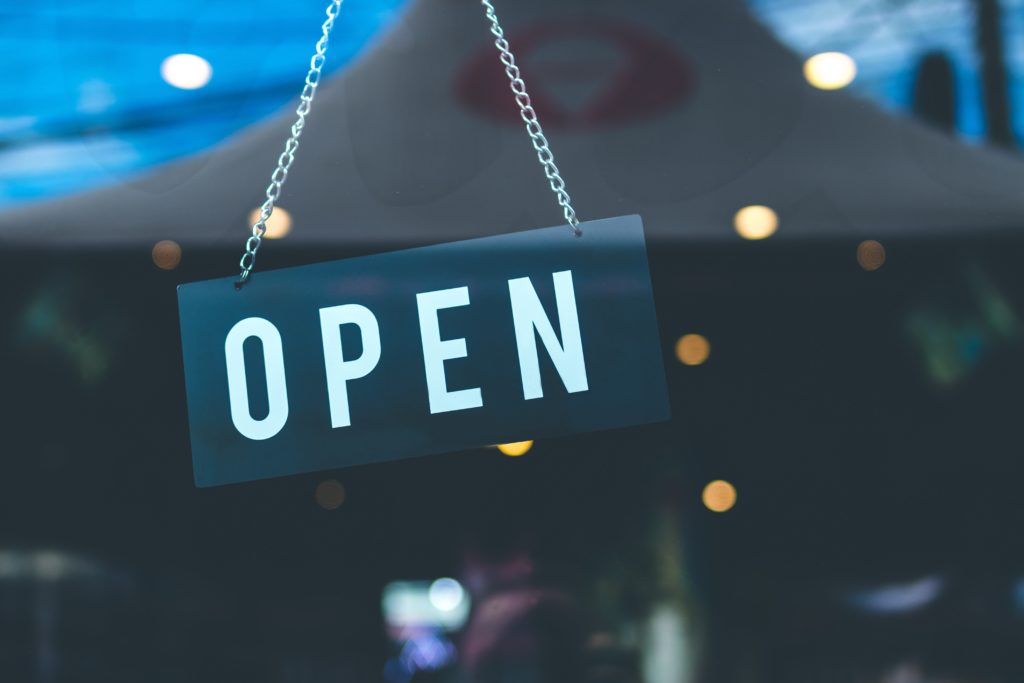 Giving your amateur store a professional touch is the very first thing you should start with. Custom Shopify themes can help to do so as they are highly professional to maintaining the standard outlook of your store. For an instance, if your store is all full of products that are unmanaged, Uncategorizedand just lying there for customers to pick them, then the latter wouldn't happen for all.
Besides the outlook part, the best of custom Shopify themes for 2019 comes with very important integrated features for an e-commerce store. You just need to pick out the right themes according to your project's catalogue and you are good to go. You can individually lookout for demos of all the themes before finalizing one and then choose the perfect one.
One should also take great care in picking up the Shopify mobile theme with a better mobile interface if that's what they are targeting for.
The Best of Shopify themes for 2019
We have listed down 5 Best Shopify themes for 2019 to ease down your workload and help you pick the right theme for your store. These themes have easily customizable options enabling you to pick your desired colour scheme, drag& drop builder and many other features that you would love to equip your store with.
Let's check out the 5 Best Shopify Store for 2019:
Mobilia: This Shopify theme comes with four different designs to stylize your store with. The theme is more favourable for e-commerce store of tea, wine, fashion accessories and clothing. With the feature of putting in a full-width video in the homepage, you get the opportunity of welcoming customers with the story of your brand. Quick shop button, social media integration and complete mobile responsiveness are the pros of this theme.
Basel: For expanding new dimensions of creative options, the theme is available with 20 different e-commerce store demos. These demos are certainly varied and good to go for fashion,furniture, cars and other electronics store. It is also one of the top Shopify mobile themes, with a fully responsive mobile interface. Its top features include 360° product view, add to cart without visiting the product page with a quick view, creating a custom header layout and many others.
Icon:Incorporate more photos and designs with full-width layouts. Also, you get to display multiple products on the homepage with slideshow option. Drop-down list with enhanced menu lands in more customers to products you want to advertise. Flip easily through products with next or previous buttons. Zoom-in option available for better viewing of the product.
Ella: For fashion and apparel, this has to be the best Shopify store in the list. It leaves you with amazing customizations that help you create your custom Shopify store. Custom product collection, large banner image and sections with trending products are a way to amazing for fashion or clothing store.
Parallax: For boosting brand image with product store, Parallax is the best theme out there. Now display featured products, brand's story, full-width video and share promotional video to boost up your e-commerce. Flexible product filtering, slide out a shopping cart, and other modern features are available with this theme.
So these were the 5 Best Shopify themes for 2019 that can boost up your e-commerce store and give it a redefining look. These themes are also among the best Shopify mobile themes for their responsive and mobile friendly interface.
Use them right away and enhance the look of your store.