With a phenomenal set of vehicles lined up by Acura in 2018, the premium automotive industry has definitely received a well deserved shake up this year. With a bit of something for everyone Acura has managed to somehow (yes and we can't believe we're saying this) managed to please everyone with their lineup!
Now if you're in the market for a set of premium wheels then Acura is certainly going to do you proud regardless of your budget. Let's now take a further look into their lineup and what each car brings on the table.
The 2018 Acura ILX Sedan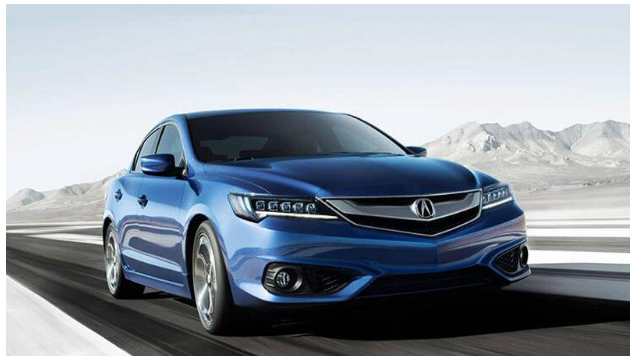 Coming in from the "first Japanese automotive luxury brand", the Acura ILX is a premium sedan priced at approximately $28,100. With a powerful 2.4L engine and dual clutch automatic transmission, the Acura ILX definitely reminds us of the old Honda Civic but in a new skin, so to say. And needless to say Acura have received a certain amount of backlash for pulling out a reskin over and over again, however if you are willing look deeper there has definitely been a positive response from the Japanese car makers.
The 2018 model comes in with a revamped entertainment unit and now gives a mileage of around 25 MPG in the city and 35 on the highway. The ILX is a good buy if this is your first venture into premium vehicles and you're not looking to overburden your wallet.
2018 Acura NSX Hybrid Coupe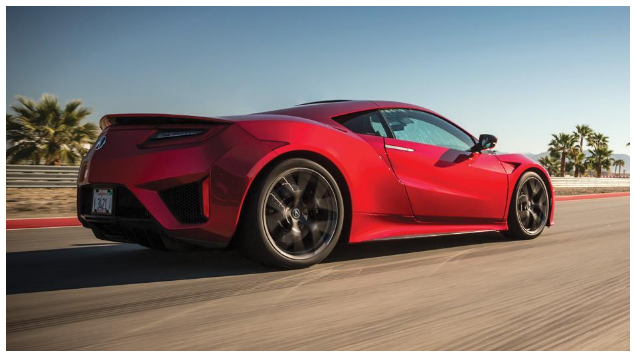 Well if you're looking for a car that goes 0-60 in 3 seconds, chances are you have the budget to afford the NSX Hybrid and all bling bling that comes with it. A revival of the classic 1990 Honda NSX, the 2018 model comes in with a 3.5L Twin Turbo V6 Engine that goes 0-60 in 3.1 seconds. And is priced around the $150,000 mark.
Now of course with that amount of money you expect to see some top of  the class performance, and that's met truely and completely by the NSX Hybrid. A true supercar, the NSX also clocks in a whopping 573 HP enabling it to compete with the likes of the Audi R8 and the Lamborghini Hurracan with their V10's. Winner of the "Performance Car of the Year", the Acura NSX 2018 will surely get heads turning on the street.
Acura MDX 2018
Everyone and their mother these days is looking for a premium mid sized SUV and priced in at around $45,000 the MDX is just the experiance you wish to start out at. Loaded with features like moonroofs and remote linked power-operated tailgates the MDX comes with everything one looks in a luxury SUV. Comfort, mobility, space. The MDX packs it all. And does it brilliantly.
And with the 3.5L V6 inside its hood, the ride is smooth as anything you've ever felt, and comes with the option of switching it up between Front Wheel Drive and Four Wheel Drive for an equally smooth experiance. The SUV eats up fuel though, clocking in around 19 MPG in the city and 27 on the highway, but come to think of it, this is pretty normal for the class of vehicle you're going for and the price point.
In conclusion
With a really good array of cars coming out in 2019 and an already brilliant lineup this year things are starting to look up for the Japanese carmakers. They're definately a huge shout if you're looking to get into luxury cars at entry level and have something on offer for everyone, making them a strong favourite for us this year.