Online event ticketing has revolutionized the way people book and attend events.
With just a few clicks, you can now purchase tickets to your favorite concerts, sports events, and other entertainment shows from the comfort of your home. In this article, we'll explore how online event ticketing works, from the initial purchase to the event day.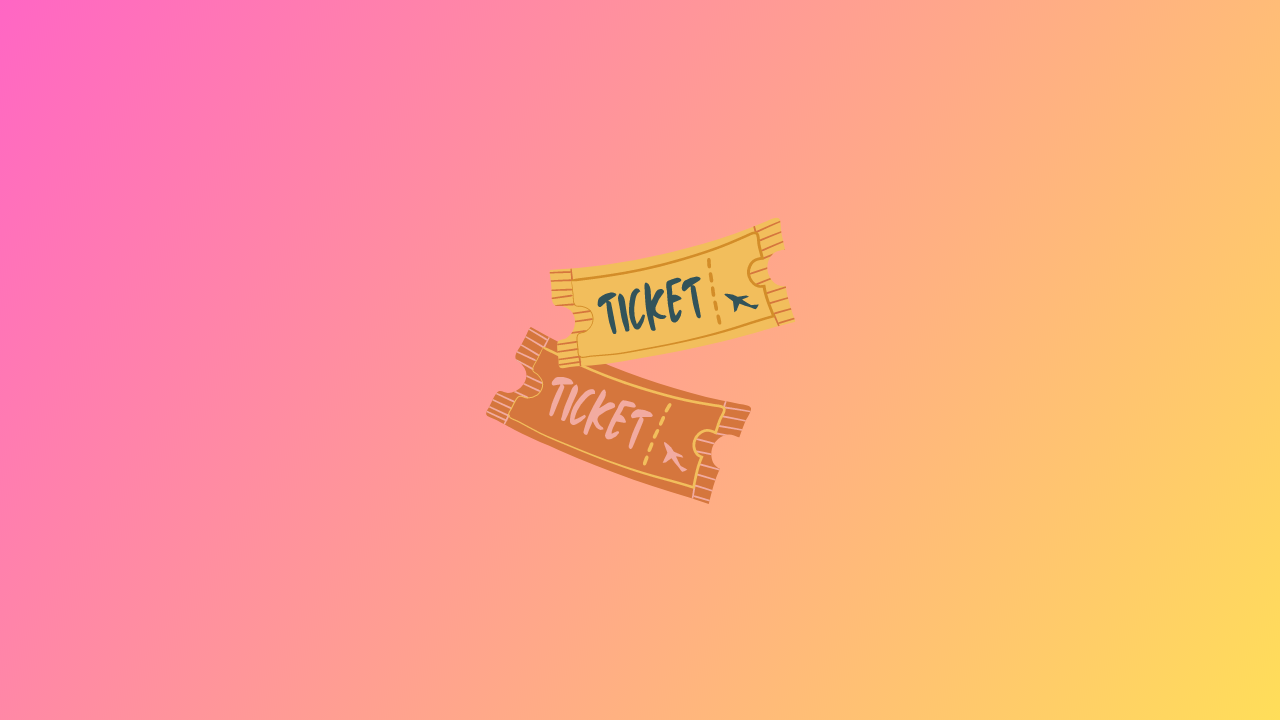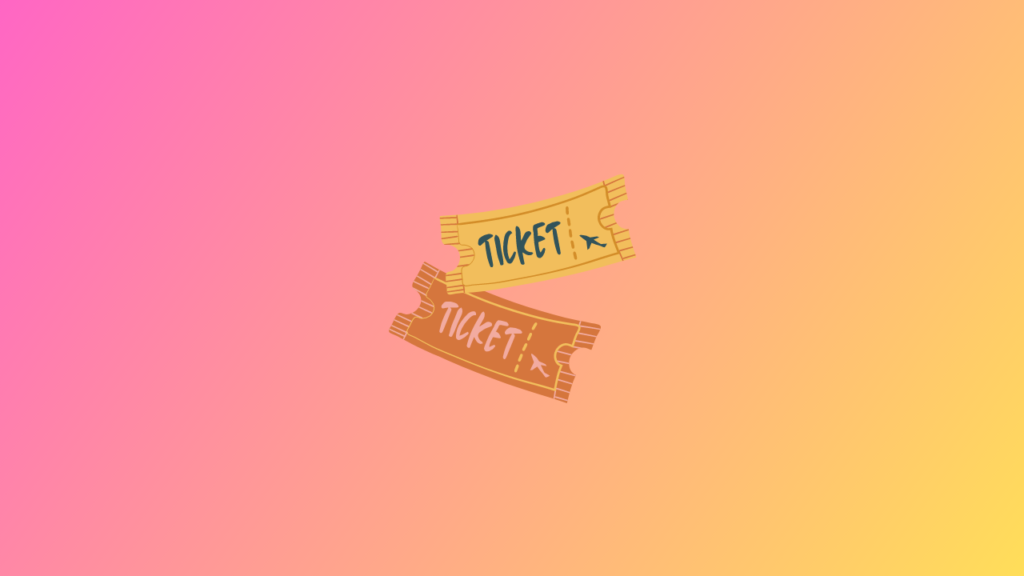 Buying Tickets Online
The first step in the online event ticketing process is to find an event that you're interested in attending. You can use search engines or dedicated event ticketing websites to find events in your area or for a specific artist, team, or show. Once you find an event, you can browse available tickets and choose the ones that best fit your needs and budget.
After selecting your tickets, you'll need to provide your personal and payment information to complete the purchase. Online event ticketing platforms use secure payment gateways to ensure that your information is safe and secure. You'll receive an email confirmation of your purchase, which you can use to gain entry to the event.
Delivery of Tickets
Once you've purchased your tickets, you'll need to receive them. There are different ways that event tickets can be delivered, depending on the platform and the event organizer. Some events allow for e-tickets, which you can print at home or scan directly from your mobile device. Others use traditional paper tickets, which will be mailed to your address.
For some high-profile events, there may be restrictions on the delivery method, such as requiring all tickets to be picked up at the box office on the day of the event. It's important to read the ticket delivery instructions carefully to ensure that you receive your tickets in time for the event.
Ticket Resale
In some cases, you may need to resell your tickets if you're unable to attend the event. Many online event ticketing platforms now offer a resale feature, which allows you to list your tickets for sale to other interested buyers. You can set your own price for the tickets, and the platform will handle the transaction and delivery of the tickets to the new buyer.
Event Day
On the day of the event, you'll need to bring your ticket with you to gain entry. If you're using an e-ticket, make sure to have it printed out or saved on your mobile device before arriving at the venue. If you have a paper ticket, make sure to keep it in a safe place to prevent it from getting lost or damaged.
When you arrive at the event, you may need to go through a security screening before entering. This can involve bag checks and metal detectors, so it's important to arrive early to allow for enough time to get through security and find your seats.
---
Conclusion
Online event ticketing has made it easier than ever to attend your favorite events. With the ability to browse available tickets, purchase securely online, and receive your tickets quickly and conveniently, it's no wonder that more and more people are turning to online event ticketing platforms. By following the steps outlined in this article, you can ensure a smooth and enjoyable event experience from start to finish.