In today's digital age, having a captivating website and a strong online presence is crucial for any business looking to thrive. With so much competition out there, how can you rise above the noise and become a hero in your industry?
In this article, we will guide you on a journey from zero to hero, showing you how to create a captivating website that will not only catch the attention of your audience but also boost your online visibility.
From choosing the right design elements to optimizing your site for search engines, we will provide you with practical tips and strategies to ensure your website stands out from the crowd. We will also explore the importance of engaging content, user-friendly navigation, and responsive design, as well as the power of social media integration.
So whether you're a small business owner or a seasoned entrepreneur looking to revamp your digital presence, join us on this adventure as we uncover the secrets to creating a captivating website that will make you an online hero.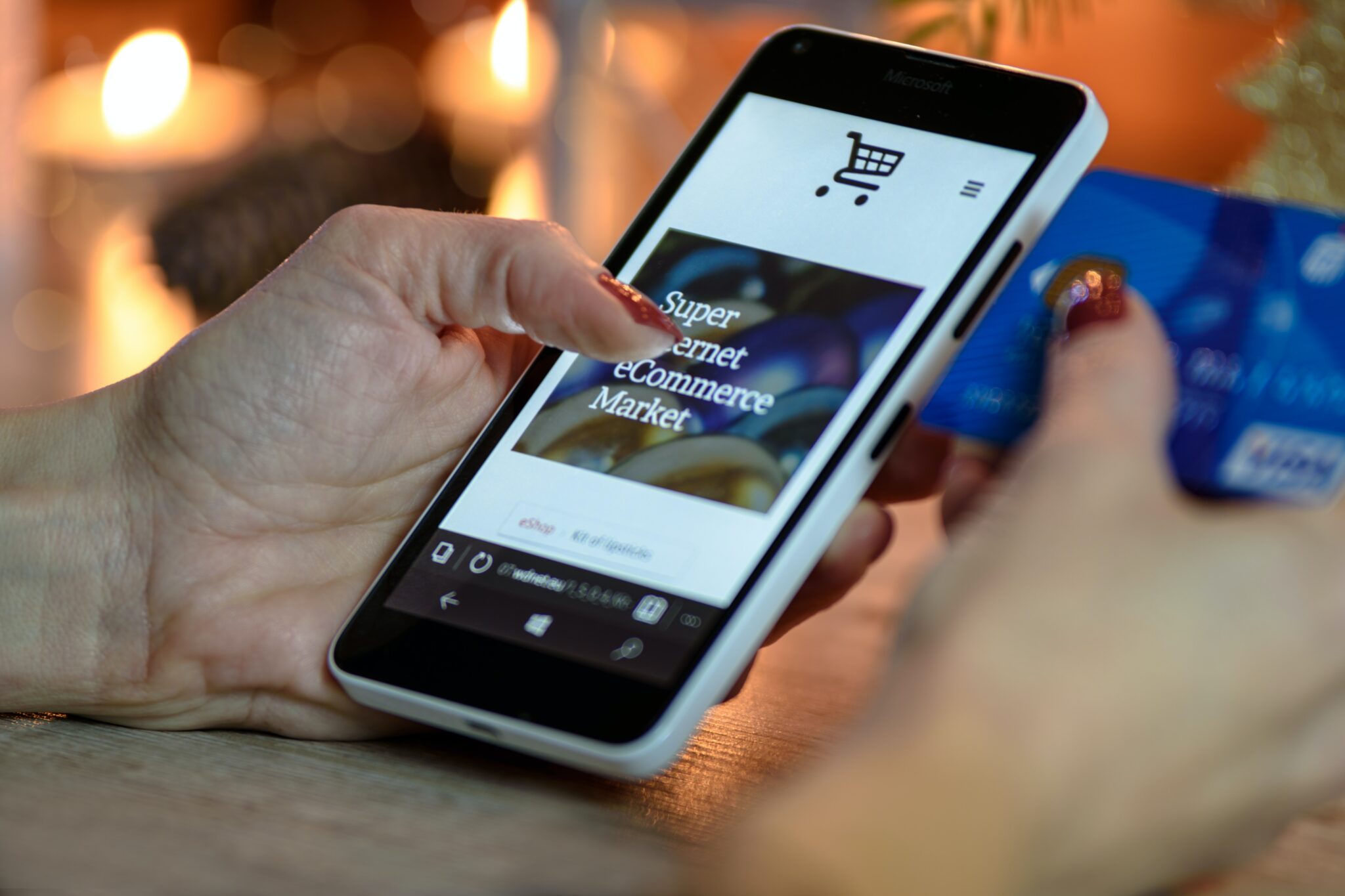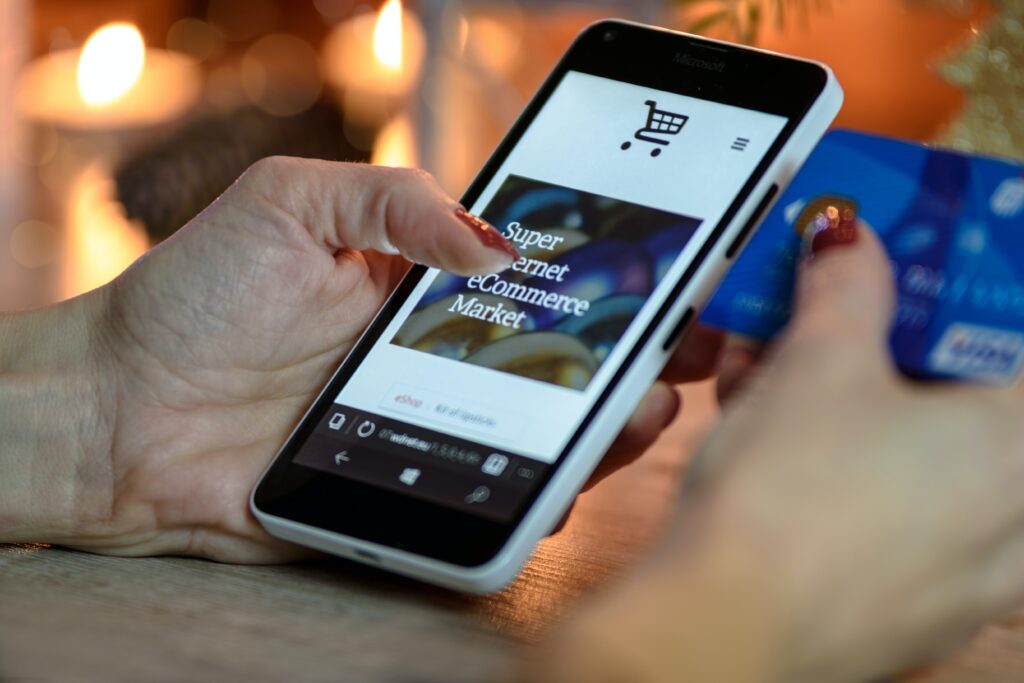 The Importance of a Captivating Website
A captivating website is not just about aesthetics; it serves as the virtual storefront for your business. It is the first impression potential customers have of your brand, and it can greatly impact their decision to engage with your products or services. A well-designed and visually appealing website creates a positive user experience, instilling trust and credibility.
To create a captivating website, you need to understand your target audience. Conduct thorough research to identify their needs, preferences, and pain points. This will help you tailor your website design, content, and messaging to resonate with your target market.
Additionally, a captivating website helps establish your brand identity and differentiate you from competitors. Consistent branding across your website, including the use of colors, fonts, and imagery, will create a memorable and cohesive brand experience for visitors.
The Fundamentals of Website Design
When it comes to website design, simplicity is key. A cluttered and confusing website will only drive visitors away. Focus on creating a clean and organized layout that guides users through the site with ease. Utilize white space effectively to enhance readability and create a visually pleasing experience.
Navigation is another crucial aspect of website design. Your website should have intuitive navigation menus that allow users to find the information they need quickly and easily. Consider implementing a search bar for added convenience.
Responsive design is essential in today's mobile-driven world. With a growing number of users accessing websites on their smartphones and tablets, it's important to ensure your website is optimized for all devices. Responsive design enables your site to adapt and display properly on different screen sizes, enhancing the user experience and reducing bounce rates.
Choosing Your Domain
When it comes to choosing a domain name, simplicity and relevance are key. Opt for a domain name that accurately represents your brand and is easy to remember. Avoid using hyphens or numbers, as they can make your domain more difficult to type and remember.
Consider using keywords in your domain name to improve search engine optimization (SEO). Research relevant keywords in your industry and incorporate them into your domain if possible. This can help boost your website's visibility in search engine results. If you've chosen the domain you feel would best represent your company but it's not available, you can reach out to a premium domain broker to help you get the domain.
It's also important to choose the right domain extension. While .com is the most common and widely recognized, there are other options available such as .net, .org, and country-specific extensions. Choose an extension that aligns with your target audience and industry.
Choosing the Right Website Platform
When it comes to creating a captivating website, choosing the right website platform is crucial. There are various options available, each with its features and capabilities. Consider your technical expertise, budget, and specific requirements before making a decision.
Content Management Systems (CMS) like WordPress, Joomla, and Drupal provide a user-friendly interface and allow for easy website customization. These platforms offer a wide range of themes and plugins, enabling you to create a unique and engaging website without extensive coding knowledge.
Website builders like Wix, Squarespace, and Weebly are ideal for beginners or those with limited technical skills. These platforms offer drag-and-drop functionality, allowing you to easily build and customize your website. However, they may have limitations in terms of customization and flexibility compared to CMS platforms.
E-commerce platforms like Shopify and Magento are specifically designed for online stores. If you're planning to sell products or services directly from your website, these platforms provide features such as inventory management, secure payment gateways, and order tracking.
Optimizing Your Website for Search Engines
Search engine optimization (SEO) is crucial for boosting your website's visibility in search engine results. By optimizing your website for relevant keywords, you can increase organic traffic and attract potential customers.
Start by conducting keyword research to identify the keywords your target audience is using to search for products or services in your industry. Incorporate these keywords naturally into your website's content, including headings, meta descriptions, and alt text for images.
Ensure your website is technically optimized for search engines. This includes optimizing page load speed, improving mobile responsiveness, and using clean URLs. Create a sitemap to help search engines crawl and index your website effectively.
Building high-quality backlinks is another important aspect of SEO. Seek opportunities to collaborate with other reputable websites in your industry and earn backlinks to your website. This can help improve your website's authority and boost its ranking in search engine results.
Creating Compelling and Informative Content
Content is king when it comes to captivating your audience and boosting your online visibility. High-quality and informative content not only engages visitors but also establishes you as an industry expert and builds trust.
Start by developing a content strategy that aligns with your business goals and target audience. Identify the topics and themes you want to cover and create a content calendar to ensure consistent publishing.
Use your website's blog or resource section to share valuable content with your audience. This can include articles, guides, tutorials, case studies, and industry insights. Aim to provide answers to common questions and address pain points your audience may have.
Incorporate relevant keywords into your content to improve its visibility in search engine results. However, avoid keyword stuffing, as it can negatively impact user experience and search engine rankings. Focus on creating high-quality, informative, and engaging content that adds value to your audience.
Incorporating Visual Elements for Engagement
Visual elements play a crucial role in captivating your website visitors. Use high-quality images, videos, and infographics to enhance the visual appeal of your website and communicate your message effectively.
When choosing images, opt for professional and relevant visuals that align with your brand. Avoid using generic stock photos that may appear impersonal or unrelated to your content. Consider investing in custom photography or illustrations to create a unique and memorable visual experience.
Videos are a powerful tool for engaging visitors and conveying information. Consider creating video content such as product demonstrations, tutorials, or customer testimonials to showcase your offerings and build trust with your audience.
Infographics are a visually appealing way to present complex information or data. They help break down information into easily digestible chunks, making it more engaging for your audience. Consider creating infographics that summarize key industry trends, statistics, or comparisons.
Implementing Effective Call-to-Actions
A captivating website should have clear and compelling call-to-actions (CTAs) that guide visitorstowards desired actions. Whether it's signing up for a newsletter, making a purchase, or requesting a quote, CTAs are essential for converting visitors into customers.
Ensure your CTAs are visually prominent and stand out from the rest of the content. Use contrasting colors, bold fonts, or buttons to draw attention to the desired action. Keep the language concise and action-oriented, clearly conveying the benefit or value of taking the desired action.
Place CTAs strategically throughout your website, including on landing pages, blog posts, and product/service pages. Use A/B testing to experiment with different CTAs and placement to optimize conversion rates.
Monitor and analyze your website's performance to identify areas for improvement. Tools like Google Analytics provide valuable insights into user behavior, traffic sources, and conversion rates. Use this data to refine your CTAs and optimize your website for better results.
Monitoring and Analyzing Website Performance
Once your captivating website is live, it's important to continuously monitor and analyze its performance. Regularly review key metrics such as traffic, bounce rates, conversion rates, and engagement metrics to identify areas for improvement.
Use website analytics tools like Google Analytics to gain insights into your website's performance. Track user behavior, traffic sources, and popular content to understand what is working and what needs adjustment.
Monitor your website's loading speed and ensure it is optimized for fast performance. Slow loading times can lead to higher bounce rates and lower search engine rankings. Use tools like PageSpeed Insights to identify and resolve any performance issues.
Regularly update and maintain your website to ensure it remains secure and up-to-date. Install security plugins, update themes and plugins, and regularly back up your website to protect against potential security threats or data loss.
Conclusion
Creating a captivating website is essential for boosting your online visibility and becoming an industry hero. By understanding your target audience, focusing on website design fundamentals, optimizing for search engines, creating compelling content, incorporating visual elements, implementing effective CTAs, and monitoring performance, you can create a website that stands out from the crowd and captivates your audience. So, embark on this journey and take your online presence from zero to hero.