Beginning your online gaming journey as a novice can be an exciting adventure full of fun. But there may also be several obstacles waiting around the corner. Millions of Americans have already jumped on the bandwagon because of the thrill and challenges of online gaming, making it super-appealing.
The online world offers a vast playground for all different types of gamers, whether you are interested in fast-paced shooters, complex role-playing games, or competitive esports games. However, it is easy to become intimidated by the complexity of all things if you are a beginner.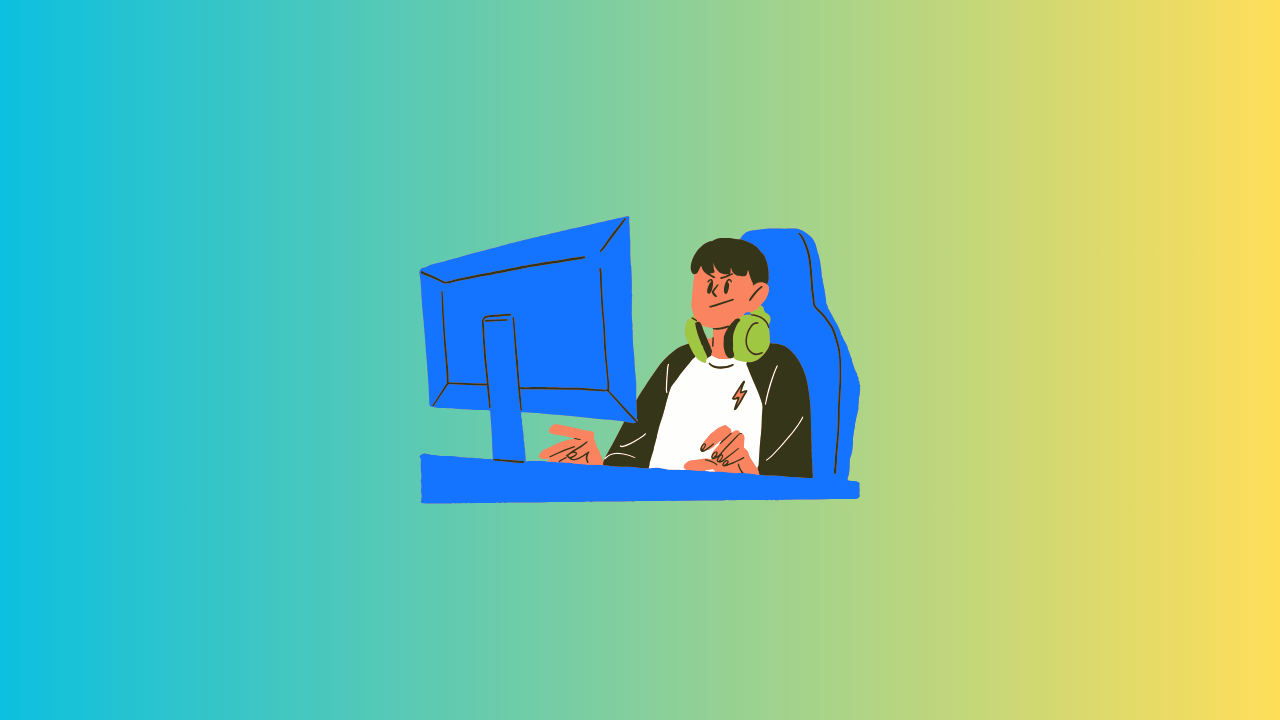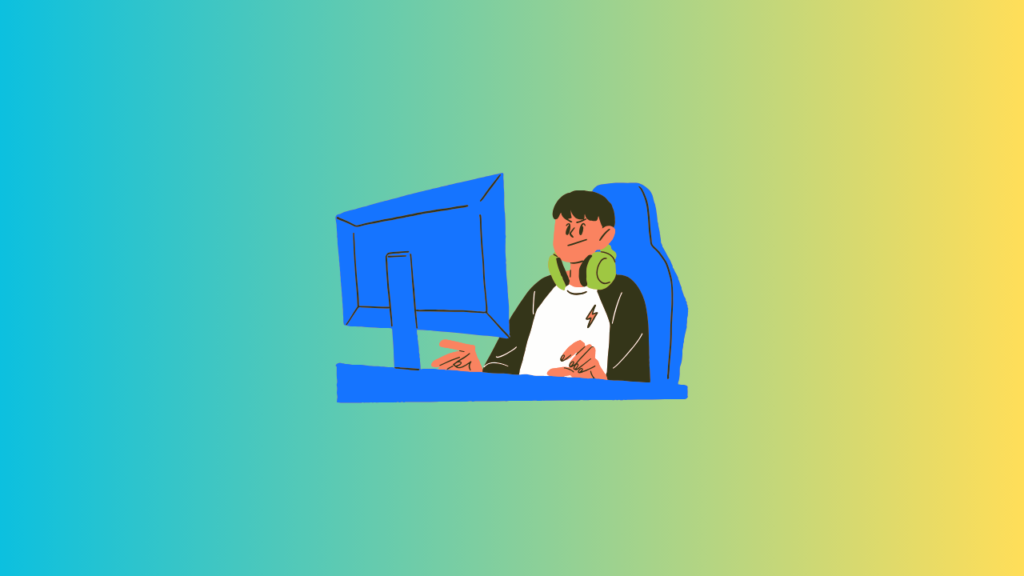 We will reveal tried-and-true methods to help you start playing online games and have a blast doing it. With this actionable checklist, you will get helpful advice to level up your gaming abilities without a lot of hard work. So, get ready, press the start button, and start this epic journey to make your online gaming experience a breeze.
Learn the basics of gaming
Learning the fundamentals of gaming is the first and most important step when beginning an online gaming career. It entails being aware of the core ideas that most games share. Even if different games have diverse genres and playing rules, they share several things in common.
You should learn abbreviations such as "FPS" (frames per second), "RPG" (role-playing game), and "MOBA" (multiplayer online battle arena). Understanding these terms will enable you to determine the types of games you might enjoy. 
Find a mentor for guidance
Finding a mentor is one of the quickest ways to level up your gaming abilities. You may ask an online acquaintance or a seasoned gamer friend to step into the role. A mentor can guide you through typical pitfalls. 
They can help you shorten your learning curve by offering insightful advice, strategies, and on-the-spot feedback as you play. You should ask questions and seek their advice without hesitation because you can learn a lot from a seasoned gamer.
Set realistic goals and expectations
Setting realistic expectations and goals is crucial for beginners in the online gaming zone. A professional gamer does not reach the status overnight because learning the rules and strategies requires dedicated time and effort. 
As a newbie, you should start with attainable goals, such as finishing a particular game or advancing in rank. Setting these goals gives you a sense of direction and accomplishment, even though they are relatively modest. Such targets will help you stay motivated and avoid becoming frustrated. Also, set boundaries to avoid addictive behavior. 
Experiment and choose a few games
The selection of games available in the online gaming world is overwhelming. You may feel spoiled for choice, but that's one reason to enjoy the activity. You can start by experimenting with various games to determine which suits your playing style to make your journey easier. 
Choose the genres that most appeal to you after experimenting with a few. You will put your time and effort into games you enjoy doing. 
Read guides and tutorials
Your closest gaming friends are manuals and tutorials. They offer insightful information on the rules, tactics, and game mechanics. You should look up online instructions or watch tutorial videos when you feel confused or stuck. They might completely alter how you learn. 
Checking https://gamesconquer.com is a good idea for new gamers because it is a comprehensive resource. You can rely on this platform to uncover your games, from system requirements to PC compatibility and completion times. It provides information on a broad range of games, from all-time classics to modern hits, so you will never fall short of facts to choose the right game. The best part is that you can save time yet gain reliable information. 
Customize controls
Every gamer has specific preferences for the controls that are unique to them. Consider spending time adjusting your control settings to suit your preferences for comfort and style. 
Customizing your controls can enhance your gameplay. It can help in aligning sensitivity for better aim or rearranging key bindings for easier access.
Play with like-minded friends
Playing video games with friends with similar interests is more fun for newbies. You can host a party at home and invite your friends to participate in your gaming activities. Alternatively, collaborate for virtual sessions if they live far away.
Playing together can be a great way to strengthen relationships and benefit from one another's experiences. Additionally, it is fun to share triumphs and sorrows with your teammates. 
Join online communities
Online gaming forums are a gold mine of information, friendship, and rivalry. The best part is that you can explore many such forums. You can seek out discussion boards, Reddit clones, or game-specific Discord servers. 
Participating in these communities can assist you in finding teammates. It helps you keep up with game developments and even compete in tournaments. 
Practice and experiment
Gaming requires extensive practice, just like any other skill. You have to make time for consistent practice sessions, specifically when starting. You should not be afraid of making mistakes during the early phase. 
You can try out various trends, strategies, and novel tactics even while following rules and guidelines. Always keep in mind that every setback offers a chance for improvement. You will gain confidence and skills as you practice more.
Embrace your failures
Playing games involves failure on some level. Beginners are far more prone to it than seasoned gamers. You should be ready to accept losses and setbacks as stepping stones to success rather than letting them depress you. 
Analyze your errors, understand the reasons for such mistakes, modify your approach, and keep moving forward. Remember that you will improve as a gamer over time and gain resilience that will help you in real life.
---
Conclusion: 
Learning to play online games can be exciting and challenging for a beginner. All you have to do is define the techniques to streamline and improve your experience from the outset. Finding the right games, gaming partners, and gear are the first steps. Next, you must build resilience and learn from your mistakes.
So, get ready, grab your keyboard or controller, and dive enthusiastically into online gaming. Remember that enjoying the experience and getting better at gaming with each playthrough is more important than simply winning. Be prepared to have the most exciting gaming experiences.