With businesses everywhere vying for the best candidates, the only option you have to succeed is to make your business the best place to work.
It is true that since remote working has become more widespread, many companies have realized that it has widened their employee reach, but it has also worked the other way around. 
Candidates have more businesses to choose from in their search for the perfect employer. Those businesses that aren't appealing are just getting left by the wayside or having to make do with lesser qualified and inexperienced personnel. For you to move your business out of the 'not interested' pile and into the 'got to get there' pile, you will need to make some changes.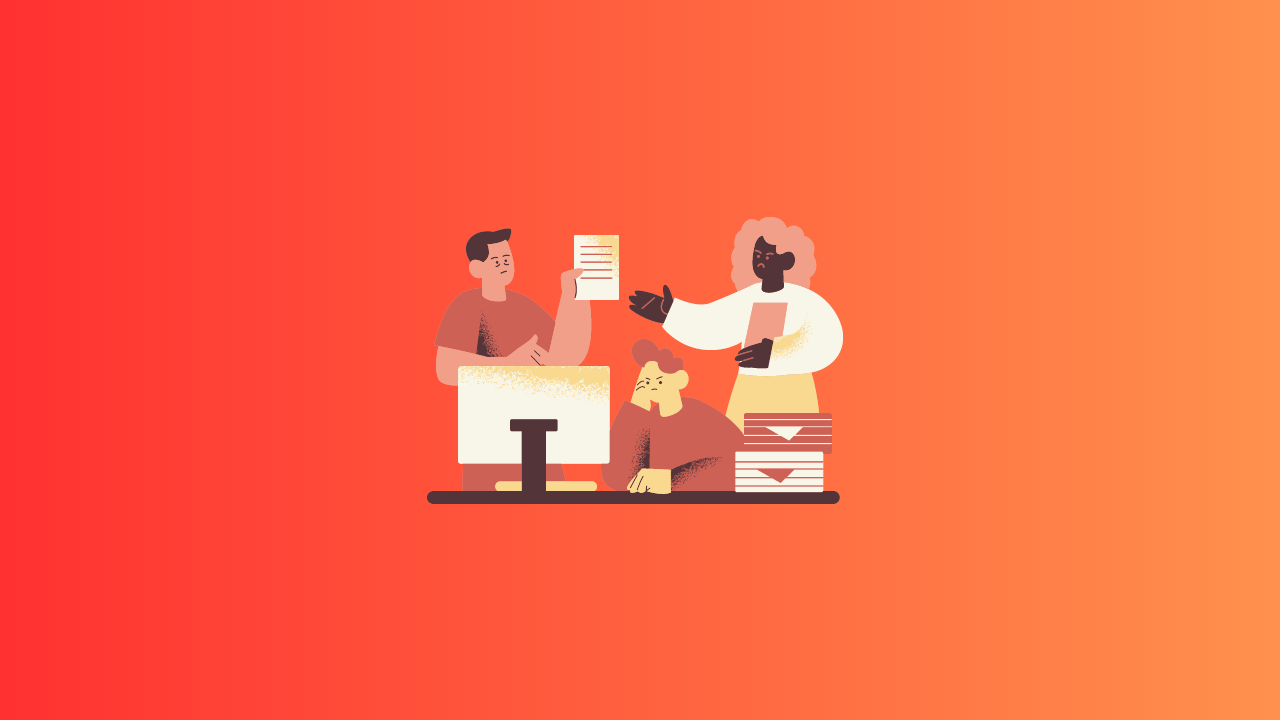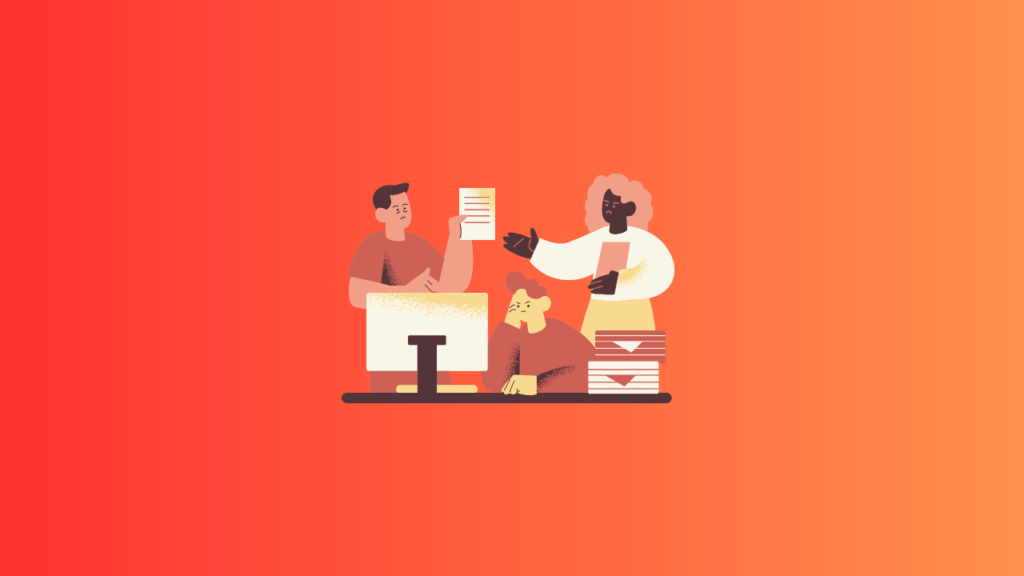 #1 Offer benefits packages 
Offering the right benefits package to your candidates is essential. Employees today are well aware of their well-being and want their employers to value them as much as possible. Offering a health package and a vision package is all very well and good, but you will have to take these packages to the next level with what they will provide as well as looking at additional packages.
Of course, if you are offering these perks to new employees, you will need to offer them to your existing ones too. Otherwise, you could find yourself in the very sticky situation of not having any employees to speak of and a particularly bad employer reputation within your business sector.
#2 Provide a safe place to work 
You should make sure that you can provide your workers with a safe place to work. Having anti-social teens loitering outside is not going to create the right impression on your interviewee, and even if they attend the interview, they will not stick around for long after they start working for you. Anti-social teens can be abusive and intimidating; they think of little else but looking big in front of their friends. 
Moving these teens on and not allowing them to come back should be top of your agenda. However, in saying that, you should not approach them directly or cause any face-to-face confrontation. This could lead to violence toward either yourself, an employee, or your premises.
#3 Show clear career paths 
Most highly sought-after employees will be looking for a way to better themselves, and if they do not find that within your business, they will soon be looking for employment elsewhere. Providing them with clear career paths which are open to them could pique their interest, especially if you were to combine that with sponsored learning and the funding of gaining a recognized qualification.
Of course, this learning would be as an online course that could be worked around a conventional working day rather than sending your new employee off to university or college during term time or on a day release.
---
Final thoughts
So, as you can see, there are ways and means of increasing your business's popularity with employable candidates, but you should make sure that you do not forget those that are currently working for you. Nor should you neglect to offer any incentives to them that you are openly offering to new employees.