When you are looking to cater to a wider market of foreign customers, you need to take some steps to do it successfully. Here are a few tips to help you.
In today's global economy, it is more and more essential for businesses to tailor their products or services to a foreign audience. However, this can be challenging given the difficulty of understanding other cultures. This article provides tips on how you can better tailor your product or service offerings accordingly to an international customer base.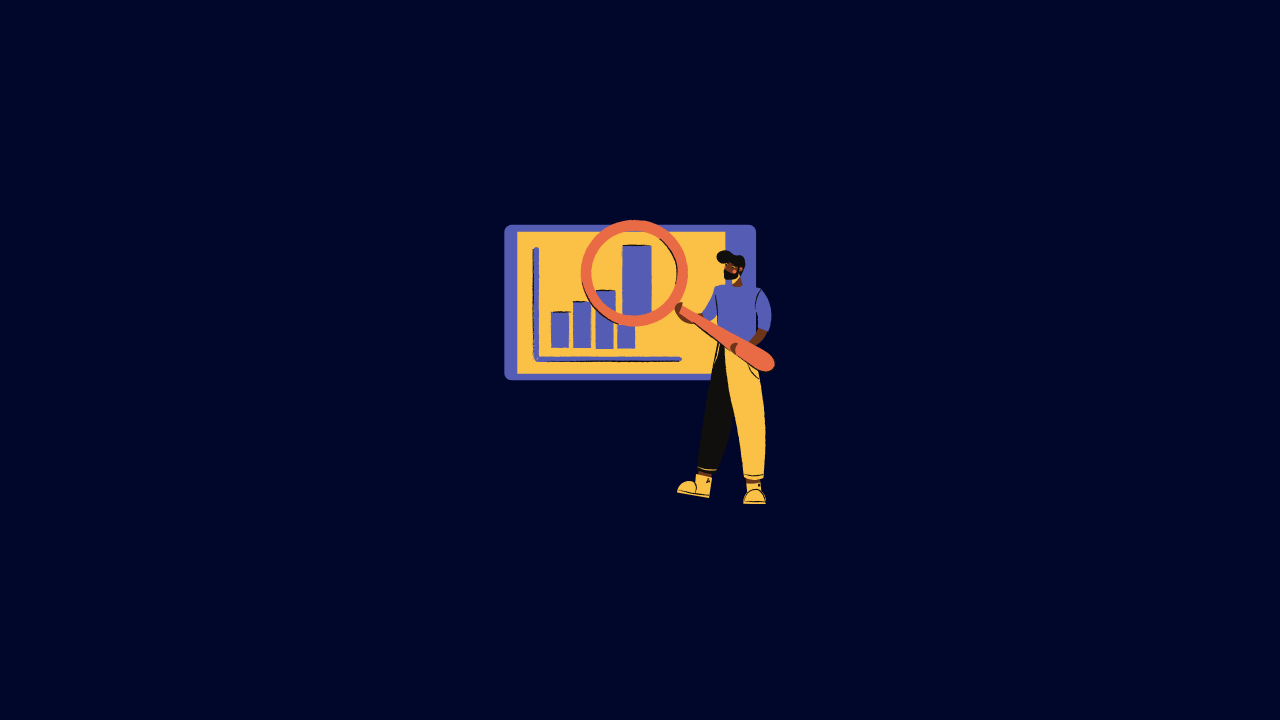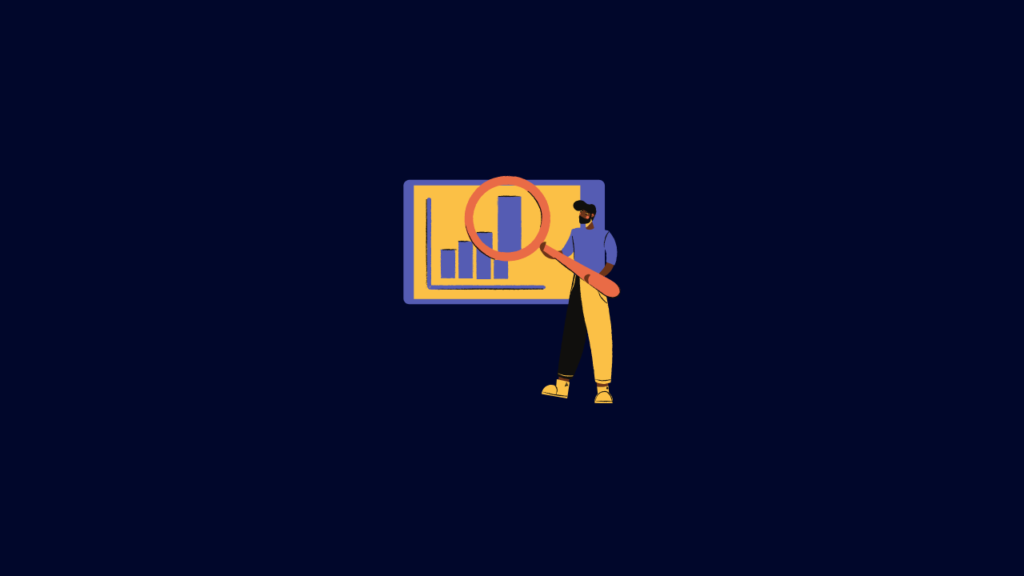 1. Do your research.
Before you launch any products or services to a foreign audience, it's important that you do your research on what appeals to them and what doesn't. Each country has its own cultural nuances, so it's crucial that you take the time to understand these before trying to market to them. There are a number of ways you can go about doing this research, including talking to people who are already familiar with the culture, reading up on cultural norms, and using online tools like Google AdWords' Keyword Planner tool.
2. Use localized content.
Once you have a good understanding of what cultural aspects are important to your target audience, you need to start using localized content in your marketing materials. This means using images, slogans, and language that appeals to the specific culture you're targeting. It can be helpful to hire a localization company that can help you ensure that your content is properly translated and culturally adapted.
3. Consider using country-specific domains.
If you want to really appeal to a foreign audience, you should consider using country-specific domains for your website. This tells users that you're catering specifically to them and makes it more likely that they'll visit your site. You can also use geo-targeting to ensure that users in specific countries are redirected to the correct domain.
4. Offer a range of payment options.
When you're catering to a foreign audience, it's important to offer a range of payment options that they're comfortable with. This means accepting popular local payment methods like money remittance services, as well as international payment methods like PayPal or credit cards. It's also important to have your website and payment pages translated into the local language.
5. Use social media to reach your target audience.
Social media powerful tool that can help you reach a foreign audience and build relationships with them. Make sure you use social media platforms that are popular in the countries you're targeting and use localized content to appeal to users. You can also use social media ads to specifically target users in specific countries.
6. Attend local events and trade shows.
Another great way to reach a foreign audience is by attending local events and trade shows. This gives you a chance to meet potential customers and partners in person, as well as build up your brand's presence in the country. Make sure you do your research to find events that are relevant to your industry and target market.
7. Focus on building trust.
When you're catering to a foreign audience, it's especially important to focus on building trust. No matter how great your product or service is, if users don't trust you, they won't do business with you. By being transparent about your business, using secure payment methods, and offering great customer service, you can start to build trust with your target audience.
8. Offer great customer service.
One of the most important things you can do when catering to a foreign audience is to offer great customer service. This means having support staff that can speak the local language and providing help and guidance in a way that's culturally appropriate. Many online businesses make the mistake of assuming that customer service is the same everywhere, but it's important to remember that there are cultural differences that need to be taken into account.
9. Keep your pricing in line with local markets.
Price is always an important consideration when starting an online business, but it's especially important when catering to a foreign audience. A lot of businesses make think that they can charge more for their products and services when selling to foreign users, but this can actually backfire. It's important to do your research and make sure that your pricing is in line with local markets.
Concluding
By following these tips, you can make your online business more appealing to a foreign audience and start to build relationships with users in new markets. However, it's important to remember that you'll need to be prepared to adapt your business to meet the unique needs of different markets. What works in one country might not work in another, so you need to be flexible and willing to change your approach as needed.