Data analytics is 
essential for business growth
. Data-driven businesses are 
almost 60% more likely
to surpass their profit goals than businesses that aren't harnessing the power of data and are even 162% more likely to outperform those non-data-driven companies. By effectively unlocking the power of data, your business can make better decisions, and ultimately, boost your bottom line.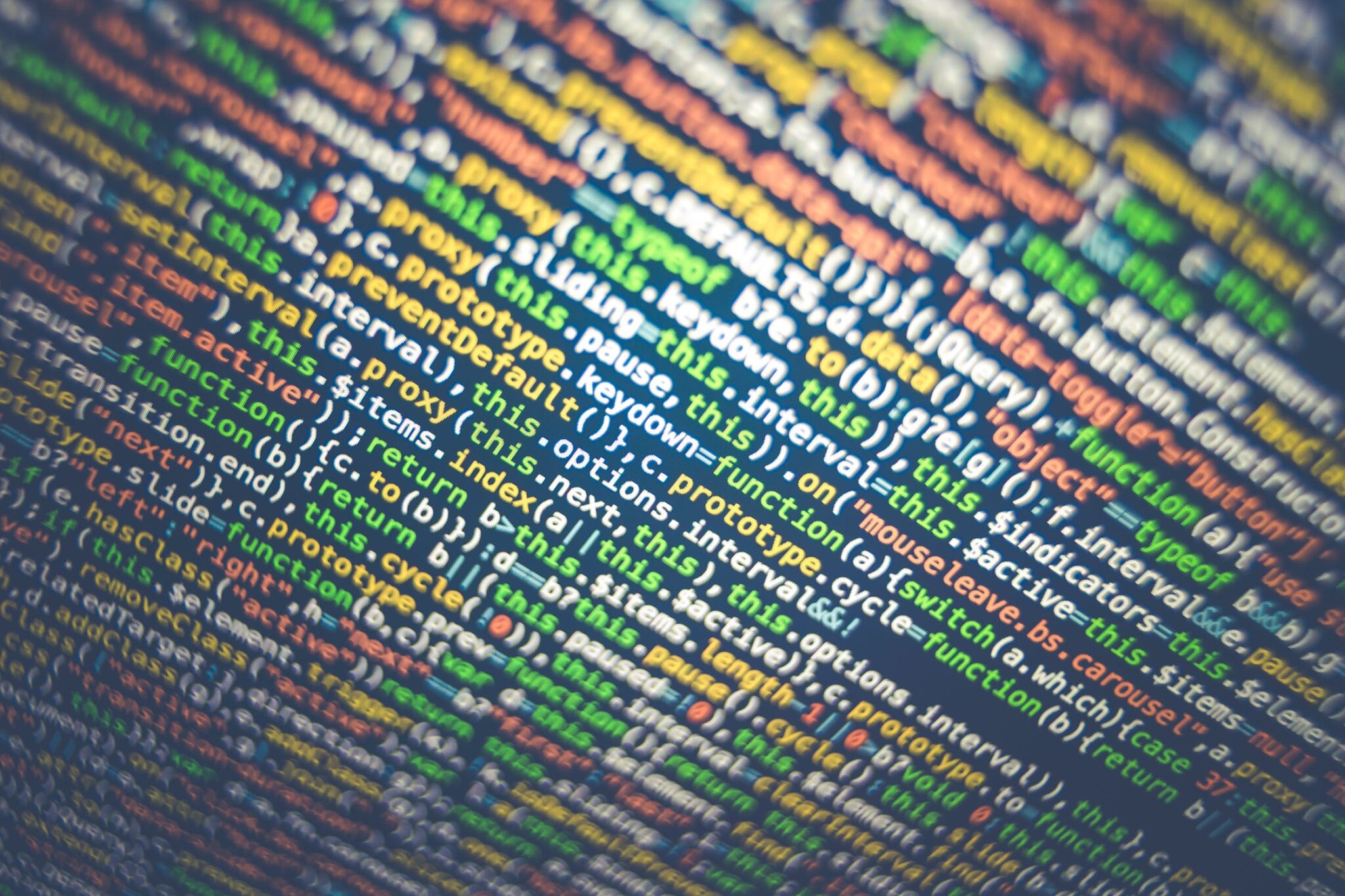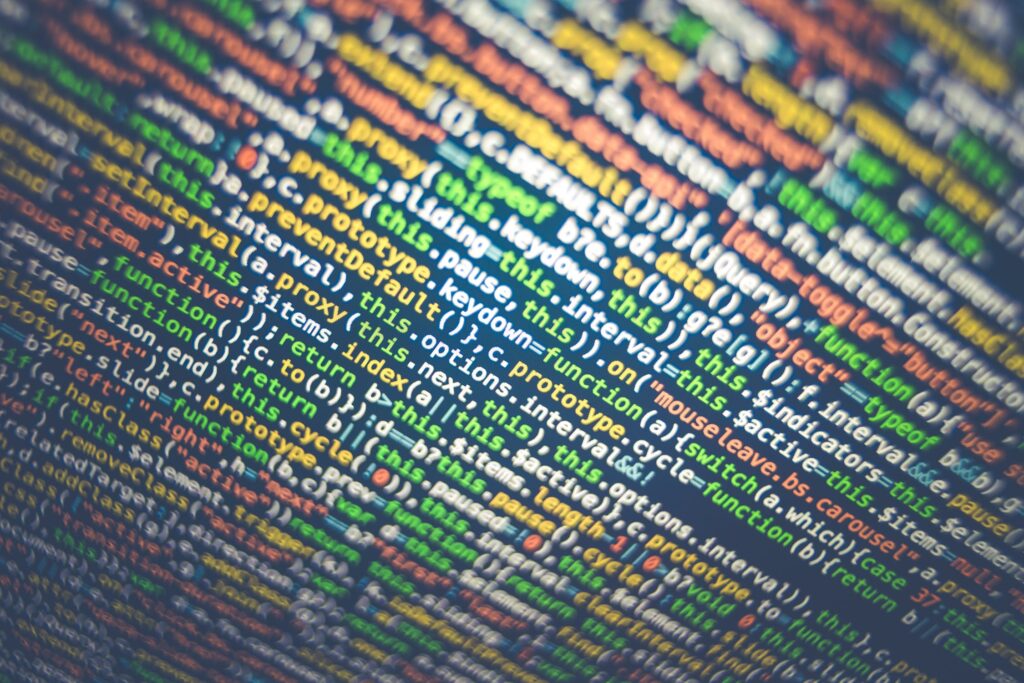 Eliminate data silos
Although most businesses hold their data in silos, they're inefficient and prevent your business from accessing the wider overview needed to make the most accurate and beneficial decisions. Strategic decision-making simply isn't possible with disconnected data that are not accessible to all groups or departments across the business. But, by freeing your data from silos and merging it with external data, you can reveal fresh insights and growth opportunities you otherwise wouldn't have. Data lakes are a practical alternative to silos; they're a central repository that stores all data in a single secure and centralized location. With a data lake, you can efficiently analyze all data regardless of where in your business it originates from. In turn, you can better understand your current situation, as well as effectively predict and react to disruption.
Leverage alternative data
The rise of alternative data
 is allowing businesses to expand their datasets and use AI and machine learning to generate deeper insights. IoT sensor data, credit card data, web traffic, social media popularity, and geolocation are common examples of alternative data. The financial services industry, in particular, is becoming increasingly reliant on 
alternative data
 as it's used by banks and credit unions to make strategic investing decisions. To leverage alternative data, credit card data and satellite data can be analyzed to generate insights on consumer behavior, for example. In turn, your business can use this alternative data to determine whether or not to enter a new market. You can therefore anticipate upcoming market trends with greater precision and make better business decisions.
Give your team the right tools
It's easy for businesses to place most of their focus on data collection, however, your ability to actually convert your data into actionable insights also needs to also be a priority. So, in addition to ensuring your data is clean, up-to-date, and complies with regulations, you need to further ensure your team has the right analytics tools. Ideally, your data analytics tools should efficiently reveal insights and opportunities, while also maximizing performance and speed. For example, Microsoft Power BI supports numerous data sources and lets users create and share reports and dashboards. It also makes it easy for users to build their own machine learning models. Alternatively,
Sisense is a popular data analytics platform
 that makes it easy to process business data. Its In-Chip technology also ultimately results in workflows anywhere between 10-100 times faster.
Data analytics can pave the way to business success. By eliminating data silos, leveraging alternative data, and making sure your team has the right analytics tools, you can harness the power of data and grow your company.