Is your wall-mounted electric heater is not generating heat properly? Or does it make noise too much? Or it turns off and on automatically? If you are done with unprofessional means of repairing and looking for a solution that actually can work like a charm, then this article is definitely for you.
Here, we will cover everything from scratch. Additionally, you can also check our wide range of electric heater consumer reports, in case you want to buy the best one for yourself. Or if you are into beauty, makeup products, check out our latest range of high-quality beauty varieties on WomenPremiumBeauty with honest reviews.
Whether it is a bathroom or your bedroom, wall-mounted electric heaters are meant to provide heat for extra warmth. Along with this, such heaters hit especially areas that are required attention using spot-heating technology, and if you have a reliable one you can count on it for many years. However, several times due to external or maybe internal factors, they can degrade the performance or might stop working. On the other hand, its electric components such as the blower or the heating element might take a big pause for a while. These are quite minor problems that can be fixed easily. So without taking more time, let's dive into it and understand how to repair wall-mounted electric heaters.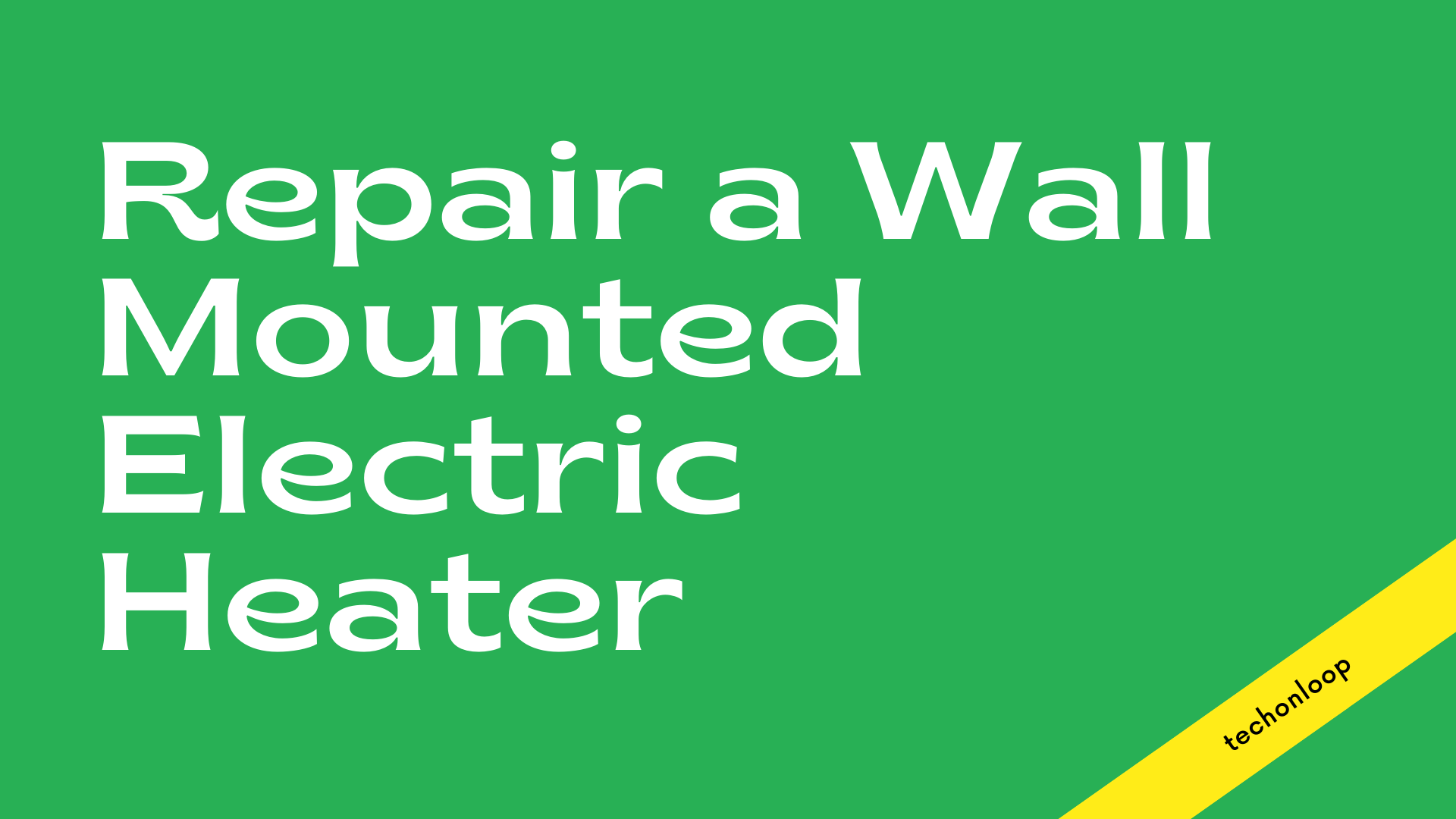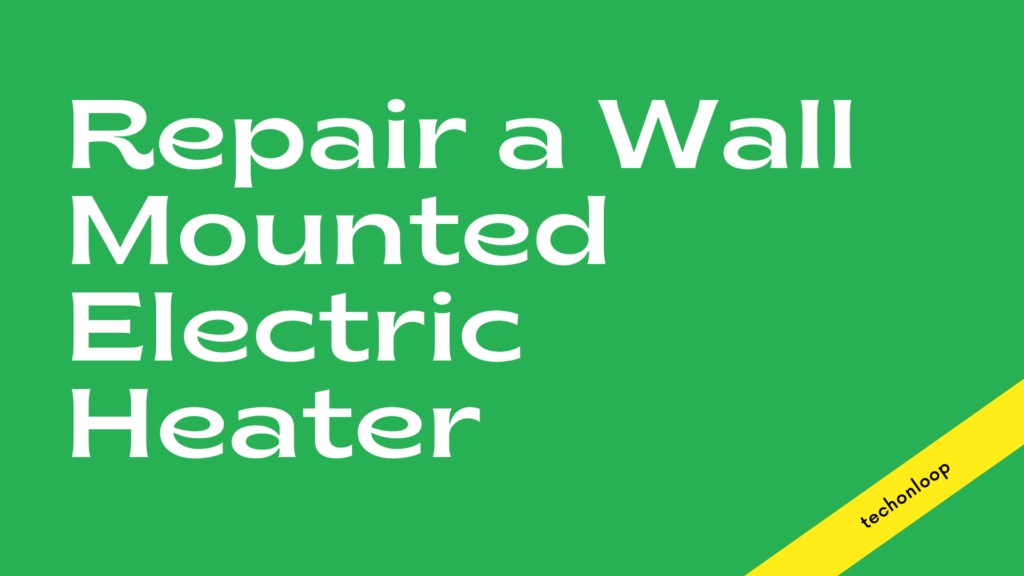 Repair a Wall-Mounted Electric Heater Step by Step:
Make the power is off, you would not believe if we tell you that as per electric heater consumer reports, layman often tends to forget about the power supply that could be dangerous, so make sure the power is off.
If you have a vacuum, then it's good, using the vacuum, clean out the slots while the grille in its place on the wall-mounted heater. Now give it a try and see if it is working. If it works then fine, if not follow the next step.
Take a look at surrounding objects
This one is quite common among the electric heater users, something external objects such as plants, furniture, curtains or even a pot can block the airflow to the unit. If that is the case with you, remove the hurdle soon as it might damage the thermostat.
Check all wire casing for nicks
Wires make a connection safer and solid. Often a wire or a minor nick could be the reason behind the fault. In that case, examine the wire and ensure they are free of nicks, if there is something, you can wrap it using the electrical tape.
Exam the auto safety feature
These days consumers are more worried about safety, therefore various companies have inbuilt an auto safety feature that shuts down the device when it is too hot. It could also be a reason the heater is out of order. To resolve, simply switch off the auto safety button and let it cool down for about 20 minutes, then turn the power on, it should be working now.
These are the most common issues as per daily electric heater consumer reports. Here, we have covered almost every generic problem people face in their daily lives. Feel free to get in touch with us for more help.